9 MOSQUITO REPELLENT PLANTS
Some plants have their natural sweet smell to the repellent insect. Which keep annoying mosquitoes away.
Lavender
That lavender is a gorgeous purple flowering plant with a calming scent. But that it is also a natural mosquito repellent? Grow it indoors near a sunny window, or outside in your garden to keep the bugs away.
Lemon Balm
Lemon Balm is another mosquito repelling. It grows to 28–59 in. tall. The leaves have a gentle lemon scent, related to mint. Lemon is the member of the mint family, the plant also known as horsemint Lemon Balm. It is a resists drought, and it grows well even in shade. It is a very fast growing plant, so you might want to contain it to a pot.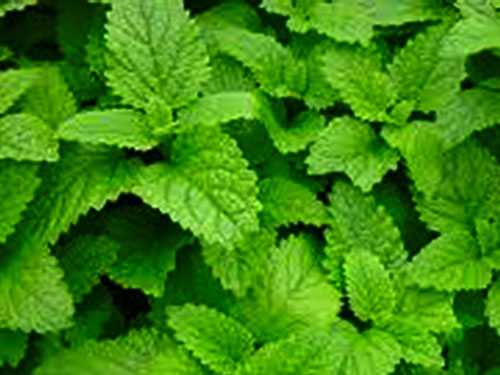 Citronella
Citronella is very easy to grow, and can get to be a very tall 5 or 6 feet high! mosquito plant carries the fragrance of citronella in its foliage. When a leaf is crushed and rubbed on the skin, it sweet smells helps repel mosquitoes. You can grow citronella in pots and place it around a porch or patio, or you can plant it directly in a garden. It's a great choice for repelling mosquitoes naturally.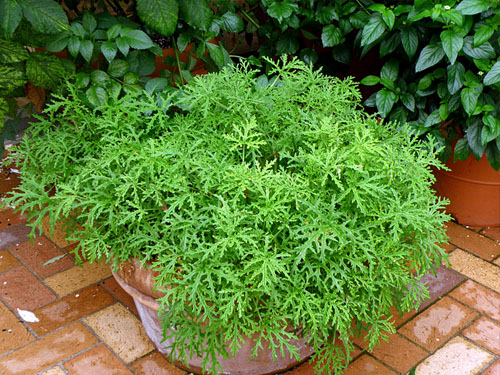 Marigolds
Not only do they make your landscape more attractive, but marigolds also have a distinct smell that repels mosquitoes. Marigolds contain Pyrethrum, an ingredient found in many insect repellents, and they have a unique aroma which bugs find repulsive. It is easily grown in your garden. You can grow in your pots also.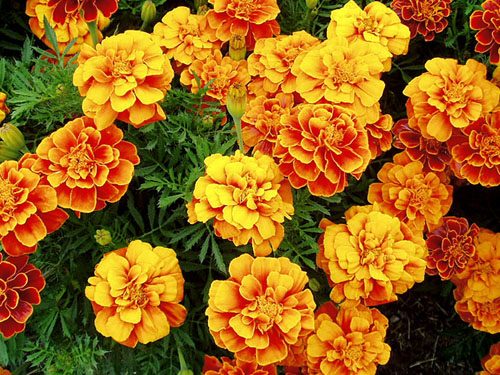 Basil
Enjoy delicious fresh herb plant bugs away to add to all of your favorite recipes!, and use to keep mosquitoes away, It also a choice of repelling mosquitoes. There are many different varieties of basil around.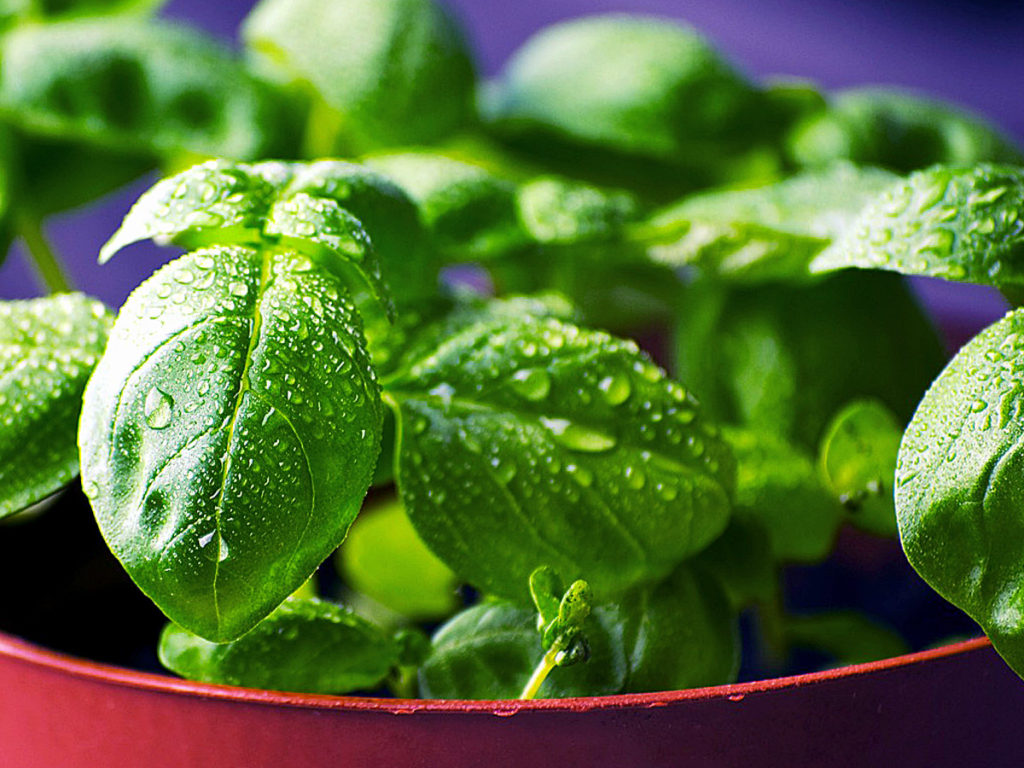 Catnip
The perennial herb, related to mint, is easy to grow. Catnip is a great mosquito deterrent! It is a very easy plant to grow, and if you have cats in the house, they will certainly be happy to have it around.
 
Rose Geranium
Rose geranium repels many bugs, It is the beautiful flowering plant is a great choice for mosquito repellent. When planted in a hanging container, the colorful blooms will cascade over the side of the pot. Rose geranium is a perennial shrub with small pink flowers and pointy leaves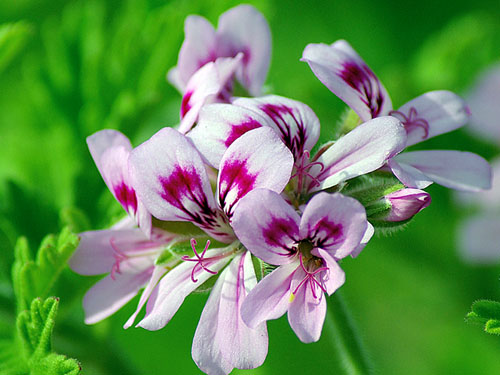 Rosemary
Repels mosquitoes and a variety of insects harmful to vegetable plants. Rosemary is a beautiful flowering plant that is often used to flavor lamb or fish dishes, but did you know that it is also a natural mosquito repellent? It's perfect to add to your herb garden or flower bed to keep bugs away, these Plants can be grown in containers on a patio grown in herb gardens or planted in landscaped beds. Read more