Healing herbs
Insert some such healing herbs in your garden so that you do not have to run to chemist's shop immediately after the problem. However, dependence on medicines cannot be completely eliminated, but this gives you immediate pain relief. A common myth about herbs is that due to its natural herbal preparation is completely safe.
Healing herbs will not only enhance the beauty of your garden but also treat your common ailments. It is beneficial in common diseases such as muscular pain, stomach disorders, insomnia, gas, flu, swelling, infection, minor cuts, colds & grief pain, etc.
It is easy to grow and develop these medicinal herbs and it is easy to use them in simple ways, yes it is also difficult to change as teas or tinctures and takes time too much. You do not need to be a skilled gardener to grow medical herbs plants. Nature Bring is introducing here some of these herbs.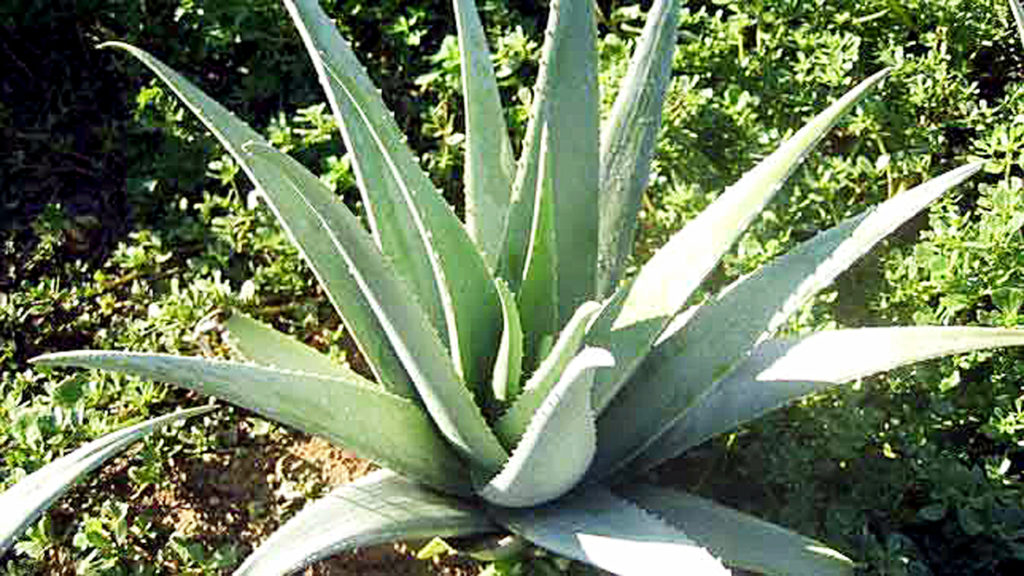 1. Aloe vera
Aloe vera is a type of succulent plant. It develops throughout the world in a tropical climate. Due to medicinal properties, it is cultivated in a broader form. This plant is also successfully grown indoors. Aloe Vera is a useful medicinal plant. It is used in skin injury, beauty creams, and healthy juices. The world of million dollars used in the beauty industry?
It has been reported in a study like Snake Plant. It also emits oxygen at night, causing you to sleep a good sleep. You can grow easily indoors. This neglect is tolerated, and it requires less water. This can be easily developed with poor soil in a sunny location; this plant does not require much tending.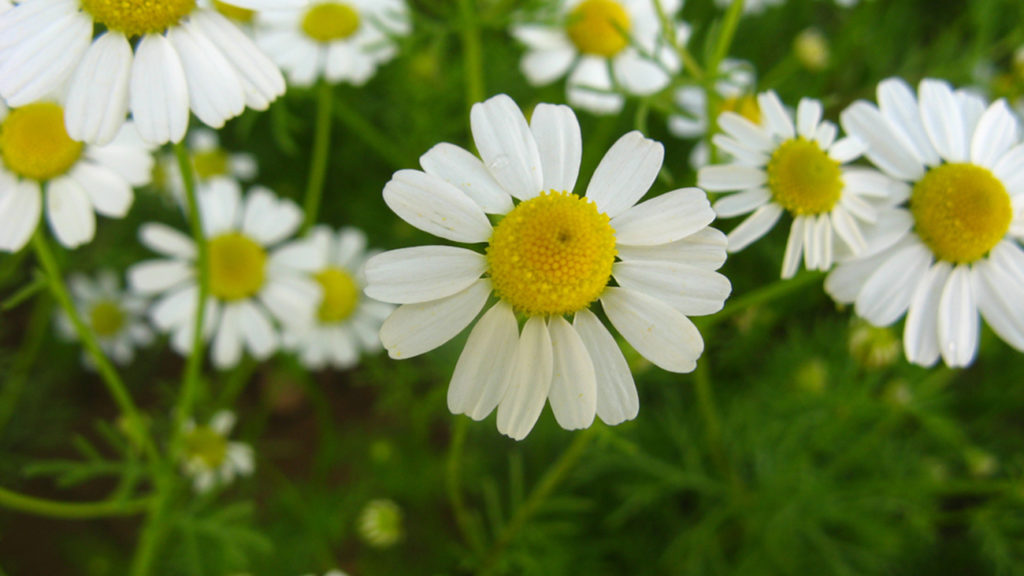 2. Chamomile
Chamomile plants are looks like a daisy. Which is a member of the Asteraceae family, is mostly used as a herb. In America, these plants are sold for medicinal use. Chamomile is a popular herb used in muscular spasms, insomnia, fever, menstrual disorders, swelling, ulcers, hemorrhoids, and gastrointestinal disorders. Chamomile plants produce tea.
This tea has lots of properties, such as sleep-inducing and relaxing. The flavonoid, chrysin is found in this plant due to which partly responsible for a sleep aid.
Tea made from flowers of dried chamomile have properties like anti-fungal, antioxidant, antiulcer, astringent, due to which it is used to reduce stomach torsion, immune boosters, burns and scrapes, dark circles, swelling and pain, acne prevention, Help in sleep, migraine and irritable bowel syndrome. See for more information.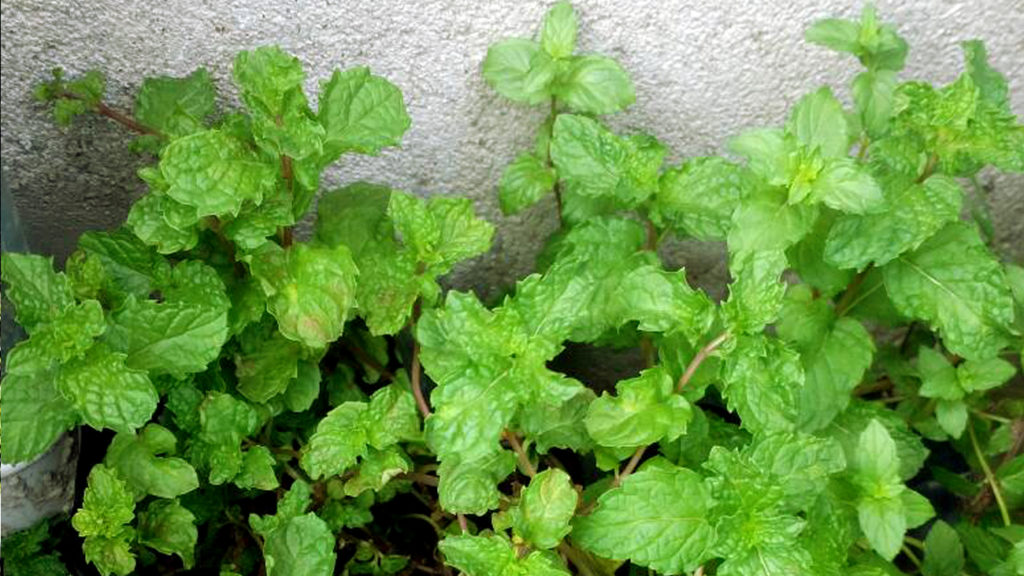 3. Mint (Mentha)
Herbs plant mint is also known as Mentha.  Mentha is a genus of plants in the family Lamiaceae. Mint is a popular herbs plant, the growing and planting are very easy on your patio. Mint has multiple uses to add taste use of its fresh leaves in salad, sherbet, chutney, ice cream and hot tea.
You can grow in a pot of water. Take a pot with good drainage hole put your plant with the good potting mix (1 part of the soil, 1 part of coco peat and 1 part of organic fertilizer) for a good and healthy plant. After the planting of mint, well watering is a must.
Most of the mint is used in dental hygiene products soothing balms and candies in very high quantities. As a medicinal herb, the mint is being done over the years. Its main use is to calm stomach disorders, gas, etc. Its leaves use itching, skin, allergies, vomiting, etc. It contains analgesic elements that provide relief in a headache and muscle cramps.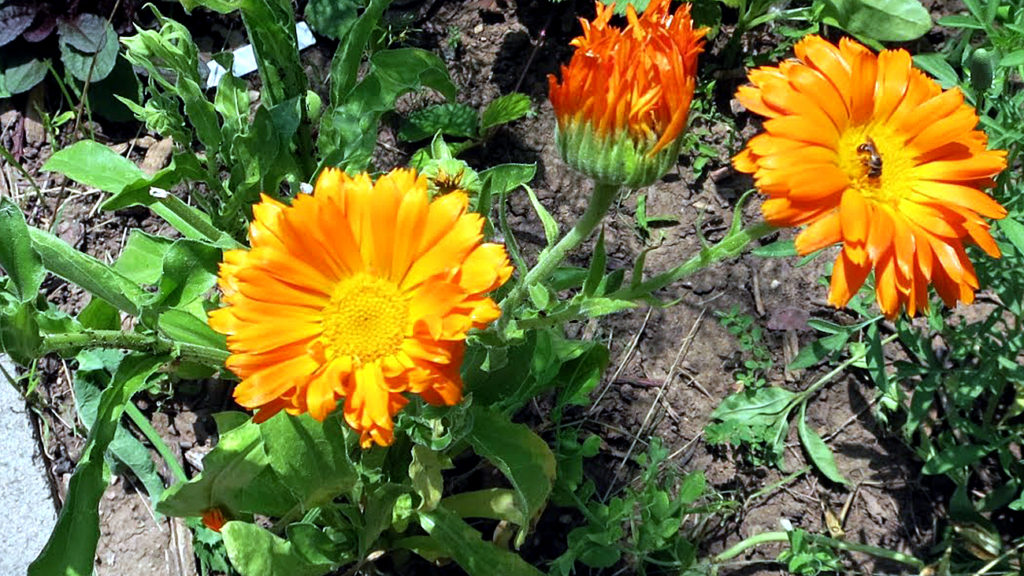 4. Calendula
Calendula is annual and perennial herbaceous plants in the daisy Family, often known as marigolds. These are native to Western Asia, Western Europe, Macaronesia, and are the Mediterranean. Calendula is a product of popular herbal and popular cosmetic products. This plant can grow very easily in containers and gardens. Calendula flowers and leaves are spicy and used in salads.
This perennial herbaceous flowering plants as herbal medicines do. Calendula flower petals are used for making salads and soups.  Its plants originating glycosides, saponins, and another rich compound is a potent anti-inflammatory and antioxidant compounds.
Calendula is so beneficial to health in many ways. Calendula flowers have anti-inflammatory and antibacterial properties. Skin, wounds, burns, ulcers, chapped skin and lips, and problems such as insect bites, people use its flowers. Find more in.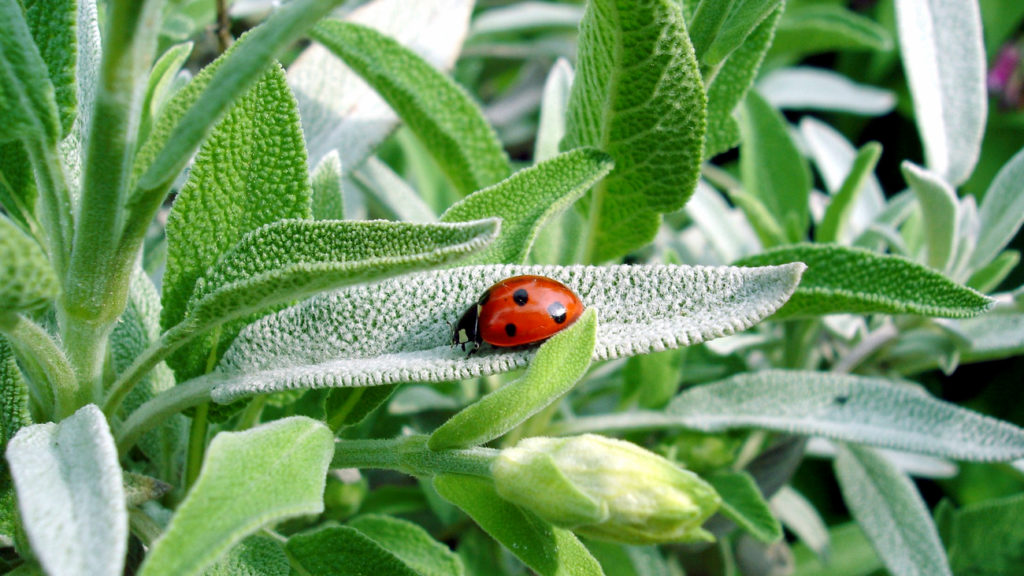 5. Sage (Salvia officinalis)
This is a perennial evergreen, which is also known as a garden sage or common sage. It is native to the Mediterranean region, whose leaves are grayish in color and woody stems.
Saga is one of the popular herbs since ancient times. It is known from ancient Roman times. This plant is considered to be the guardian of herbs. As much as it is known to eat, it is also known in Ayurveda. People use many varieties of medicinal and cooking purposes.
The sage contains very high amounts of minerals, oils, compounds, chemicals, and vitamins. Those are helpful in preventing diseases and promoting health. Saga oil, which is prepared with flower tops, used to calm the muscle stiffness, rheumatism, and nervous diseases. Its oil is used in abundance for panic, anxiety, headache, and stress. Find out more.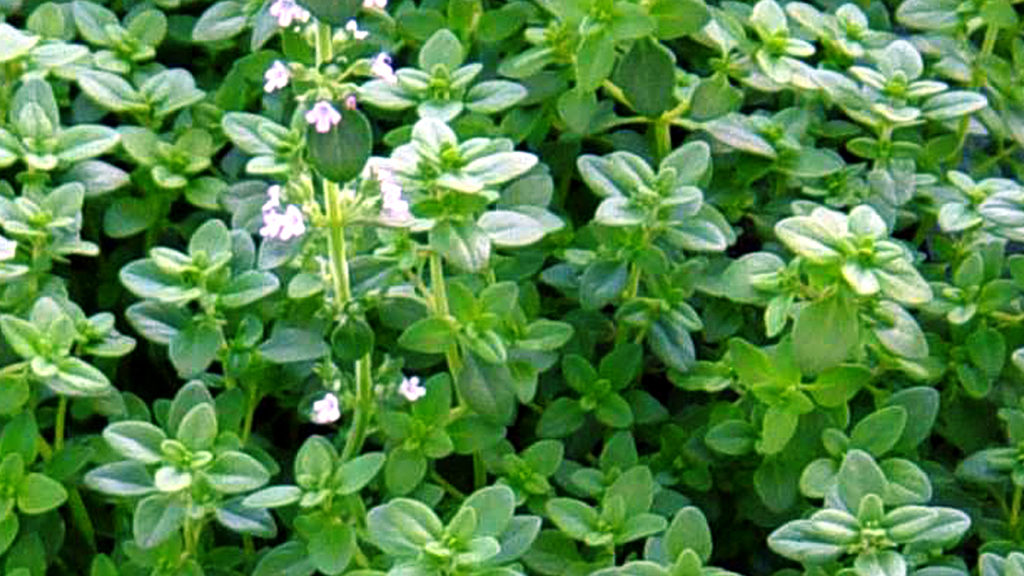 6.Thyme
The cultivation of oregano is well-drained soil, hot and sunny place. It is usually sowing in spring. Thyme is drought-tolerant plants. It is easily propagated by seeds. The oregano flower is popular due to its medicinal properties; it is used for acne and high blood pressure. Research shows that the use of thymes is beneficial for bronchitis.
Together with the combination of thiam and premerosae, cough and mucus production decreases by 60%, the best use of thyme use it made tea.
The oregano flower is used for bad breath and mouth sores. Crusade the fresh thymes and apply in the neck when there is a throat infection. The most important use of thyme the reduce nerve exhaustion. when trouble, inhaling its vapor.
Read also: How to grow Calendula.  Kohlrabi growing and care guide. 11 Best winter flowers for your garden. Anthurium plant Growing indoors. Best flower for bees and Butterfly gardensLily. How to make your own potting soil. How to grow Bleeding hearts flowers. White flowers create a peaceful landscape. Elephant apple growing and care guide. Growing Succulent indoor.
Pin it: