How to grow Smoke Bush | Nature Bring
By: Ram Chandra Bhatia                   Date: 02.02.2017
Smoke tree or smoke bush is the genus of two flower species in the family of Anacardiaceae. It is closely related from sumacs. Smoke tree in the wooded hills of the Mediterranean is the origin. For this reason, its name is Smoke Tree. It blooms in clumps and which blooms in shades of pink and cream-colored look that resembles cigarette smoke. If you are willing to do something different in your garden you can try smoke bush. You bring in a new idea, in the beginning of spring in your landscape include smoke bush. Egg-shaped leaves of the plant are purple, which they come fall, yellow, orange and red seem to be changed.
These unusual decorative leaves are the highlight of the season. Fantastic fall season violet color, red, yellow, orange blossoms, depending on the different species.
In the beginning, as the small and big green flower clusters bloom faded. The flower stalk is long and mid-summer it is like a cloud of purple and pink hair. Its common name is a smoke bush or smoke tree. It is very easy to survive with other perennial plants, so you can insert it in your landscape. It is about 10 to 12 feet high and redeemed. But sometimes it is 20 feet high. It is hardy in Zones 5-9.
*Bloom notes: flowers change from yellow to pink /purple depends on age.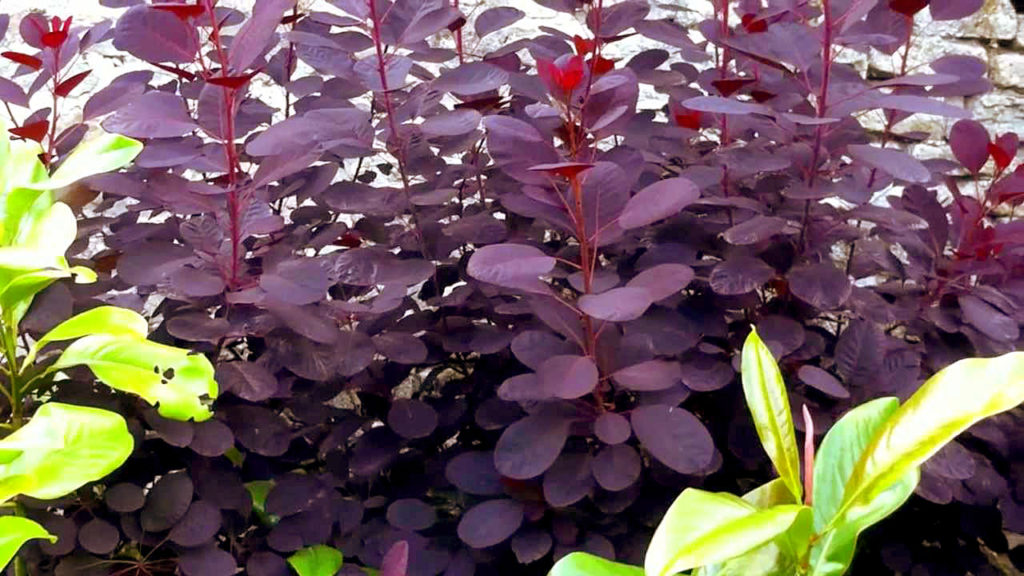 Classification:
Scientific name                     Cotinus
Common name                     smoke bush or smoke tree
Plant  type                            Tree, Shrub
Sun                                         Full Sun, Part Sun
Flower color                          Pink, Yellow, purple
Water                                     Medium
Bloom time                            April and may
Height                                    8-20 feet
Zones                                     5-9 zones.
Plantation:
Growing condition:
Propagation:
Find this plant by sowing in autumn, spring in the layer season and summer season you can plant by soft woodcutting. Some seeds are formed immediately. These seeds can be sown immediately after collection. propagation of smoke tree root, stem cutting, or is made by layering. Collect seed dispersal before the wind, assemble before panicle late April. To transplant the plant out in the autumn.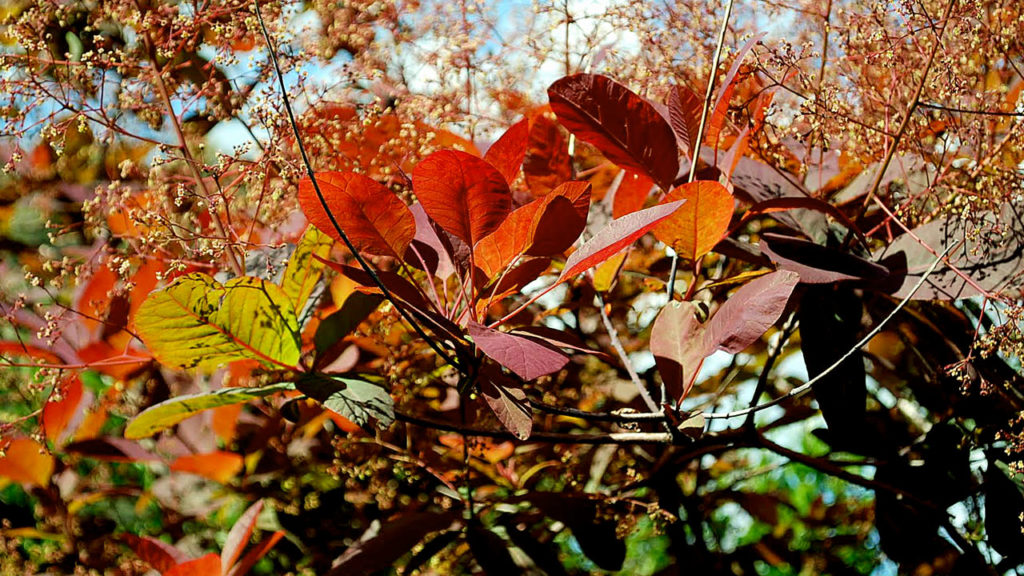 Care:
Fertilizer:
Problem:
For Pin: