Palak Paneer Recipe
Learn How to make Palak Paneer Recipe, Spinach curry, nutrients of spinach and more about this recipe. When there is an abundance of spinach in cold and spring days, Palak Paneer is the most popular dish in north India, which you can eat with Roti, Paratha, Rice or Naan. Anyway, the vegetable of paneer is most liked in India. For this, you make a curry of spinach and the cubes of cottage cheese (paneer) are put in it.  It is very easy to make it that you can make in any party, dinner parties at home or in festivals. Read more.

Spinach curry
In this, the spinach is made by blanched and pureed, later added cheese and masala. Spinach leaves have bitterness and cream is used to remove it. We have used pure cream in our recipes, you can use milk or curd instead.
Preparation time            10 minutes
Cooking time                40 minutes
Serve                            04
Difficulty level               Medium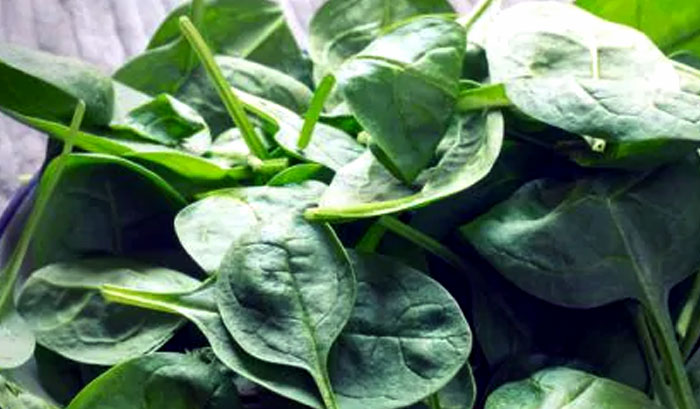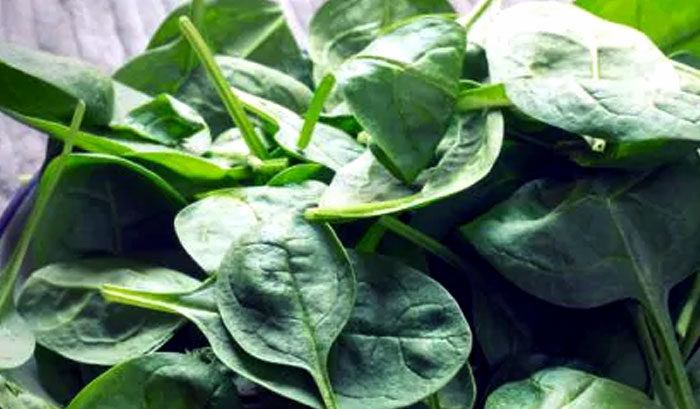 Ingredients for Palak Paneer
Spinach leaves                                      500 gms
Paneer (cottage cheese)                        200grams (cut in cubes)
Cumin seeds powder                             01tsp
Olive Oil                                                02 tbsp
Ginger                                                  01 inches long, finely chopped
Garlic                                                    4-5 cloves, finely chopped
Tomato puree                                        1/2 cup
Onion paste                                          01cup
Cloves                                                  02-04 nos
Salt                                                      as needed
Red chili powder                                   1/2 tsp
Coriander powder                                  01 tsp
Turmeric powder                                    01tsp
Garam masala powder                           1/2 tsp
Black Cardamom                                   02 Crushed
Fresh cream                                          2tbsp
For dressing
Grated cheese                                       01 tbsp
How to make Palak Paneer Recipe
Everyone has their own way of making this dish and, obviously, I make it differently every time. The method we are introducing to you is simple and delicious too. I have used tomatoes in it, you can also remove it. If some people do not like garlic, then they can make it without them.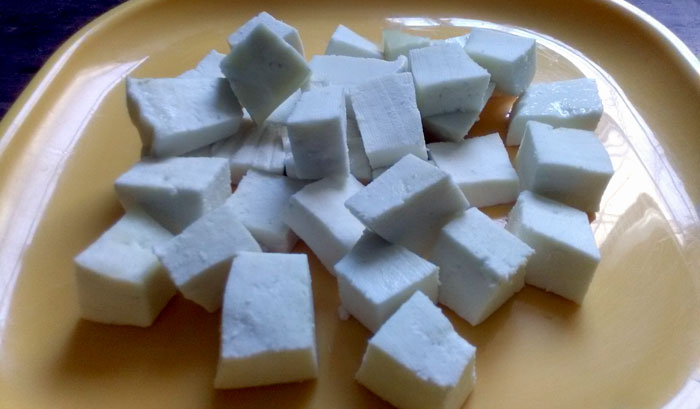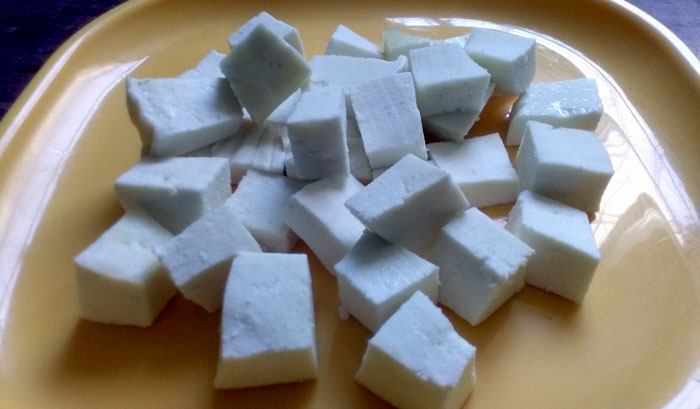 Method of Palak Paneer
Take spinach according to the amount mentioned above and wash it well, sometimes the soil remains in the leaves and your entire vegetable can be useless. Boil it by putting pressure cooker with a pinch of salt. Then make it puree with the help of mixer grinder or blender.
Heat oil in a pan and roast until cheese cubes become golden brown, add black pepper and keep aside.
Take oil again in the pan and heat the heat, after the oil is heated, add chopped garlic, finely chopped ginger cloves and saute for a few minutes, as long as its color starts to become golden brown.
Then add the onion paste in it and fry it for a while, until the raw odor is removed.
Now add spinach puree and keep stirring. Add water as needed, if you want thick gravy, keep the amount of water low, otherwise more. According to the volume mentioned above, 1/2 water is fine.
Close the pan with the lid and cook for about 10 minutes (you will see that the bubble will release a lot from the gravy) you keep it from regular interval otherwise it can stick to the surface.
After the spinach is cooked, add garam masala, turmeric powder, red chili powder, Coriander powder, and salt as needed and cook for about 1-2 minutes.
Now in this gravy, you add cheese cubes and mix well with spinach gravy and cook for 3 to 4 minutes. Add cream to it. Stir well and do a hot survey with roti, naan or rice. You can use grated cheese for dressing up from the top.
* Tomato puree is not necessary, but the taste is not bitter and we add it to the extra flavor. If you want to add tomato puree, first add salt, garam masala, coriander powder with red chili in the pan, then add tomato puree and add spinach puree after frying.
Spinach benefits
You can get most calorie proteins and carbohydrates using fresh spinach. There is mainly iron in it. Iron deficiency in the diet can affect the body's energy. Calcium per cup is approximately 250 mg of calcium. It contributes significantly to diabetes management, prevention of cancer, asthma prevention, reducing blood pressure and protecting bone health. Read more.
Reference: How to make spinach curry.
Try these:  How to make Matar Paneer.  How to make Egg curry. Kadai Paneer recipe.
For Pin: