Organic gardening
Learn Organic gardening, How to make organic compost and more about fertility. First, we know about Organic gardening? Organic gardening means that the use of fertilizers or pesticides in your garden is completely natural, that is, it is not synthetic. Today the importance of organic farming is much because of its fewer side effects and more health benefits. It not only good tastes but it is also natural. Gardening plants are planted in such a way that all natural, are cultured.
Organic gardening is a wide system, which you prepare the soil since then until your plant is not fully developed, then the whole system is natural. In this system, Animals, insects, water supply has its own importance.
Today, due to the excessive use of synthetic health is affected. Premature production, high-volume production, making money is changing people's mindset. But going against nature is susceptible to our health. If you are a discerning gardeners garden activities in the surrounding natural ecosystem of the resources you use.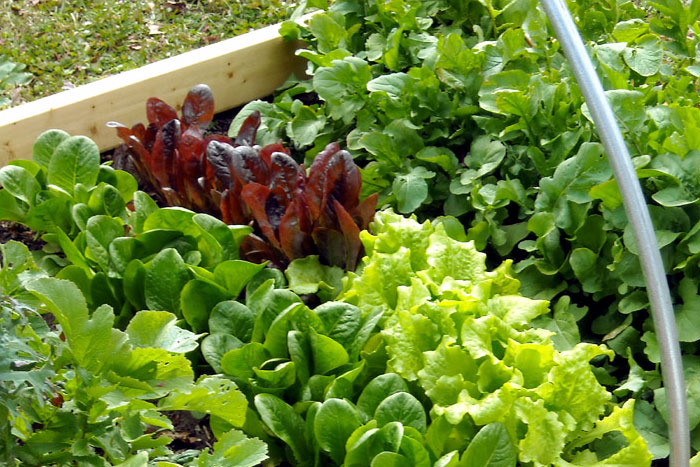 Preparing the soil
You want a good result in gardening then you recognize the nature of the soil and make it according to environment consistent. You know, vegetables and fruits are enriched with nutrients. Rich soil increases the productivity of the plant and fertilizer is used to make the rich soil.
The chemicals in the soil destroy beneficial bacteria and warms. The best way to be sure you test the soil, or nearby, get tested by a lab. You will know the nature and pH level of the soil. What kind of crop you are producing to make it clear. Note the use of organic fertilizer before winter it is best to implement nutrients.
If you do not take the test, make sure the soil is rich in nutrients.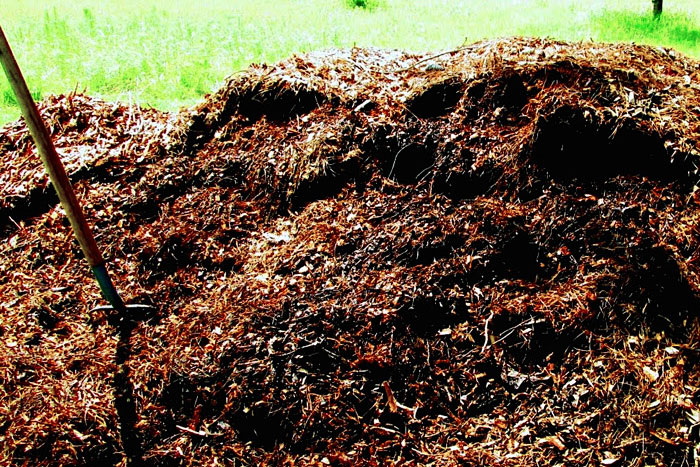 How to make organic compost
With a little effort, you can make yourself is organic compost. It's very simple. For them, the garden clippings, dried leaves, vegetable scrub, kitchen preparing and mixing a little soil, spray water over it. Organic compost is beneficial because Gardner does not need to spend any money on it. You can create your own garden.
The place where you reside, you Nitrogen, carbon, air, and water are easy to find. This organic compost, you can prepare together in the right proportion. Sufficient space is 3×3 feet to make compost. The compost heap, you can either collect in the pit.
Garden of leaves and pruning, nitrogen (and green material) as carbon (or gray) with a thin layer of soil material and collect kitchen scraps. Read.
Then, as the New Layer 4 to 6 Inches soil. Then pile water in a water spray. Water retains moisture and promotes microorganisms to flourish. Within 2 to 3 months you can get good compost.
Properly made compost should not Smell. At times it gets dry because of high carbon materials.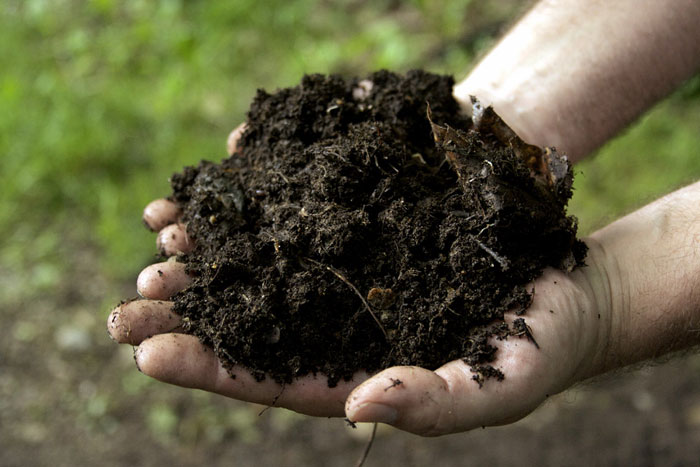 Right plants for Organic gardening
In organic gardening, pot size and placement is a big matter for concern. Organic farming is important because it determines the place to plant at least 6 hours of sunlight is required. Along with this, also make sure you are planting the drainage system properly or not. A place where the rain comes and not fully be able to move out and you can arrange well drainage. Because the herb and vegetable happy prefer dry soil. Once you are sure the site will take you a day or two after that, and the intensity of the sun, be sure to test the soil. If the soil is poor to improve his quality arrange Organic Soil.
Then you are ready to delve plants according to the depth of its roots. The soil you remove the pits after the plant re-fill. His post-plant roots to enter the good water will be adjusted in its place well.
Be sure to look after the entire plant a garden full of a 3-inch-thick layer of organic mulch to retain moisture and prevent weeds.
Buy plants from your local market area so you'll get friendly domestic plants. Larger plants can also buy some stocky plant. There are many plants that thrive well by seed. The sunflowers, annual poppies, coriander, dill, annual phlox (Phlox Drummond ii), larkspur, annual lupine, morning glories, sweet peas, squash, tomato and are cucumbers.
Read also: 8 Best Frugal gardening tips. How to grow ridge gourd. About us. plants Balcony garden. Lupin growing and care information. Black pepper Growing in containers.  Surprising uses of Borax in the garden. Pansy flowers growing through seeds. How to get rid of Garden slugs.  Enjoy gardening and stay fit and healthy. How to grow jade plants. Growing onion in the containers.DIY Low Budget Garden ideas.
Happy gardening
*To remind you of my growing tips, pin this image on Pinterest one of your gardening boards.
For Pin: