Garden soil health
By the way, most of the garden soil is right, but if you have too much sand, acid or many stones in the soil, do not disturb. If you have information, then you can correct this Garden soil health. In one soil, organic fertilizer, air, and water are available, but rich soil contains microscopic worms and organisms, they get a proper atmosphere in the healthy to grow these worms, small insects, and microbes. If you want a thriving garden So you need healthy soil. Understanding your soil and How to Improve your Garden Soil adding organic fertilizer, its care, etc. Much more information will be available to you.
Many plants grow without solving solutions, and our remains soil health. Because of this, from time to time, it keeps getting leaves, wood chips, green grass, water, and air. According to industrial and conventional farming, its production capacity is over, but if there are organic fertilizer and water from time to time, then its capacity remains. The small creatures, in which they break down, so instead of synthetic fertilizer, use organic fertilizers which make the soil capacity very long. Here Nature Bring gives you some information.
What is soil
It is classified according to the particles found in the soil. The mixture of sand particles, medium-sized particles (silt) or soil (very small particle particles) in it determines its texture, it affects the quality of the clay and drainage. Sandy soil has excess particles, which causes better drainage of water. Silt is between sand and soil, it is not sticky when wet, and it becomes sticky when it becomes wet, this is the smallest particle found.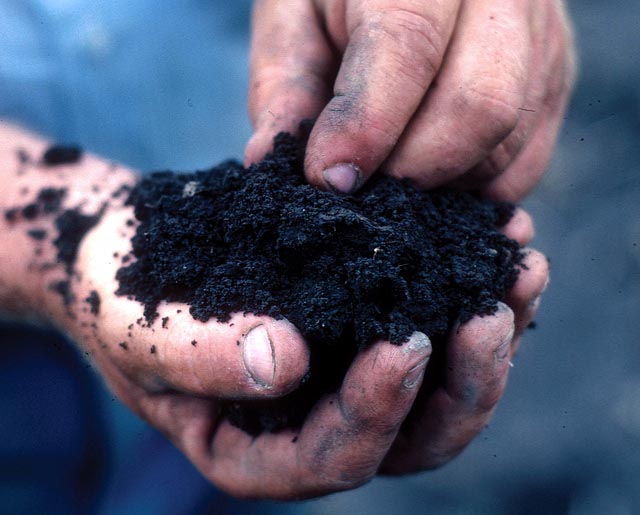 What is Healthy Soil
Do you know that microbial biology is found in a soil? Yes, these bacteria make Healthy Soil, if they separate them, then the soil becomes absolutely poorer. There are microorganisms, protozoa, fungus, nematodes, mites, earthworms and many smaller creatures in the healthy soil. These create astonishing growth in the plant. These organisms prepare organic environments, add minerals to vitamins and increase the compounds and nutrients that suppress the disease. The presence of these organisms ends the bondage of the soil and becomes loose and thin, thereby extending the root of the plants and bringing the strength too. If you are a good gardener, then you prepare a suitable environment for these small organisms, which means that these organisms need food, water, and air in appropriate amounts from time to time. Find it more.
Organic fertilizer
If we talk about feeding the soil, then we find a lot of things around that which serves food for the soil. Many people use it for buying fertilizers. If you see, the leaves falling from the trees in your backyard, wood chips, fallen fruits, pruning of trees, make the soil a delicious and nutritious meal. Many gardeners use it as a layer as a mulch in and some people put it in the prepared crate for manure pit. These garden wastes, after some time, turn into the organic fertilizer, which breaks before planting. If you use mulch and breaks down in your garden, you do not need much modification in soil or any type of compost.
How to Improve your Garden Soil
Soil Testing
Checking the pH is a compulsory aspect. This shows the alkaline and acidic properties of the soil and you select the plant accordingly. A discerning farmer definitely does check the pH level before cultivating. A good soil is rich in an organic manner and neutral to the pH level,  pH level is the scale from 0 to 14. Where 7 pH is natural. And when it is less than 7, acidity is high. And when this number is greater than 7 it becomes alkaline. Usually ranges from 3 to acidic pH and less than 10 alkaline feet. Most farming plants flourish with the acidity of approximately 6.5 pH. Find it more.
Keep moisture
Most of the plants grow in the moist, most die in the dry soil. Therefore, making a good soil is a very important place of consistent moisture. It is easy to keep the soil moisture constantly, so you can use mulch. In the rainy season, you do not need much, because it is constantly moist. If your soil is well irrigated, you do not need Mulch.
Needs air to breathe
Because the wind is the most prominent in making the garden prospers, it provides life to everyone. Similarly, soil needs air to breathe also. Water logging or clay bonding inhibits this, thereby affecting the life of the soil. If you give organic food to the soil, then it eliminates the bondage of the soil, the cause is also bacteria, organic fertilizers provide food for them and they grow up in the soil. It also reduces the stoppage of water.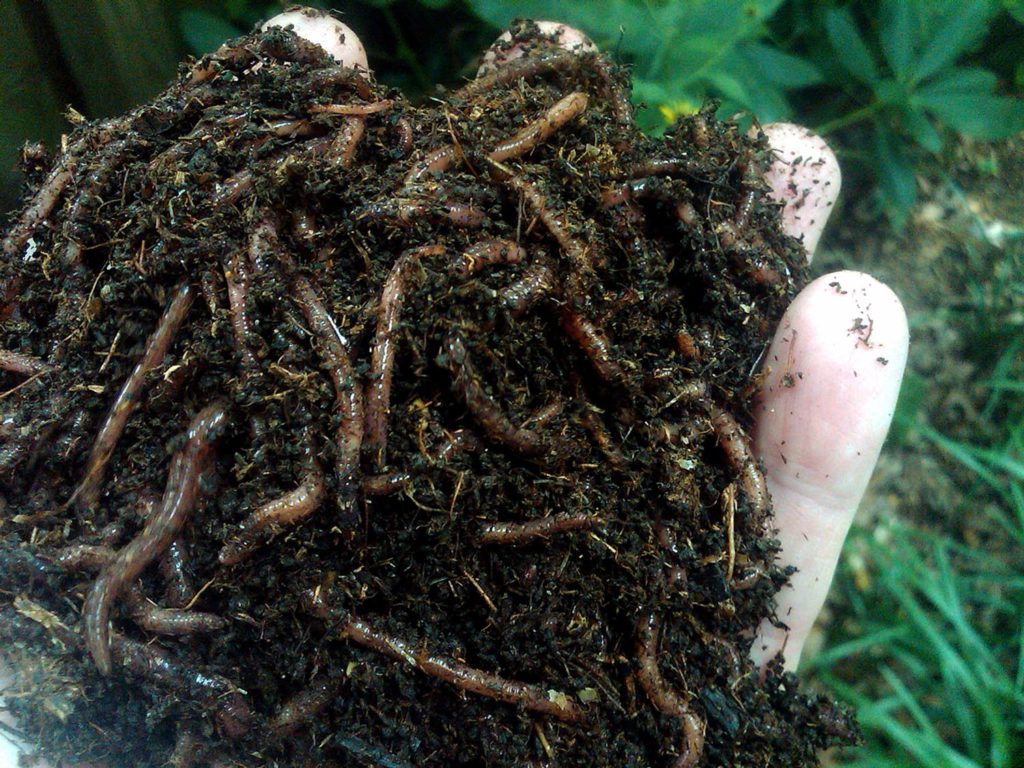 Feed microscopic worms and organisms for Healthy Soil
Apart from Mulch, there are many microscopic worms and organisms found in your soil, which make the soil good. But do you know these micro-crackers also need food? For its food, you should use fruits and vegetable peels, organic manure or ground up seeds. Sugars are also very good for warms food. Some people dissolve jaggery in hot water and feed it to bacteria. Well, according to me, the cow manure is the best meal for these bacteria, I often use it. Do not use horse manure, it will eliminate the subtle crater, and will promote the weeds because horses are not digested grass seeds. If organic compost is given in the soil, then it breaks down quickly in the soil and encourages earthworms23. Find it more.
for the pin: