Hesperantha coccinea
Kaffir lily  (Hesperantha coccinea) is a flowering plant in the family of Iridaceae, which is native to South Africa and Zimbabwe. They grow perennially and a clump-forming plant with a height of about 18-20 inches. Its leaves are long, narrow and rhizomatous rootstock. They are deciduous and do not tolerate cold and grow well in the summer. Its star-shaped flowers bloom abundantly in warm and wet months of summers. Generally, they are bright red, but they also appear in pink and white colors. How can you include Kaffir lily in your garden, telling you Nature Bring.
Classification
Scientific name                    Hesperantha coccinea
Common name                   Kaffir Lily,  Crimson flag Lily, River Lily
Plant type                              Flowering plant
Sun required                        Full Sun
Soil                                         Moderately fertile soil, Moist but well-drained
Soil pH                                  Neutral to slightly acidic
Flower color                          Red, White, Pink
Blooming Time                    December to April
Zone                                       7-9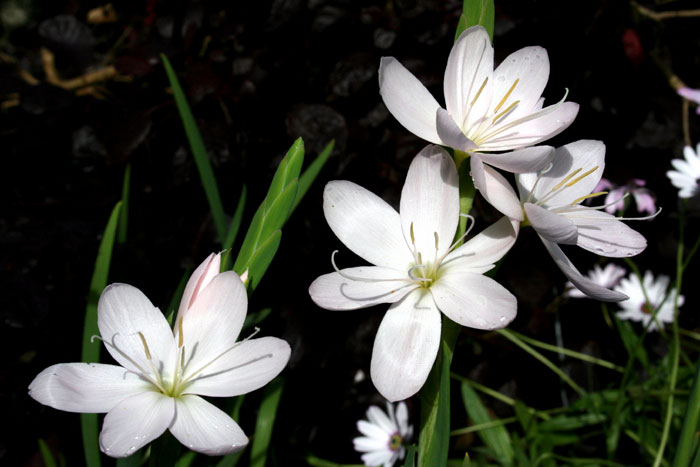 Growing condition of Hesperantha coccinea
It is an attractive plant with less maintenance, which gives seed itself in the wet areas if around it. For some years it performs spectacularly in the garden.
Kaffir lily prefers full sun, for this compost rich soil moist but well-drained the best. If the edges of a pond area or an area where its roots remain wet constantly, it is ideal for this.
50 to 60 degree F is the best temperature for planting, keep the plant's space 9-12 inches while transplant outdoors.
Kaffir lily has difficulty in growing in the heavy clay, and during the winter you will lose the plant.
You can grow it in a container, but it will be submerged in the water up to the soil level.
Hesperantha coccinea is fast growing plants and can be easily propagated by seeds or by dividing the clumps.
You can sow its seeds from the Early Spring until early November. You can sow the seeds directly in the garden bed or on through the seedling tray with the growing medium. During this time it should be well watered.
The best time to divide and transplant this plant in January.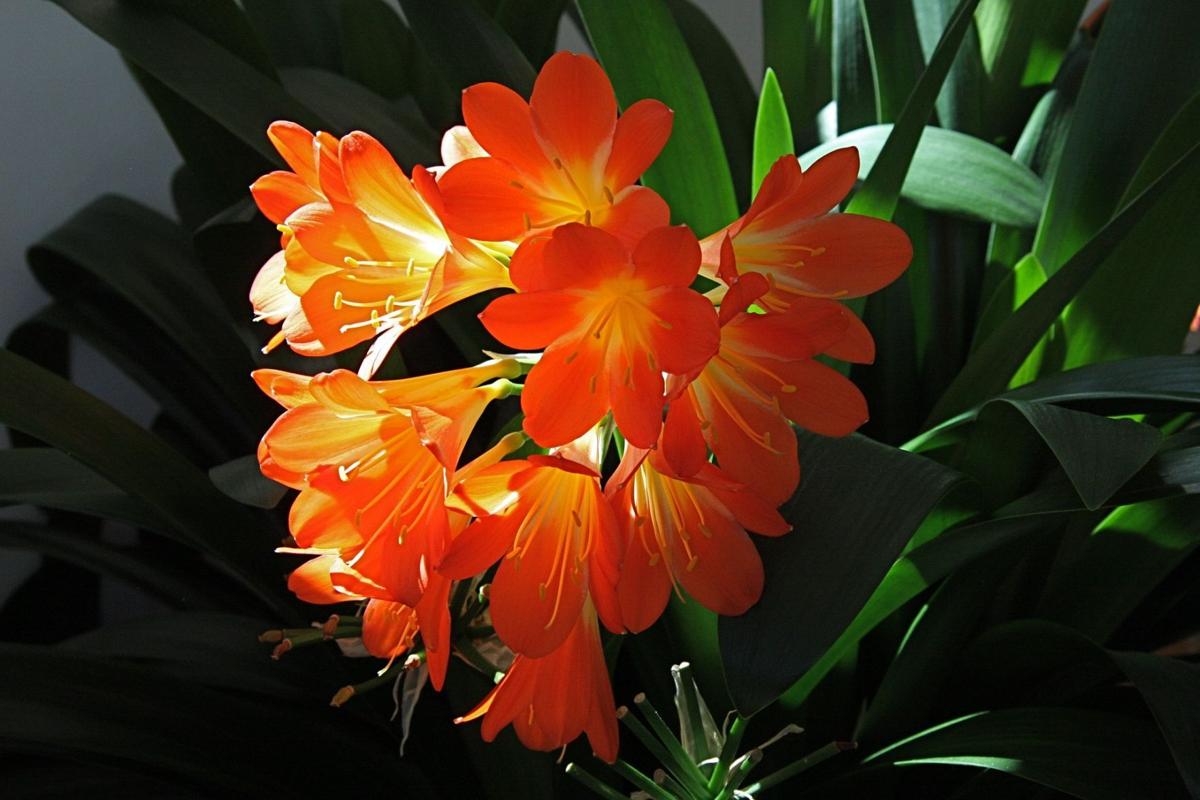 Caring about Kaffir lily
These plants grow very well in sunlight or partial. But it is necessary to have good drainage in the soil.
Moist soil and pH is neutral to slightly acidic best for this.
Kaffir lily does not require much care. It should be planted in areas where excessive air does not flow.
They serve dry gardens, but its plants look weak and poor flowers. But after heavy rains, you can improve the condition of flowers by laying thick mulching in the spring to cool the soil. Crimson flag lily requires a feed in the spring, and for the second time when its Growing Period is done.
Pruning definitely does develop the amount and time of flowering. The deadhead should be cut down after the flower has been fed.
Pests and disease Kaffir lily
Kaffir lily is usually insect and disease free.
Poisonous to pets
The flowers of Kafir Lily are very beautiful, but in reality, it is not true lilies, this is not a member of Lilium or Hemerocallis family. It's dangerous for pets and is also considered the cause of cats of kidney failure. Its bulb is especially poisonous if ingested in large amounts. In this plant, contents such as alkaloids and lycorine are found, which can have the effect of drooling, vomiting, diarrhea, low blood pressure, tremors, seizures, and potentially cardiac rhythm abnormalities. Read more.
Read also: How to grow  Amaryllis from bulbs. How to grow Crossandra flower. Growing Daffodils Bulbs.
References. Growing and caring about Kaffir lily.
For Pin: