The fig tree
The common fig tree (Ficus Carica) can be appropriately applied to your home, it is quite a popular species because its flowers do not require pollination. Many varieties of this tree are found, including many hard varieties, which you can grow in the cold climate (Jones 6 and 7). You Can take information from our article  How to grow fig tree in a container, Fig varieties, Pests and diseases fig tree, Propagation Fig tree, Fig care.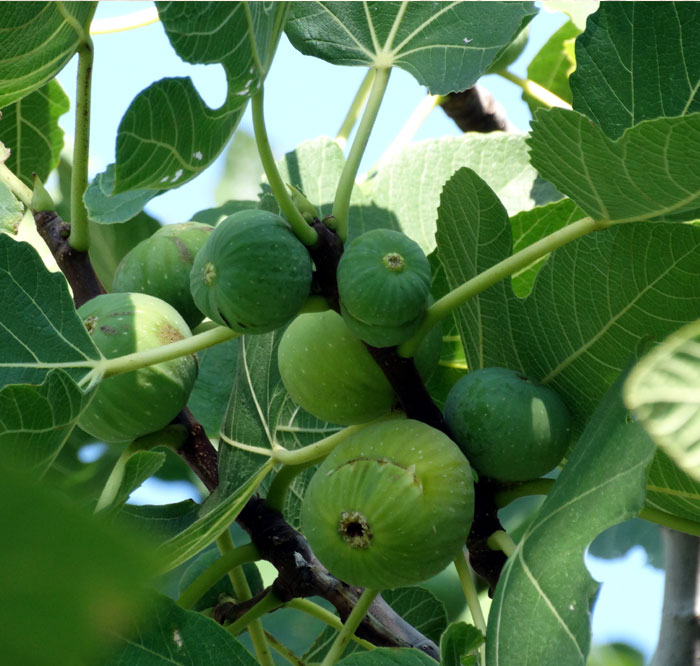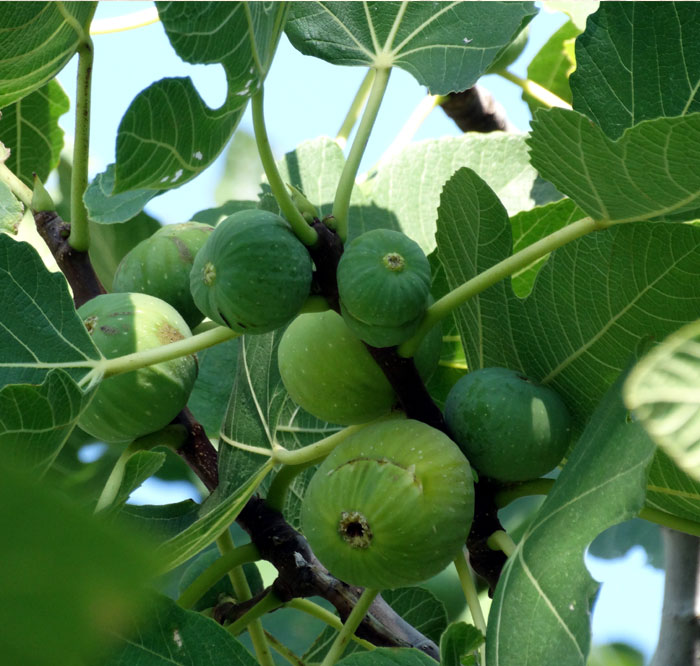 The fig tree is popular because of fig leaves and special shapes, it is easy to cultivate, which is healthy, and is far from trouble. The expectation of other fruit trees, the fig tree comes early, it gives results only in a couple of years. Trees become inactive during the cold season, and their leaves fall off. However, some of its species live in cold winter hardy to Zone 6.
Classification
 Scientific name                     Ficus carica
Common name                     Fig
Plant type                              Fruit tree
Sun requires                          Full sun
Soil                                        Well-drained and fertile soil
Soil pH                                  6-6.5
Zone                                     7-10
Fig varieties
More than 200 varieties s of fig trees are found in North America. Only a few of these varieties are grown in the nursery. If you want to develop some lesser-known species, then you have to search for it. If you find any fig tree anywhere near you, it's cutting will be better, because this cutting will grow well in your environment. Its major species are Hardy Chicago, Black Spanish, Brown Turkey, Desert King, Brunswick, Stella Fig, white Marseilles, Italian Honey etc. 'Brunswick' is a hardy species that grows out well and its fruits are sweet.

How to grow Fig tree in a container
Figs are suitable for growing in the container. If it's tree gets enough light and protection, then it can grow anywhere. But fig trees in the ground, compared to container plants, take 8-10 years to come to fruition, because the tree focuses on its entire energy roots for the development.
Use the light potting mixture to apply in trees. To lighten the potting mix, you can mix the perlite or sand in it.
To plant fig trees, you can bring a healthy plant from a nearby nursery or if you have a fig tree nearby, then you can also propagate through its cutting.
It requires full sunlight and warm environments to plant its trees. These plants are decorative; you can develop it on your balcony, patio or porch. This is a significant place for sun, hence it is a sunny room or a greenhouse.
The fig tree does not require heavy feeding. For this, you use organic fertilizers containing high phosphorus and low nitrogen. Use Bone Mile for fig tree in the garden.
The process of giving water depends on your pot depending on the temperature of the atmosphere and the drainage of the container. If the plant in the container is high, then give the water regularly if the temperature is high. This tree needs a constant water during the summer season. Find it more.
The tree planted in the container should be pruned to its roots every 3 years. Pruning of the roots balances its leaves and reduced its root structure.
Do not leave the tree planted in the container outside during the cold winter. If the tree is on the ground, then it will survive in the cold. To avoid the cold you move it to a safe place.
You can use foliar spray or water with liquid seaweed or compost to boost fig plants in a month.
Propagation Fig tree
The easiest way to propagate figs is by cutting. For this, you lower the lower-growing branch downwards and cover it with the help of the container soil, after some time the plant gets rooted, for this, keep checking it from time to time. After the roots grow, separate from the mother plant and grow in other containers.
Fig care
Soil should be moist and drainage should be well, Fig develops in any soil, but well-drain and fertile soil are best.
There should be enough space for trees so that it develops well. After tree development, its height goes up to 2 meters.
Although the plant planting in the container can be developed at any time, spring is the best time for fig. At this time it gets well established. March, April appropriate time to develop them in the container.
Choose a larger size container for a fig tree. This container does not matter what is made of any material, but drainage is most important for its tree.
Make sure to place the place before planting, because once the plant is found and after the soil is filled in the container, it will become very heavy and it will be difficult to transfer it.
You start with small containers to plant the plant and then transfer it to a large container. In the beginning, 5 to 7-gallon containers and later you transfer it to 10-gallon containers. Find it more.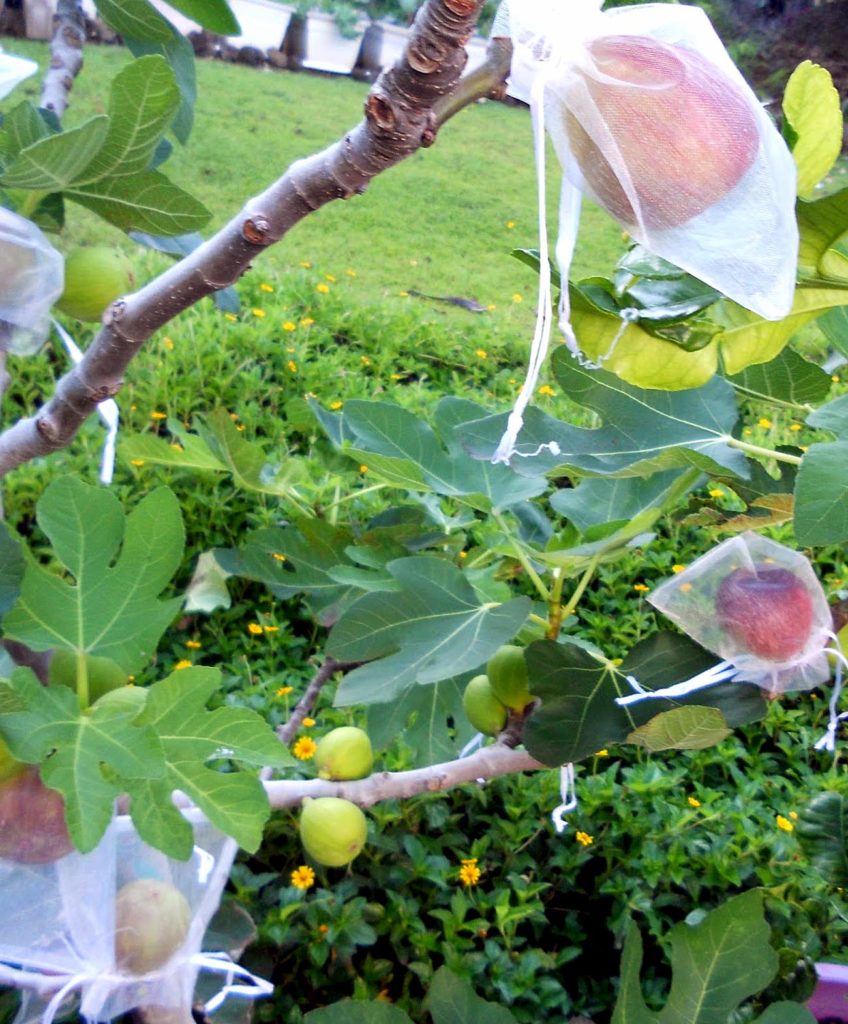 Pests and diseases fig tree
The most important problem in the fig tree is the ant, which is why you face problems in climbing the tree. This tree is also threatened by the birds, and for this, you can get rid of this problem by putting a trap on the tree. The main problem with container plants with white mist, whitefly, aphids, etc. Spray them with neem oil or pesticide soap to get rid of them. The sharp edge of the water can also give you some relief. If the temperature exceeds 85 ° F, do not use the spray, otherwise, it will damage the leaves of the tree.
See more about container fruit trees
How to grow Orange in Container| Nature Bring
Growing Blueberries in container | Easy tips by Nature Bring
For Pin