7 easy spring vegetables you can start now
1. Spinach
Spinach is an edible flowering plant in the family Amaranthaceae native to central and western Asia. Spring vegetable spinach required well-drained soil enriched with organic compost. It is a cold weather crop. Spinach grows most quickly. You can grow in a pot or your kitchen garden. The crop is covered with mulch and can be planted in early spring. Spinach is full iron, calcium, and vitamins.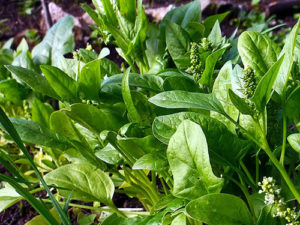 2. Radishes
The radishes is an edible root vegetable mostly eaten raw as a salad. you can grow in spring.  It is very easy to grow. You can grow in pots also. Radishes come different sizes and colors such as black, white or red with long and cylindrical roots. Some verities grow in spring and some verities plant in summer. Spring radishes grow in container or patio. Radishes have high vitamin C properties. Radishes are a natural cleansing agent.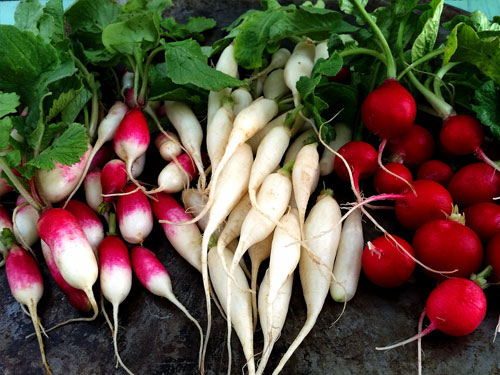 3.Lettuce
Lettuce is an annual plant of the daisy family Asteraceae. It is most often grown as a leaf vegetable, but sometimes for its stem and seeds. Wikipedia. Lettuce is a hardy cool-weather vegetable, it is grown in early spring or late summer. You can plant anytime in the spring. Lettuce required drains well soil. You can plant easily by the seeds. Seed is covered with ½ to ¼ inches deep soil. It is enriched with vitamin A. you can found 148 % vitamin in just 100 grams lettuce.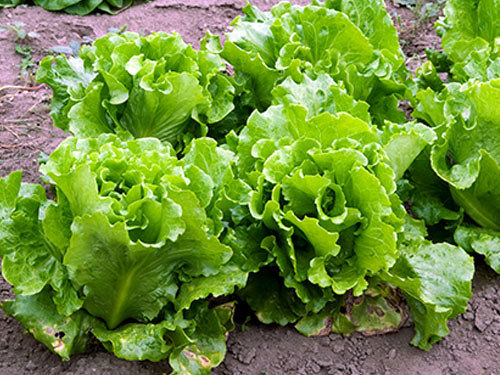 4. Chard
You can grow chard from seeds it is also another excellent spring vegetable plant. Plant the seeds directly into the ground about ½ to 2/4 inch deep in well-drained soil. You can put 8-10 seeds per foot in a row. The chart comes in verities of colors and sizes. You can grow in the ground or container. Growing chard is best in moist soil with soil pH. Between 6.0 and 6.8 plant about 12-18 inches apart in fertile soil. One cup cooked chard enriched with 214% vitamin A, 53% vitamin C, 38 % magnesium, 27% of potassium and 17 % of iron.
 Peas
Peas are cool season crop grown in any part of the world. The immature peas are used as a vegetable, fresh, frozen or canned. Spring season is good for germination of peas; cultivation of peas must be before the start of the summer. So it should be started before the spring season. Pea is good germinated in a fertile, loamy soil. Organic manure is good for it. Peas can be grown both outsides and in the shade. Pea seeds propagation should be in a row with simple methods. It requires compost but over fertilizer damage the plant. Once a week watering is enough, but in hot weather watering daily.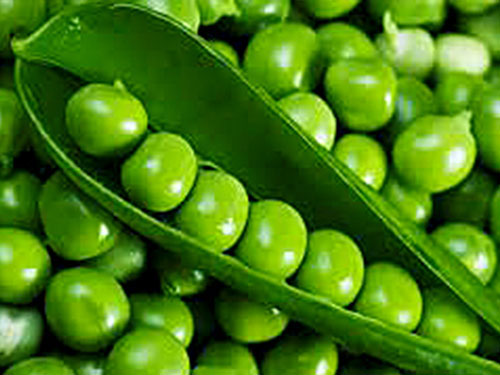 6. Cabbage
It leaf vegetable that is rich in vitamins. It yields a little harder. It's a lot of species are available. The seeds for spring cabbage season 6 to 8 weeks before the end time are suitable. Plant 12-24 inches apart in rows. Mulch the soil moisture to maintain and are suitable for temperature control. Its 70 days are ready to harvest. Cabbage is enriching with vitamin C. You can grow in the container also.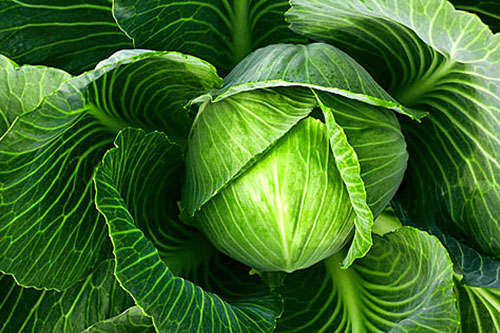 7. Kale
Kale is enriching with vitamins and nutrients it has vitamin A and vitamin C. It is easy to grow. You can grow in the spring season. Well-drained soil is important for Kale. Use soil with organic fertilizer. This plants like Full sunlight. So it makes sure to put in the garden. This plant does not tolerate heat; to protect you from the heat so mulching is essential for kale. You can grow its seeds. After planting the seeds put on 1/ 2-inch cover-up by the soil. In the beginning, you put in indoor and after they germinate you can grow outside.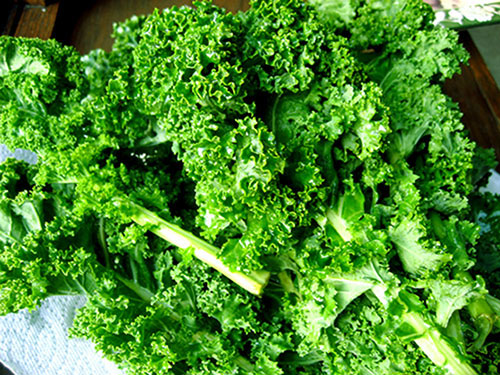 For Pin: