Indoor plants
Indoor plants bring greenery to your office and home and improve indoor air quality. These houseplants have a habit of living without sunlight, they give a feeling of freshness. Planting indoors means that it directly affects your brain, when you wake up in the morning, you feel fresh when you see the plants and feel the greenery around you. Apart from this freshness, they clean the atmosphere and flow fresh air. Planting indoor plants in the bedroom help you sleep well and decorate dark corners.  We are telling you about some indoor houseplants that improve greenery and air quality in the office and indoors. These plants are Calathea, Dieffenbachia, Socotra Dragon tree, Ferns, spider plant, Soleirolia, and Philodendron.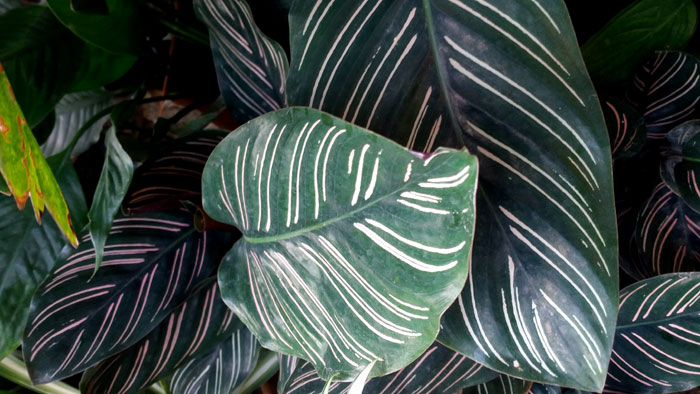 1. Calathea plants
Calathea length is 6 to 36 inches. It also keeps alive in the winter of 55 degrees. There are many species of calathea. Its leaves are quite attractive and long. Its leaves are up to 18 inches long. Due to long leaves, it is also known as a rattlesnake plant,  it can live in a dark corner.

2.Dieffenbachia houseplants
Dieffenbachia is used to decorate your home and office. It is easy to care and easily planted in the low light indoor houseplant. Its length can be up to 5 feet. Dieffenbachia plant well built up 65-70 degrees temperature. Temperatures below 60 degrees like the dump canes plant. It's not like full sun.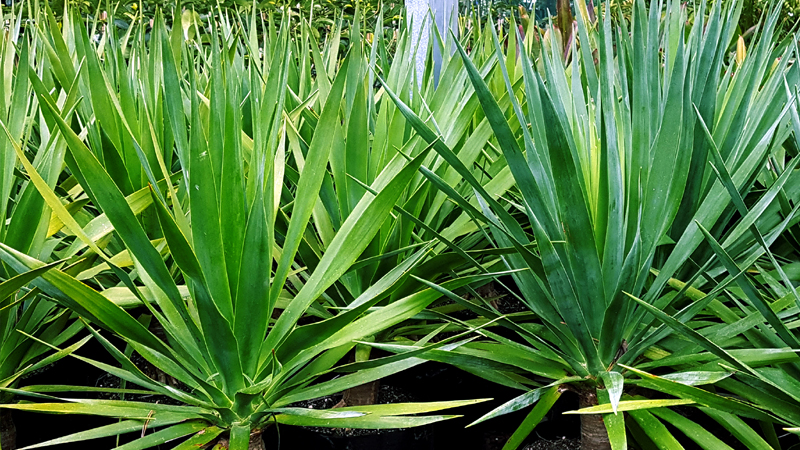 3.Dragon tree
The Socotra Dragon tree (Dracaena draco) is a member of the asparagus family. The dragon tree is famous by the name of their striking umbrella. Dracaena draco is cultivated and widely available as an ornamental tree for parks, gardens. Dragon trees are popular indoor house plants that can survive your office corner. The dragon tree is not from the American desert. It is from the Canary Islands. Peoples called the sap of Dragon's blood.

4.Ferns
Ferns have a reputation for being a bit mundane but most people don't realize that they're actually fascinating plants that have survived since Prehistoric times! They're favored for their soft, feathery leaves, and it's those same large fronds that help rid the air of pollutants like toluene and xylene, which are found in many paints, nail polishes, and glues.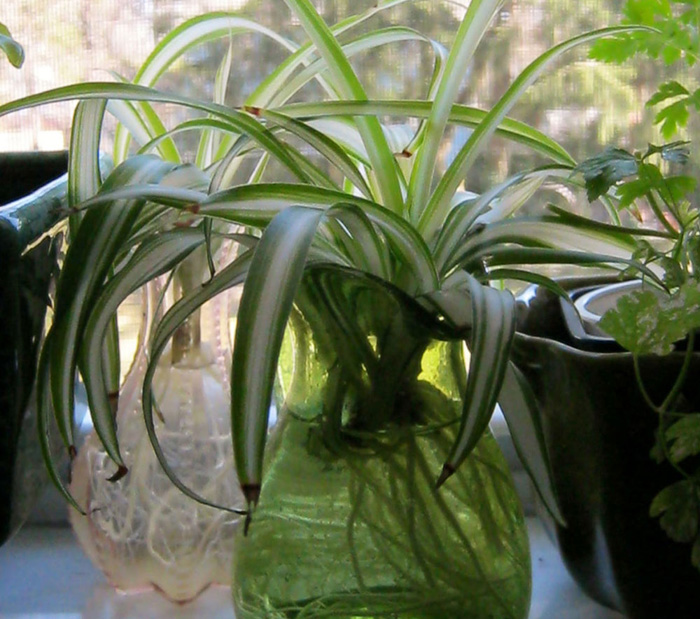 5. Spider plant
Chlorophytum comosum, often called spider plant but also known as spider plant, St. Bernard's lily, spider ivy, ribbon plant, and hen and chickens is a flowering perennial herb Wikipedia. It is an effective Houseplant. Tolerate the position of the room. The spider plant is a thin longleaf, which is creamy white strips. Less than a year old plant produces small white flowers, often called a child. That's why children later propagate.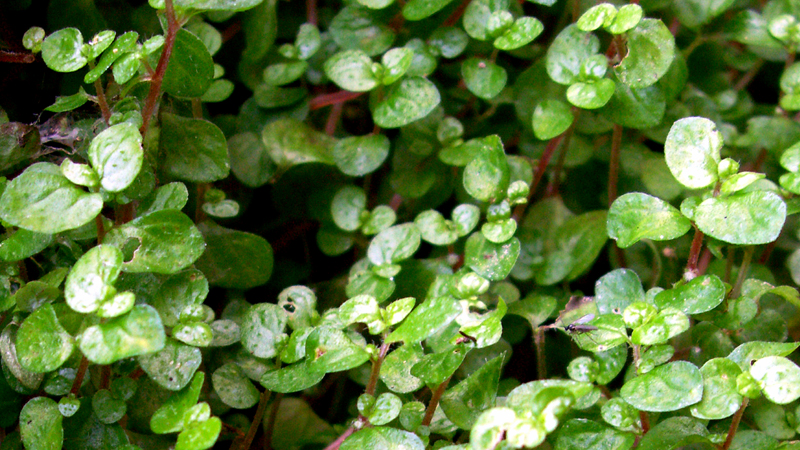 6. Soleirolia
Soleirolia soleirolii is a plant in the nettle family. It has a number of common names, including baby's tears, angel's tears, mind-your-own-business, peace-in-the-home, Pollyanna vine, Polly prim, mother of thousands, and the Corsican curse. Wikipedia.
It is a fast-growing evergreen houseplants. Due to their low spreading habit that over the sides of a container up beautifully. Its delicate leaves are round- round. In the presence of adequate light, it produces small flowers in the leaf axils and this small flower produced a new plant.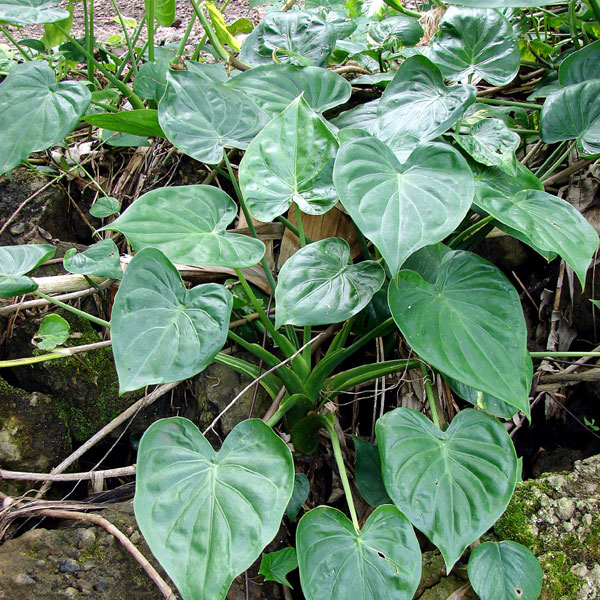 7. Philodendron cordatum
Philodendron cordatum is still poorly known, with many undescribed species.  It tolerates very low-light, therefore philodendron has been in use as an indoor plant since Victorian times and is still a popular houseplant today. I have included it on my best indoor plants list because of its tolerance of lower light and easy to care.
Read also:
How to grow beautiful indoor plants at home. How to grow poinsettia plant. 9 Best Feng Shui plants. Vinca plants growing guide. Orchids growing and care tips.  Dragon fruit growing guide. Growing guide chickpeas. Growing Love-in-a-mist plants. Aster Growing and caring tips. Bettel leaf plants growing guide.
For Pin: