7 Surprising ways to use Cinnamon in the garden | Garden benefits of Cinnamon
Written by: Sarita Parashar                              Date: 14.06.2017
Do you know how useful the cinnamon used in your kitchen is for your garden? Cinnamon is a type of bark used in the kitchen to increase the taste of food. Cinnamon is used in many ways in the Garden, to control this pest, the cinnamon powder can show the way home to ants hovering around the seedling, to prevent black spot in rose leaves.  It is beneficial for plant growing fungi and mildew diseases and controls unwanted mushrooms. Telling about the cinnamon's surprising effects, Nature Bring. Cinnamon is also used for health and beauty, also a surprising effect in diseases like cholesterol and diabetes.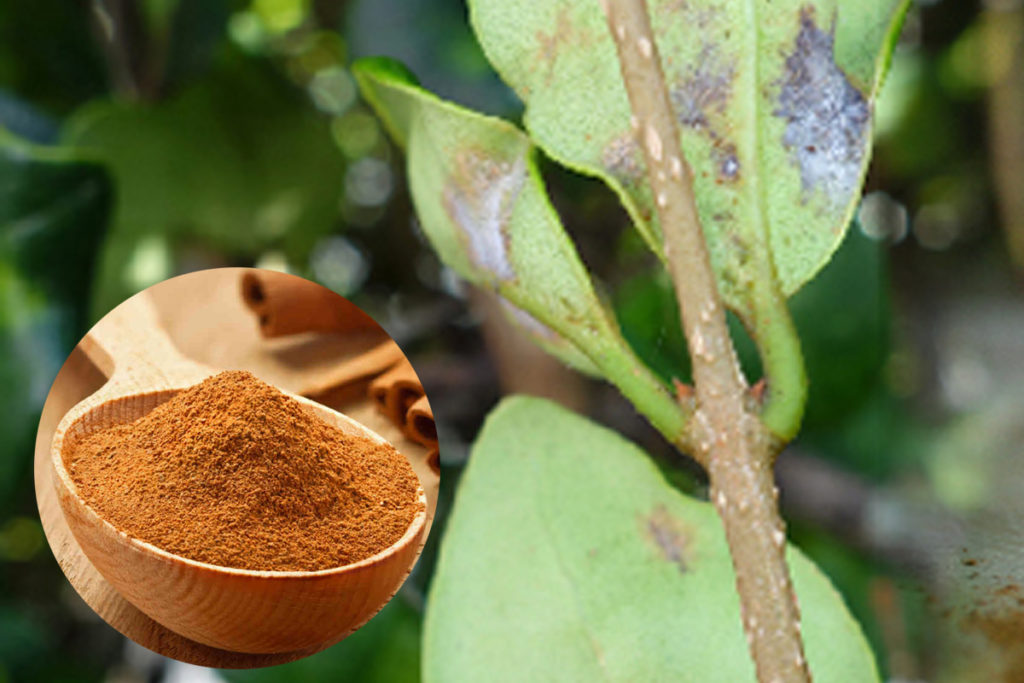 1. Anti-fungal properties:
Cinnamon contains anti-fungal properties, and the aroma that has it doubles its effect. The disease called 'Damping Off' destroys seeding. These are gray, white furry fungus, which is formed on the stem of seeding, where it meets the starting mix. This happens because it gets the proper condition. That is why it is advisable to use clear plastic domes because it creates a perfect humid disease environment. Find out more.  To stop the serious side effects of the disease, you must add cinnamon to the soil in use.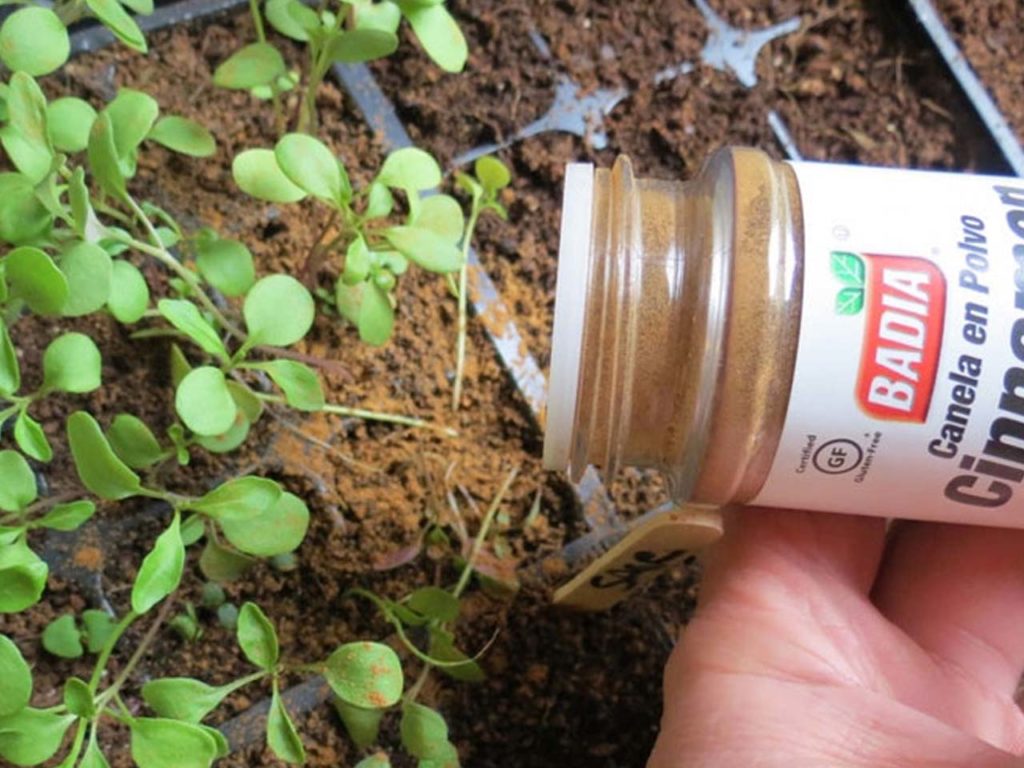 2. Protects from insects:
Along with eating cinnamon, it is also very beneficial in the garden. If you are planting a seedling immediately, then ants and mosquitoes are attacked, then there is no need to be overly disappointed, so you can get rid of them using this spice powder. To control these insects, spread some cinnamon powder around the plant. You can spread it to a place where unwanted insects want to end.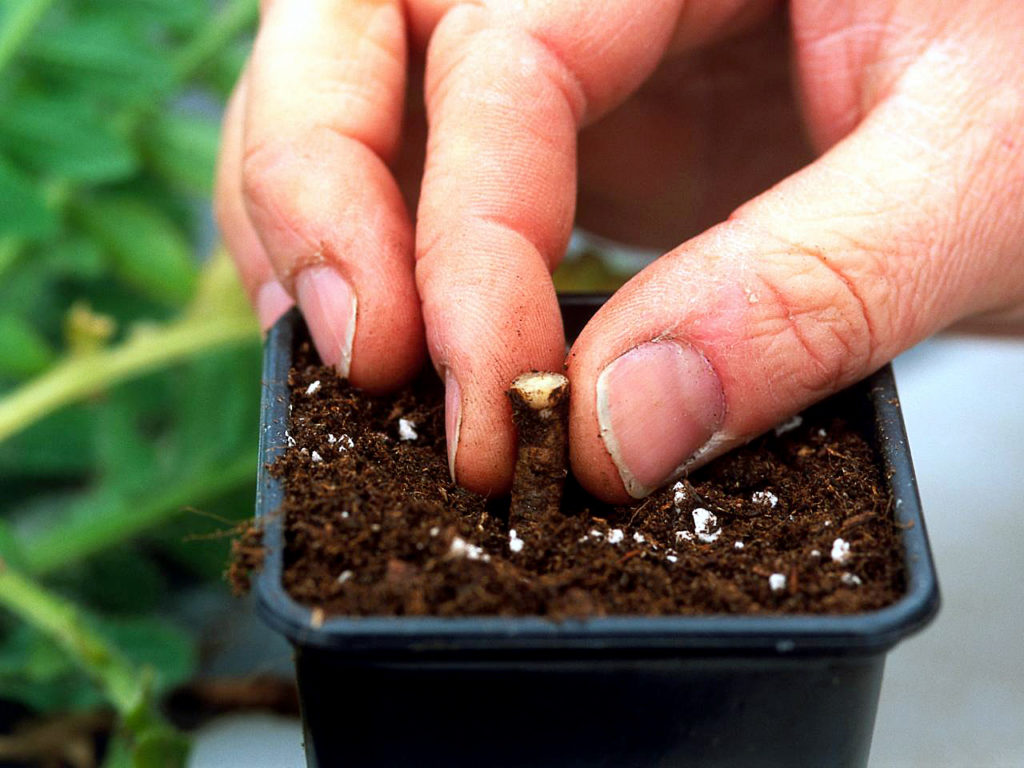 3. Rooting hormone:
If you are cutting a plant, then cinnamon powder acts as a rooting hormone; do not use any chemicals to encourage the root. It is very easy, put a little cinnamon powder on the lower surface of the knot you want to apply, where the roots are encouraged, and plant it. This is a perfect solution, along with the saving of your money, you will avoid using chemicals.
4. Powerful Fungicide:
Cinnamon is a powerful fungicide, here we are telling you an unsurpassed prescription, in which cinnamon is a major ingredient. Mix 1/2 liters of water, 2 ground aspirin a tablespoon of one cinnamon powder (about 10 grams), and then leave this mixture for 12 hours. After 12 hours, add water to the bowl and leave for about 2 hours. Soak the cutting in it for 2 hours. Then plant the cutting as before. Cinnamon will act as a fungicide. Find out more.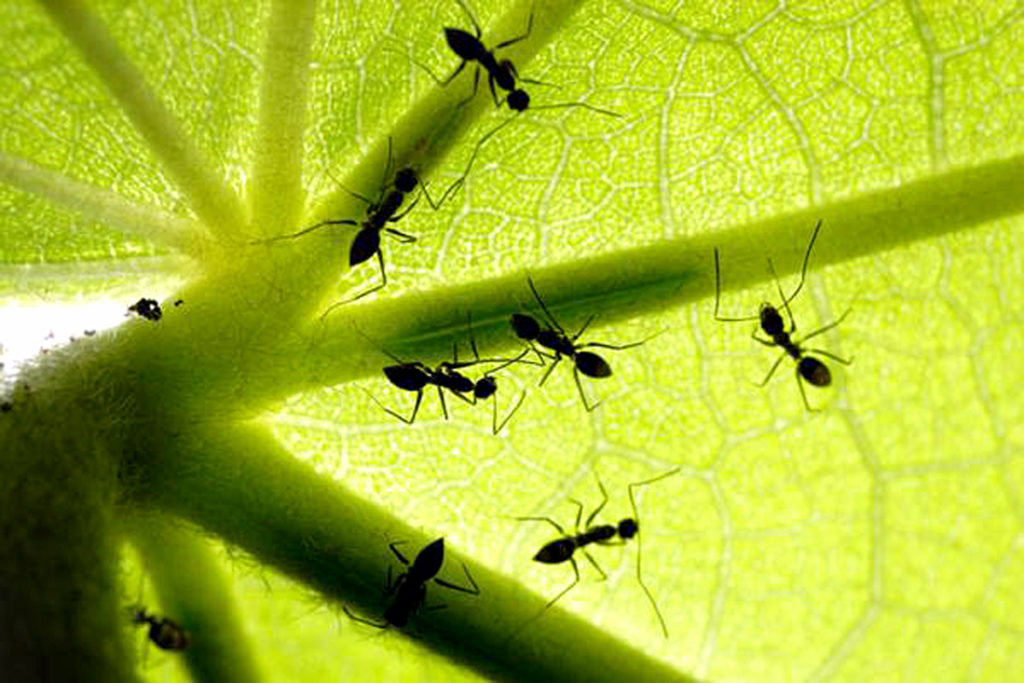 5. Ant deterrent:
If ants ruling or lines appear above your leaves, then sprinkle cinnamon powder on them. And in places where ant hills and life are visible, you can use cinnamon powder. However, the cinnamon powder does not end them, but ants prefer to stay away from cinnamon.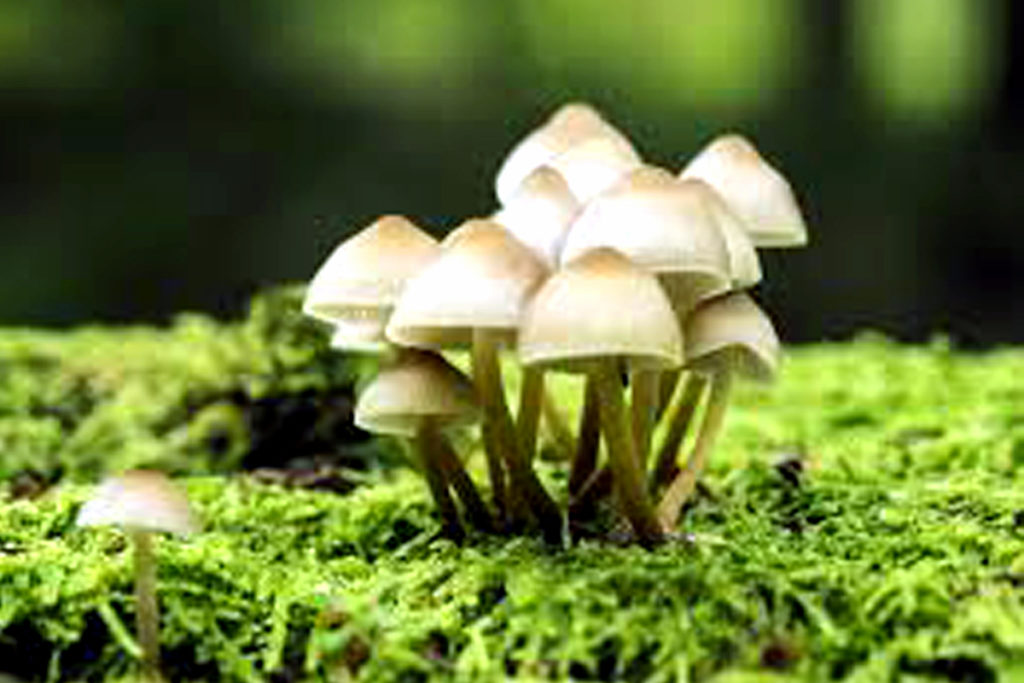 6. Prevent wild mushroom growth:
If you have wild mushrooms in your flower garden, it will spoil the beauty of your garden; in such a situation, you will sprinkle cinnamon powder on the mulch, it will definitely free you from these wild mushrooms.
7. Healing the plant's wounds:
Occasionally the plants are pruned more than the requirement, or is the aggressive way out of the weeds, due to which the plants are injured, in such cases, by adding cinnamon powder. Cinnamon helps in fixing the plant's wounds. This prevents more damage of p plant's immediately and control disease, and helps improve the health of the plant. Cinnamon is an organic remedy, you can use it in your garden more than usual.
For Pin: