Fiddle Leaf Fig
Ficus lyrata is commonly known as a fiddle leaf fig. Fiddle leaf fig is a popular houseplant for subtropical and tropical gardens. In temperate areas, it fails to flower and fruit is grown in homes and as Houseplant. Learn How to grow Fiddle Leaf Fig in a container, Fiddle Leaf Fig care and more about this plant.
Here it is usually short-lived. The plant is in the ground 12 to 15 meters long. This is species of flowering plant the mulberry and fig family Moraceae. They are native to West African lowland tropical rain forest.
About Fiddle Leaf Fig
Today we all want it to remain a natural environment indoors, people Houseplant inside the room, with a fountain, and are closer to nature, and it is not difficult. There are many plants that survive very well indoors. They will have a little different. Fiddle Leaf Fig also is one such plant, which enhances the beauty of your drawing room or office. The plants are not long maintenance.  Nature Bring tell you about it, it's quite easy.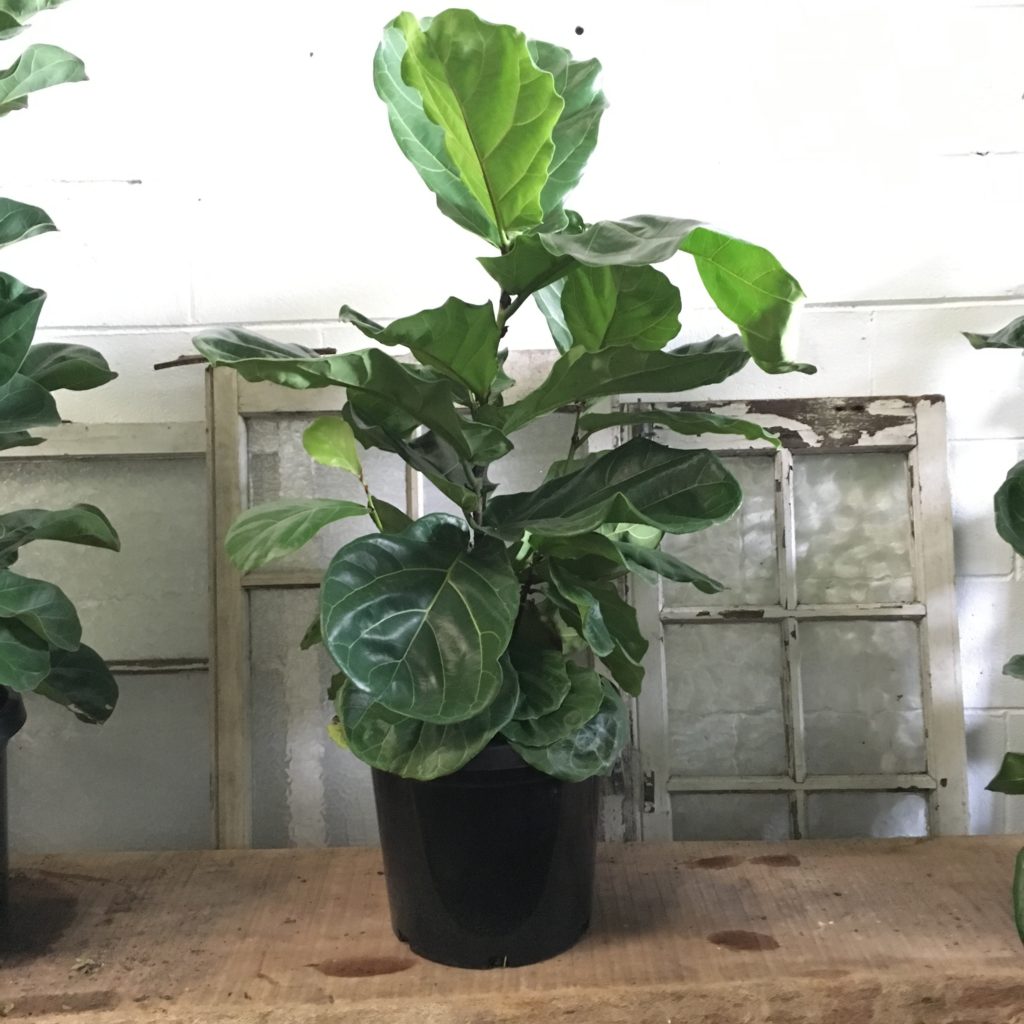 Classification
Scientific name                    Ficus lyrata
Common name                    Fiddle leaf fig
Plant type                            Houseplant
Sun                                       Moderate bright sunlight
Soil                                        Well-drained, Rich Soil.
Temprature                        60-70 degree
USDA Zone                         10-11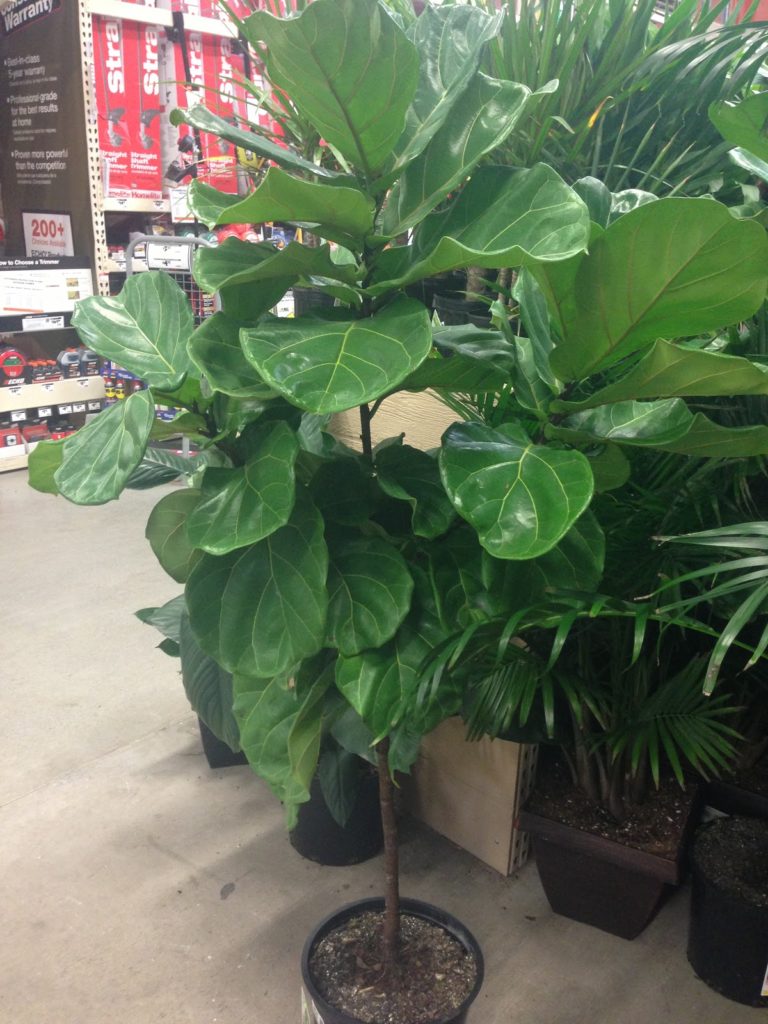 How to grow Fiddle Leaf Fig in a container
Propagation
The propagation by cutting in the spring season is simple. The fiddle-leaf Fig plantation is easy by cutting, and if cutting is not readily available, you have to purchase the plant from the nursery engaged in the container. Present propagation method is also easy to see in the picture, the upper surface of a healthy stem remove the knife. The place where the stem is peeled at the Potting Soil with polyethylene to pack up and top down. A few days later will take root.
Soil
Fig well happy in the rich well drained and Potting Soil. Once a year, be sure to re-potting because it is so spread out roots, seems to affect the drainage hole. In this case, the roots will rot.
Sunlight
The fiddle-leaf Fig through moderate to bright sunlight, indirect light, require. South West window is the best for plants. In the south window to get more sunlight and through the west window moderate sunlight in a day. If the plant receives limited sunlight, these plants are happy.
Watering
These plants have the necessary water once a week. If your plant is 5 to 7 feet long, give one-liter water. If you have the big plant one gallon of water to give. Keep in mind are always moist soil.
Temperature
Fiddle-leaf fig tree care is far more important, as the plants do not like change. Make sure the house temperature of 60 to 75 degrees throughout the year, there It is appropriate to keep the plants alive.
Fertilizer
Fertilizer should be once a month during the growing season, but do not feed in the winter. Water soluble fertilizer according to the instructions, uses with food in growing season.
Re-potting
Below the surface of the root ball container seems to be out, then you turn a re-pot. Please trim the roots spread at the time of a re-pot. You can easily trim 20% the roots. For reporting the best time is spring.  Read more.

Fiddle Leaf Fig care
Kocinal is mites and the general pests. As quickly as possible should try to stop the invasion. Other than aphids, mealy bugs, scale, and whiteflies are also harm for fig plant. This leaves begin yellowing and falling. Watch regularly to get symptoms and if sign takes half teaspoon of dish washing soap mixed with water and clean under leaves.
High temperatures and humidity combined to create an ideal environment for pests.
Waterlogging conditions will remain in the container may be root rot.
If leaves are dropping, indicate that plant needed water.
If you strip away the brown patches appearing on the leaves aside.
For Pin: