Rosemary
Know How to grow Rosemary, Growing rosemary plant, Rosemary care, propagation and more about this herb.  Rosemary is an Evergreen herb with blue flowers, which are popular due to its aromatic leaves and bitter taste. It is used as a spice in food and its oil is used as a medicine.
Many people use it for soup and poultry. Its light blue flowers come in April and May. Evergreen rosemary flowers enhance their beauty in the spring and midsummer, which spread an aroma in the air, in the landscape, this plant is used as a decorative plant. Its leaves are needle-like and the color is brown and green.
Classification
 Scientific name                    Rosmarinus officinalis
Common name                     Rosemary
Plant type                             Herb
Sun requires                         Full sun
Soil                                         Loamy/ sandy soil
Soil pH                                   6.0-8.5
Zone                                       6-9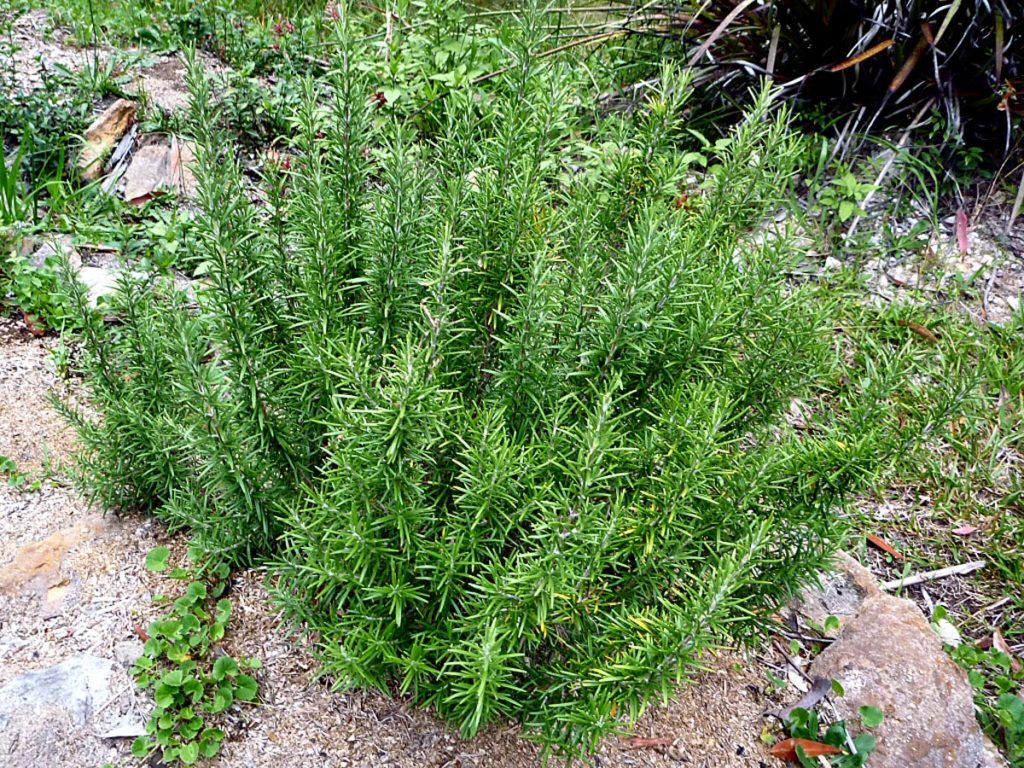 Growing information rosemary plant
Propagation
Rosemary can also be grown from seeds, but most gardeners think it is better to apply to cut after potted plants, it is also easy. If seeds are developed then it should be very fresh so that sprouting can be good.
Planting
Planting Rosemary in the spring set plants 2 to 3 feet apart.  Start this with seed or cutting with 8 to 10 weeks prior to seeding or cutting. The plant should be enough room for the plant because its shrub length is about 4 feet and it spreads to about 4 feet wide.
Soil and Location
Rosemary herbs like full sunlight and happy Loamy/ sandy soil. Rosemary grows well in the sun for 6-8 hours. Prefers dried soil well, enrich current soil with few inch compost because these plants prefer moisture. For this, pH 6.0s to 8.5 are the best.
Temperature
When the soil temperature is 70 degrees F, you will get the best results. Rosemary plants can tolerate partial shadows. Keep plants away from heat sources and gas, stove, heaters.
Light
If you indoor your plants, place the pot in a bright south-facing window. Although you alternatively, you can use the grow light, it is best for your plants during the winter months.
Watering
Once stabilized, it likes to be dry. Before giving water, let the top of the soil dry, and then pour water well. Its plants prefer moisture, so keep moisture in a uniform form. 
Re-potting
If you put the Rosemary plant in the container, it can be reached to 1 to 3 feet. Just enough room for the roots to keep it re-pot in a large container.
Fertilizer
Add slow release fertilizer at planting, reuse It In the growing season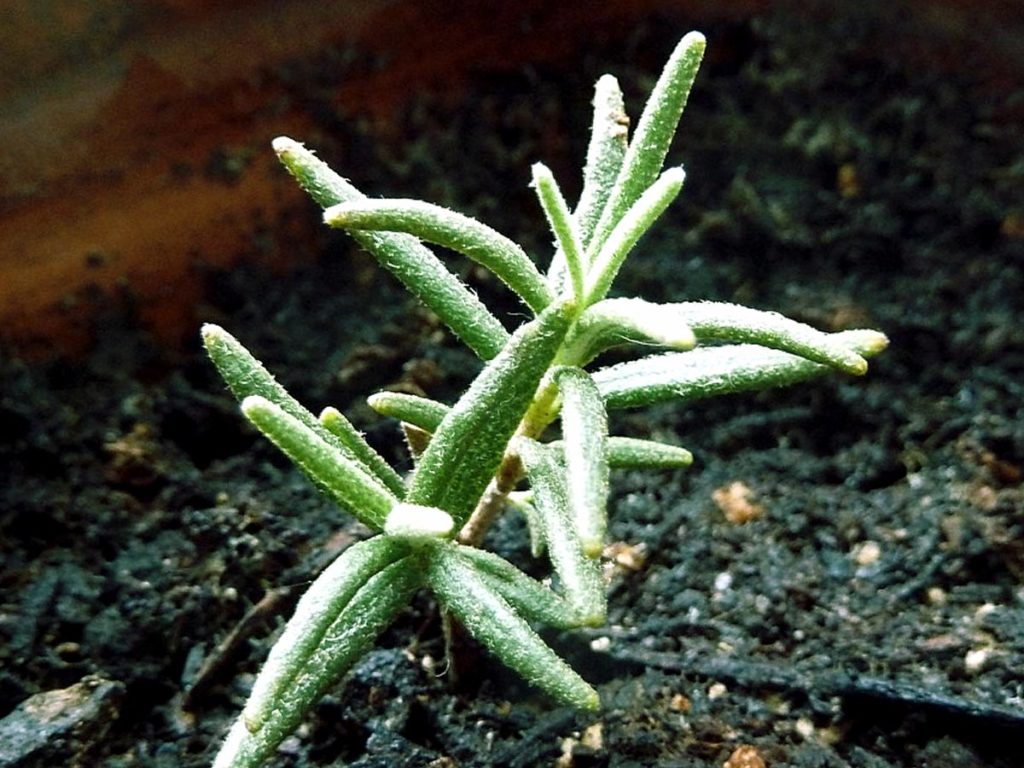 How to propagate Rosemary plant from cutting

Growing Rosemary plant in containers
Rosemary plant care 
Rosemary pest problem
Health benefits Rosemary
Happy gardening.
For pin: