Prevent Diabetes from plants
Many common herbs and fruits discuss blood sugar lowering properties, these fruit plants and herbs are extremely useful for diabetics. Several recent research studies suggest that natural blood sugar control can lead to better blood sugar control. Diabetic diseases have increased exponentially due to uncontrolled population, untimely eating, and changed lifestyles.
Diabetic diseases have increased exponentially due to uncontrolled population, untimely eating, and changing lifestyles. If improved food intake and more natural ingredients are used, then due to better management, you can control the condition of blood sugar.
1.Jambhul (Jamun)
Yzygium cumini, known as jamun, jambul jambolan, jablang. The species are across India, Bangladesh, Nepal, Pakistan, Philippines, Indonesia, and Malaysia. This is an evergreen tropical tree. Some species developed very rapidly and its height can be up to 30 meters. Plants can survive its 100 years.   Berries tree flowers in the month of March-April. The fruits can be used as a medicine, especially in diabetes.
The polyphenolic compound is found in Berries, and that effective against Diabetes, Asthma, Cancer, and arthritis. it is also affected by stomach disorder, dysentery, use to increase sexual power. Many people in India use its kernels powder as a diabetes drug. Berries are also beneficial Cardiacs.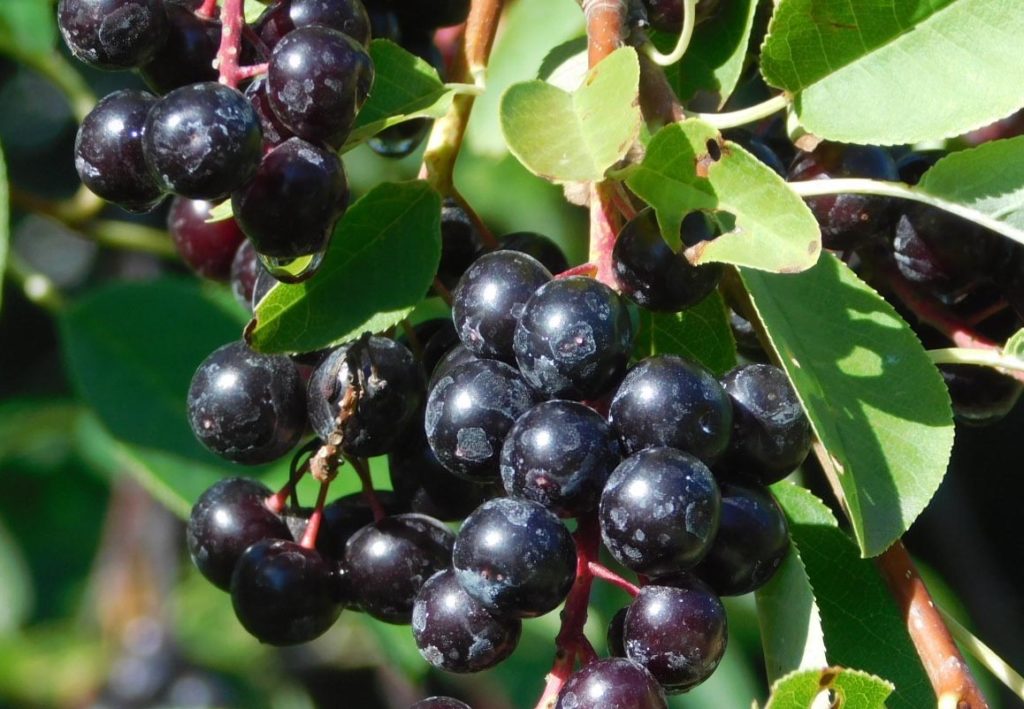 2.Bitter gourd (Karela)
Momordica charantia, known as bitter melon, bitter gourd, bitter squash or balsam-pear. Some know as karela. It is a tropical and subtropical vine of the family, widely grown in Asia and Africa. Bitter gourd is belonging to the family of cucumber, watermelon, and squash family. Its vine is developing rapidly. It requires full sunlight. Its fruits are bitter. Bitter Grows better in loamy sandy soil that's drains well. You can grow in the container also.
Bitter gourd is a good source of iron, magnesium, vitamins, potassium, vitamin c, and fiber. There is a sufficiency of nutrients. The World Health Organization estimates that more than 382 million diabetics in the world that suffer from the disease. Polypeptide-p or p-insulin in the compound is found in a Bitter gourd, who controls diabetes. If bitter gourd juice were used regularly, it helps in diabetes type 2. It also helps in lowering the bad cholesterol, heals the liver problem, controls your weight, and boosts your immune systems.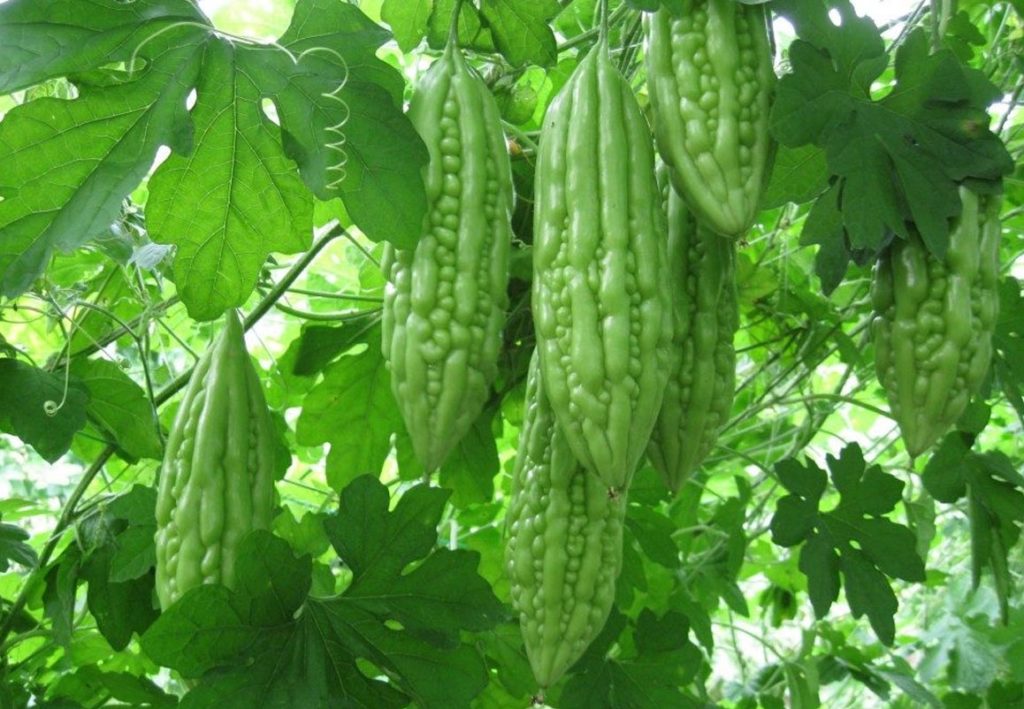 3.Fenugreek
Fenugreek that yields primarily in India, Pakistan, Afghanistan, Nepal, Bangladesh, Argentina, Egypt, France, Spain, and turkey. It is generally used herbs, spice, and vegetable. Fresh fenugreek leaves have used the ingredient in some Indian curries.
This plant is 2 ft long with white and yellow long flowers. Fenugreek plants like full sun and well-drained and natural to slightly acid soil. Fenugreek thrives well in fertile soil. Organic fertilizer plants using developed very quickly. Fenugreek leaves and bitter seeds of the diabetic patient with regular use.
Hypoglycemic properties that help reduce blood sugar level. The soluble natural fiber found in fenugreek, which controlled blood sugar. The amino acid is found in fenugreek, which helps to make insulin. Keep the seeds in a bowl of water at night and use that water in the morning it relaxing in diabetes. It also helps in weight loss, prevent colon cancer, use for skin treatment, constipation and increase breast size. Fenugreek Tree is a tropical evergreen tree.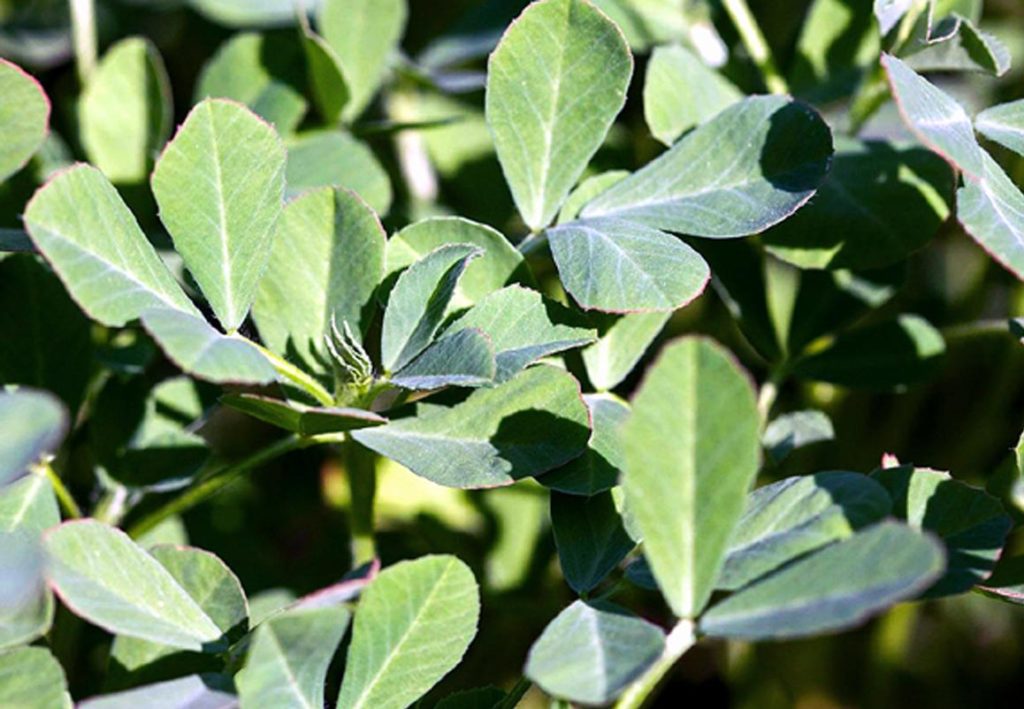 4.Neem
Azadirachta indica, also known as Neem, nim tree, and Indian Lilac is a tree in the mahogany family Meliaceae. It is native to India and grown in the tropical and semi-tropical region, Nepal, India, Pakistan, and Bangladesh. Although the world's people still are unfamiliar with it. But it is a useful and versatile plant in India. India mostly uses it as herbal remedies.
Its seed bark and leaves are antiseptic, antiviral, antipyretic, anti-ulcers, antifungal, anti-inflammatory, and diseases of the teeth are useful for. This Sanskrit name is Nimba.
Studies show that fenugreek is beneficial for diabetes. Although less in high-risk patients Although it is less beneficial for high-risk diabetes patients in starting. 4 to 5 leaves used daily in the morning it is much beneficial for diabetes. Experiments believe that fenugreek is a famous remedy for diabetic patients because not only does it help with diabetes, but it has no side effects.  Neem leaf is used for leprosy, stomach upset, eye disorder, worms, mouth ulcer, heart diseases, vessels, diabetes, liver problem, gum diseases, skin problem, birth control, and fever.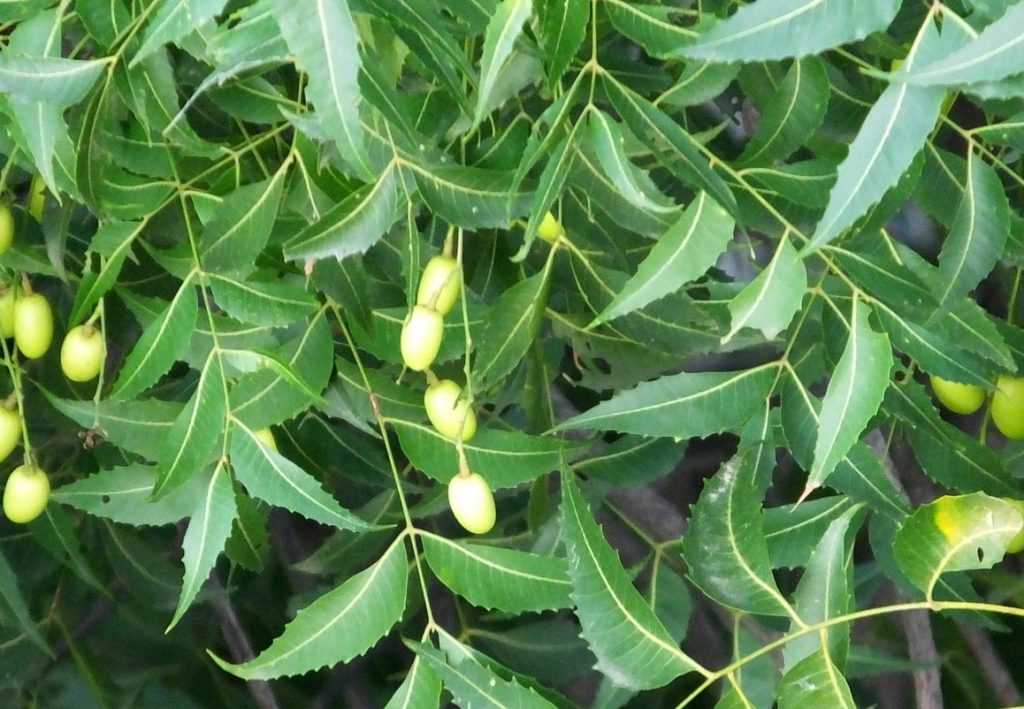 5.Gymnema Sylvestre(Gurmar)
Gymnema Sylvestre is an herb in the tropical forest of India and Sri Lanka. Their Common names are gymnema, cowplant, Australian cowplant, gurmari, gurmarbooti, gurma. For centuries Gurmar was used for the treatment of diabetes. it's leaves shiny on the upper side. Its flowers are light yellow in small bunches.
It regulates the status of sugar. Reduce sugar absorption from the intestine and increases the amount of insulin. Where is insulin cells development?   Use it in addition to the effects of diabetes metabolic syndrome, cough, to accelerate digestion, urinary Extenders, weight decreases, and malaria is quite useful.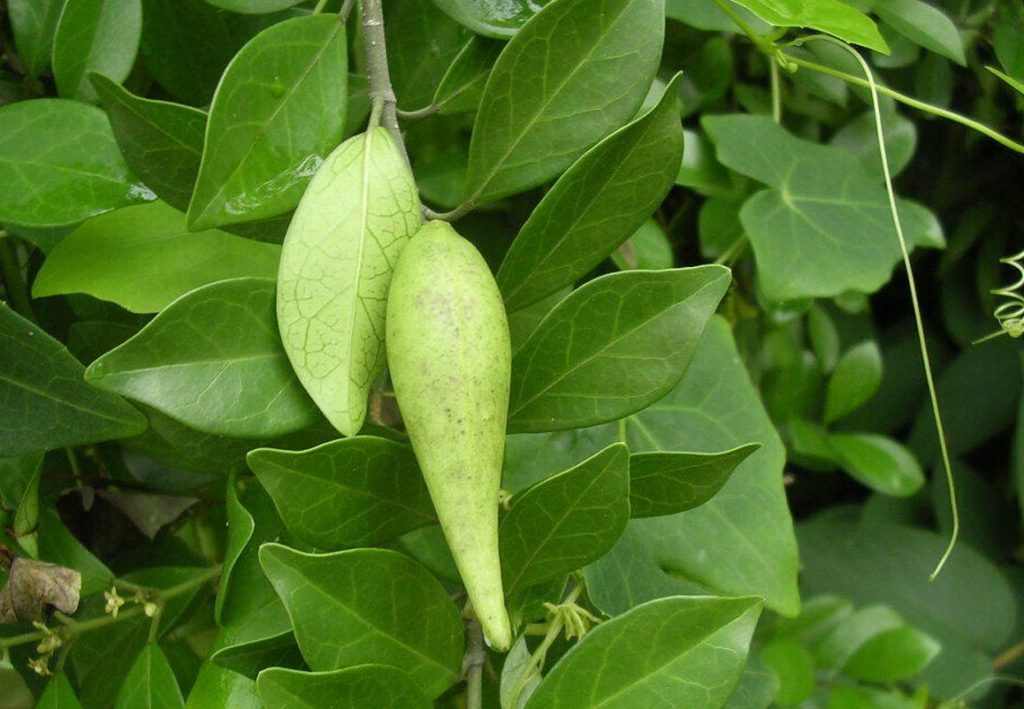 6.Coccinia Indica
Coccinia grandis the ivy gourd, also known as scarlet gourd and kowai is a tropical vine, in southeast Asia
as edible fruits. Coccinia indica is enriched with beta –carotene. Coccinia Indica brings is found in India and Bangladesh in many parts of the country. It is used as Diabetes claims, as it is ancient since time. For diabetics using its leaves. It has a powerful strength to control glucose levels. Coccinia Indica is a powerful agent to prevent diabetes. All of a sudden grow sugar level is controlled through carbohydrates. It protects the organs affected by glucose.
Researchers study in 60 patients; they are suffering from type 2 diabetes. They controlled with a diet without drugs. Half of the patients were given a one-gram c indica extract each day. After 90 days researchers find that who take indica extract, their sugar level 16% low and 18% lower blood sugar levels after eating meals.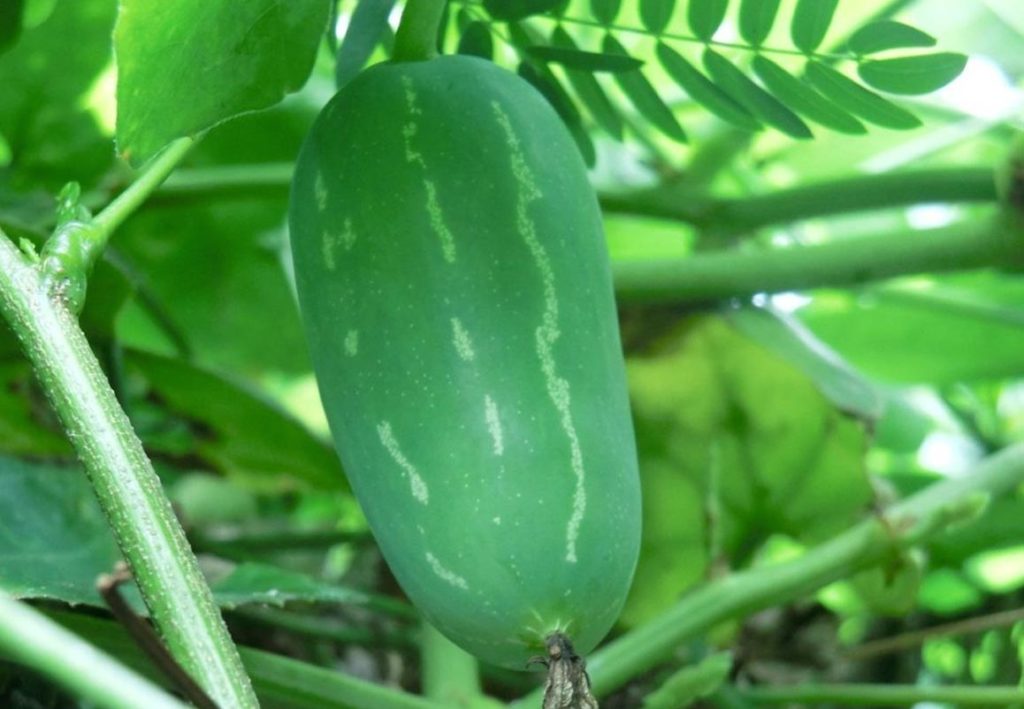 7.Guavas
Guava is growing in tropical and subtropical regions. Guava Orchard about 12 feet from the tree to a height of 30 feet long it is planted in the ground, about 12 feet in tropical areas would grow to a height of. Its flowers are about 1 inch of white color. In the flowers and leaves are lighter than aromatic. Guava fruits, usually 4 to 12 centimeters (1.6 to 4.7 in) long, are round or oval depending on the species.
In Guava found more amount of fiber Use of guava the absorption of sugar by the body. It's maintaining the sugar level. It also reduces the risk of cancer, increases the body's immune system, helps the heart healthy., reduces your weight loss, Cough, and cold, stomach problem, Pregnancy, toothache problem.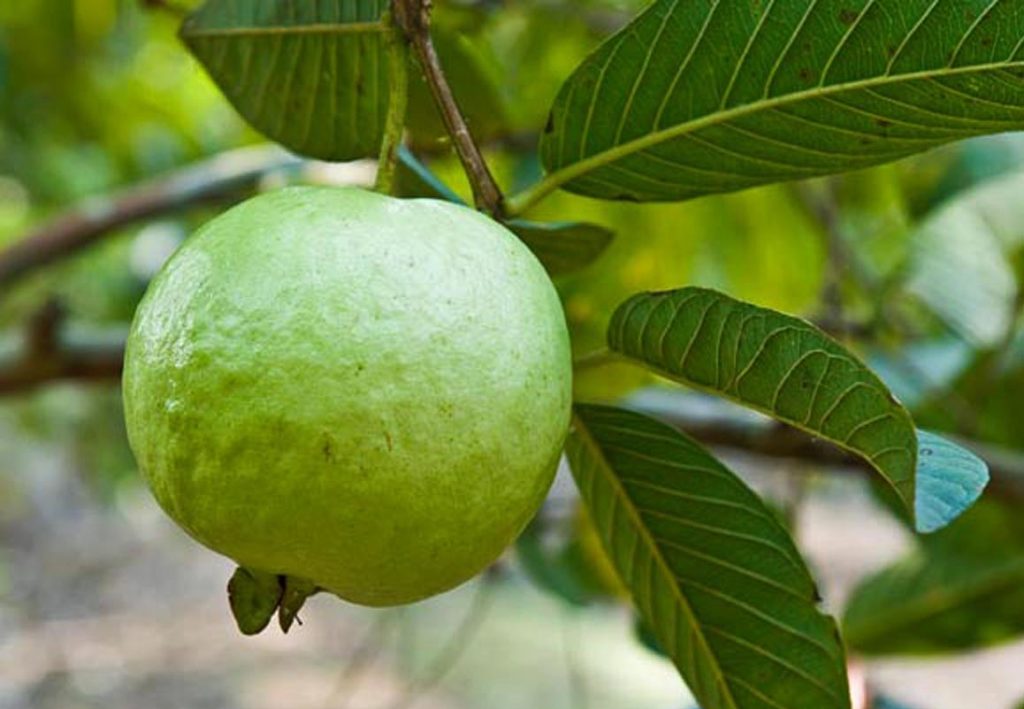 8.Curry leaves
The curry tree is a tropical to a sub-tropical tree in the family Rutaceae.   Wikipedia Curry leaf – an ingredient in curry leaves is used in traditional Indian medication.  Many contain agents that slow down the rate of starch-to-glucose breakdown in people with diabetes. The curry leaves could control the amount of sugar level.
Regular use of curry leaves has entire to lower blood sugar levels. Diabetic patients to include curry leaves in the diet for control. You can use curry leaves are by mixing the powder with buttermilk and salt.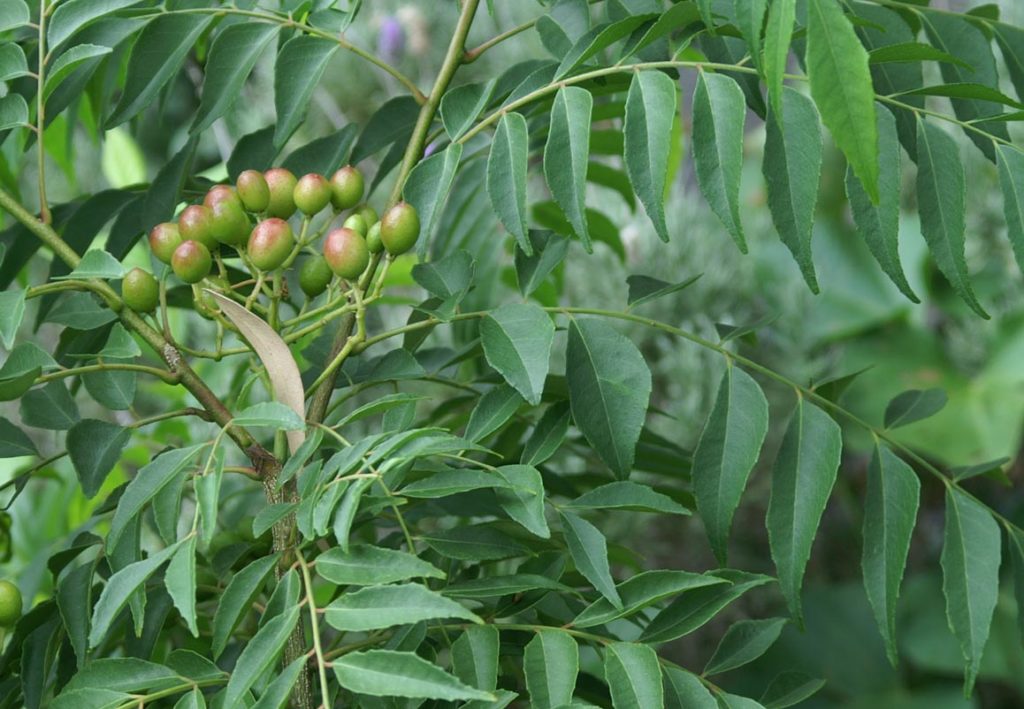 Read also: How to grow Bitter gourd in containers. Growing Curry leaves at home. Chicken masala recipe. Khaman Dhokla recipe easy steps. Growing and caring for Cocoa tree. Growing Fenugreek in the container. Ridge gourd planting and caring tips.  Clove plant Growing and care tips. Cantaloupe growing and care guide. Mulberry growing guide. Kiwi fruit plants growing guide. Celery growing and care.
Happy gardening
For Pin: