Begonia
Learn How to grow Begonia houseplant, Growing Begonia in containers, Planting Begonia and more about this plant. Begonia houseplant is a genus of perennial flowering plants from Begoniaceae Family. The various species are 1795. Begonia is natives from tropical and sub-tropical and humid weather.
Begonia Plant
Many people understand begonia is an outdoors plant, but it is also a very nice indoor Houseplant and can bloom all year. Begonia plant originally from Southern Asia, Africa, South America, and Central America, the tropical moist areas, these plants require high humidity. More species of Begonia are rhizomatous, or tuberous categories.  Begonia plant beautiful houseplants, hanging baskets, terrace garden, and suitable for patio plants.  In most species, the fruits are the size of the capsule. The leaves are large, are marked by a variety of bizarre. The leaves are usually asymmetrical. Read more.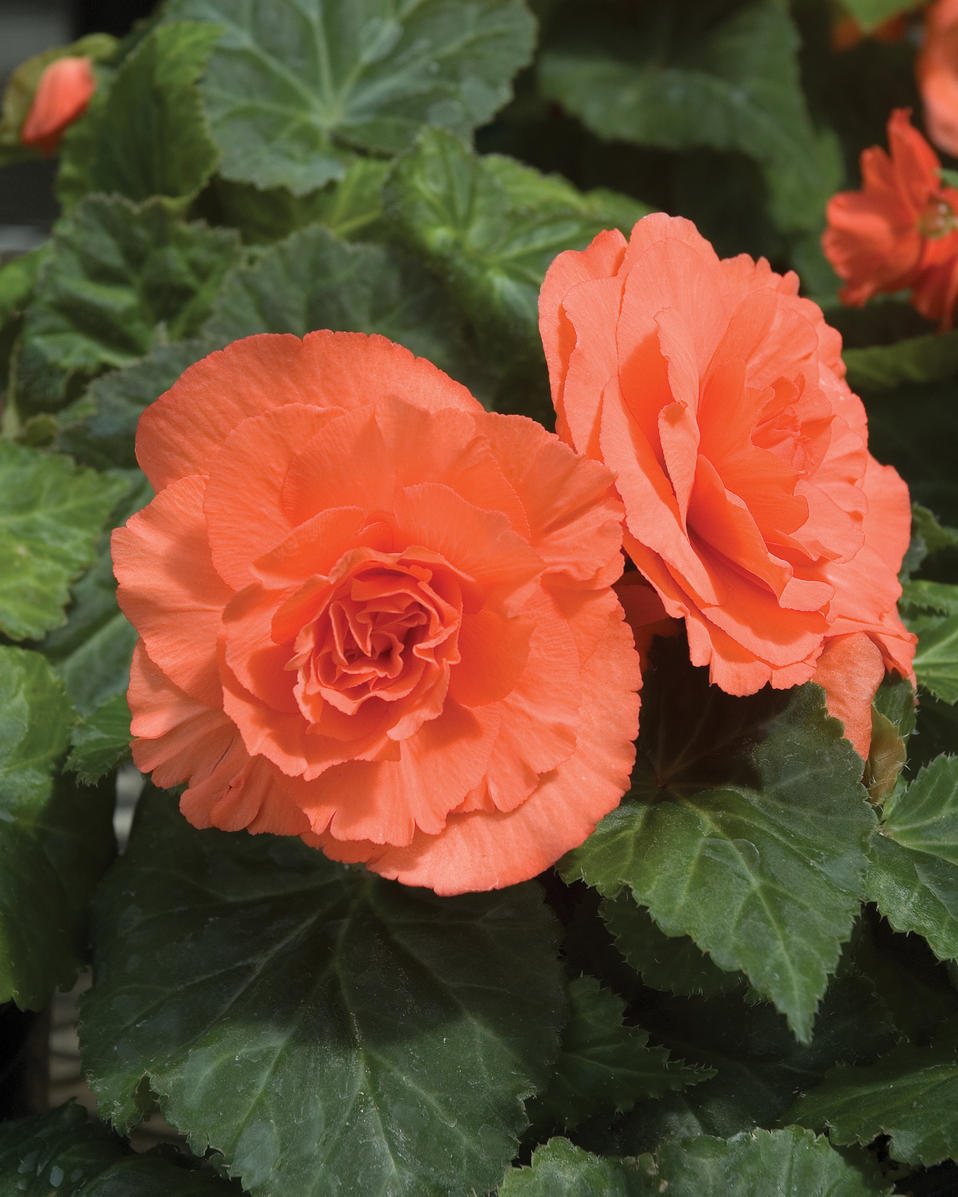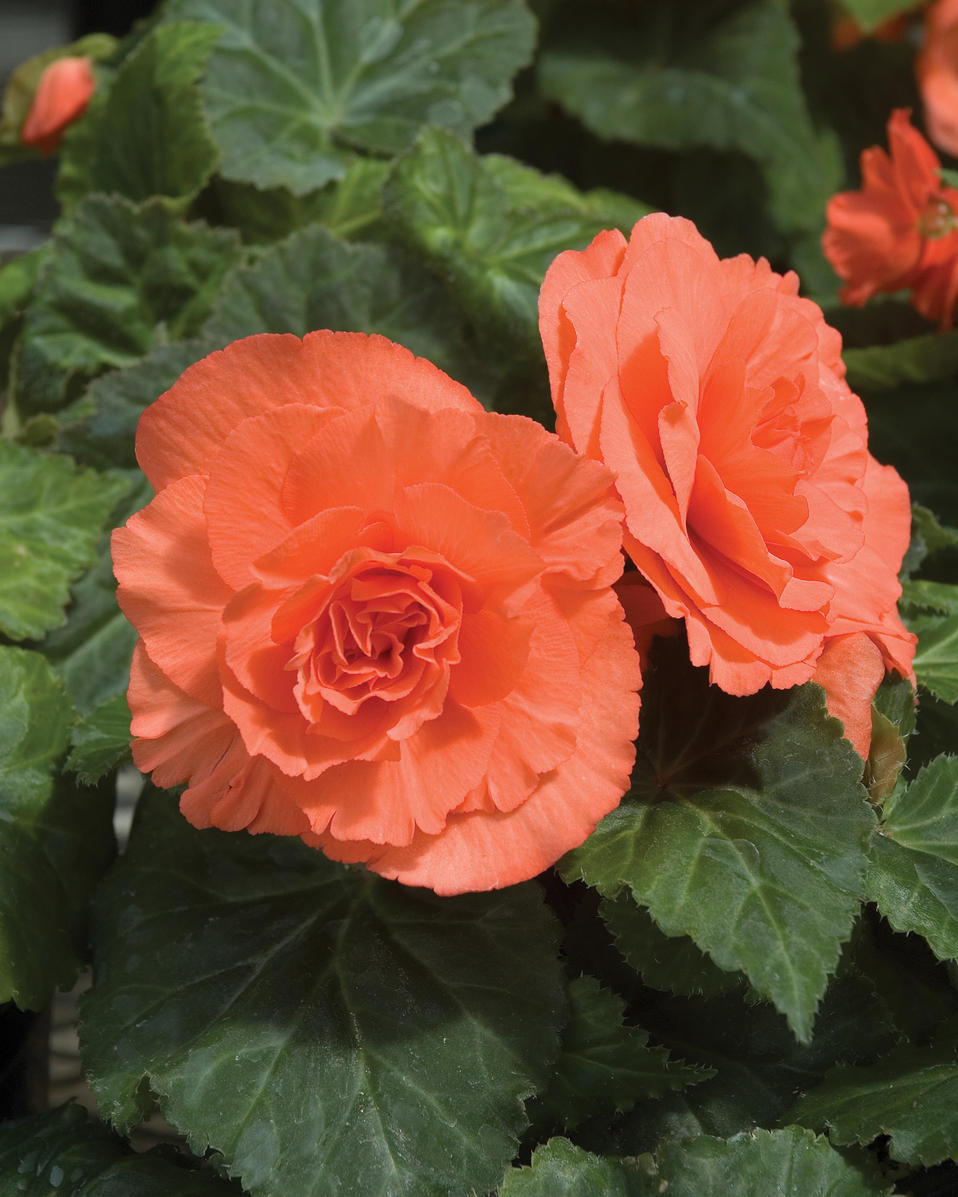 Classification
Scientific name                     Begonia crenata
Common name                     Begonia
Plant type                             Flowering plant
Soil                                         Acidic soil, well drained
Soil pH                                   6-7
Blooming time                       Summer
Flower color                           Red, Orange, Pink, White, yellow and bicolor
Temperature                         65-75 degree
Zone                                         8-10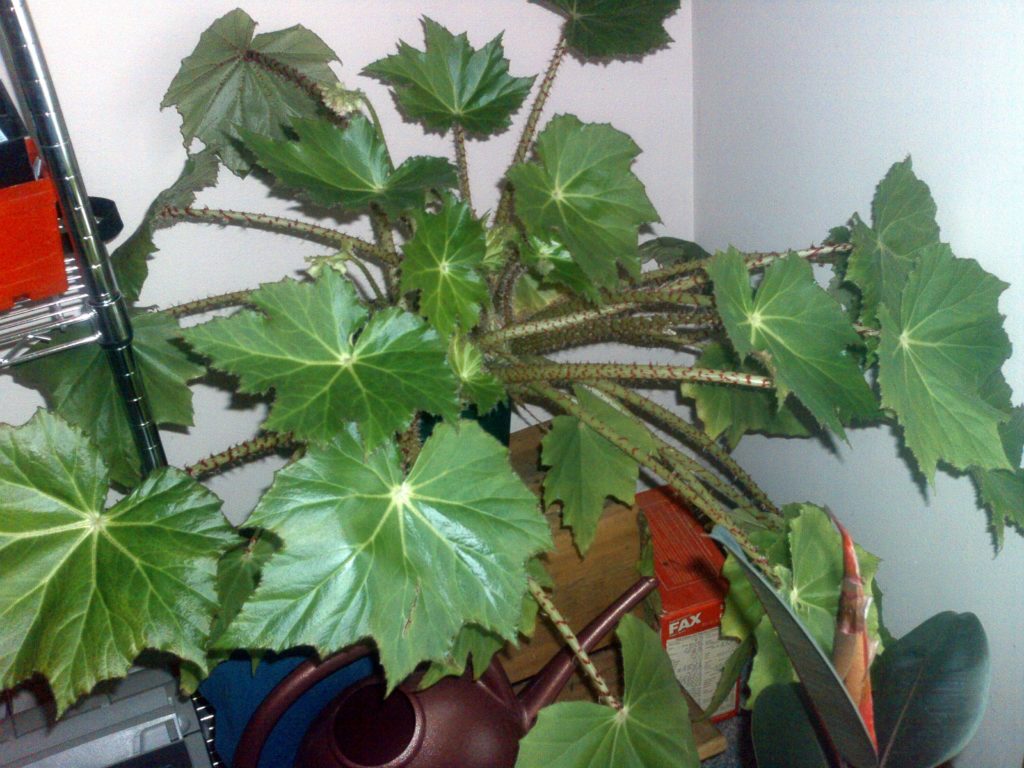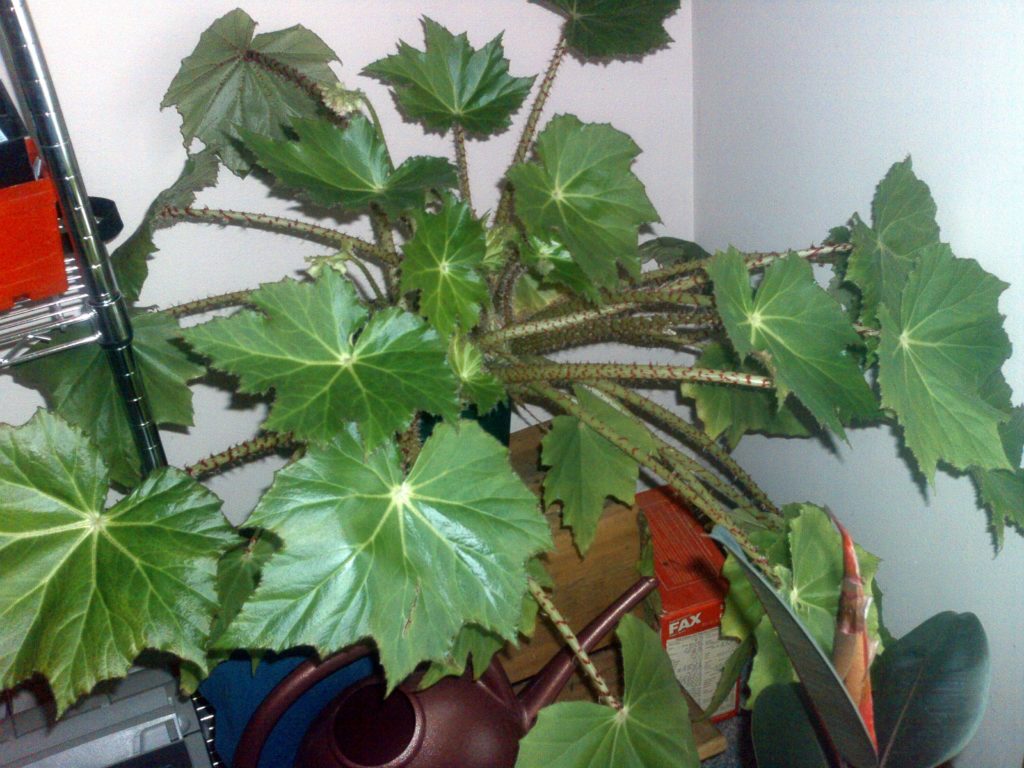 How to Grow Begonia plant
These plants require rich with compost well drained aerated Soil dries out quickly.
These are generally growing in well-drained rich soil, which is neither wet continuously nor completely dry. Too much shade can reduce flowering, while the leaves are burned in the hot areas. It grows well in semi-shade.
However, due to the different cultural needs, depending on the individual circumstances. But the common hybrid is tropical and hot temperatures are required. 15 to 26 ° C is the ideal temperature for Begonia, however, too high a temperature of 40 ° C, it takes tolerated.
Begonias Semperflorens and tree will bear too much lighter than others. The flowers bloom in winter in too much shade will decrease.
Begonia plant Fertilizer requires once a month, which is the phosphors. Liquid fertilizer can use twice a month.
The soil should always be moist; these plants prefer cool, moist conditions. But the water not completely out, so this is the rate of the roots rot.
These plants prefer well water. When the water drWhenup to 50% water in again. container. Water dripped on the leaves of the plant leaves can cause rot. Read more.
Planting Begonia
To choose the container to have a good drainage hole for water extraction  Begonia plants
Well-prepared soil, peat moss, and perlite to the mix. Fill the pot with moist Potting Mix, drainage wells should be careful.
These plants are required at least 8 inches container and the 12-inch hanging basket. It depends on the size and species of the plant.
If you are planting in outdoor dig 1-2 inches deep pit, please put the seeds or bulbs covered it. And are putting in the container slightly larger than the other container plants. Which is much larger than the root ball. Begonias do not need much space,
If you are planting seeds, after filling the soil mix in the container with a few inches covered by soil.
Water lightly so the soil moist, but not wet. Begonia does not grow as well in wet soil.
Keep the plant in a place where part-shade or indirect sunlight coming regularly. Avoid direct sun or shade constantly.
Then let the water when the soil dries out completely. Please, liquid balanced fertilizer spring during the growing.
Propagation
You can grow easily new plant by the cutting of the stem.
The cutting of the stem at an angle from, the leaves and remove the stems around. Cut the sharp portion of the leaves.
Crater with pencil, and then give these cuttings potted soil filled.
By cutting in the soil around these crater fill. Leaves should be above the soil.
Water then gradually began to dry out the soil.
Pruning
Dead flowers, stems or leaves, remove immediately. This will help prevent mold and mildew. Make pruning to keep the plant compact and full.
Pest and Disease
Plants are relatively pets free.
These plants are susceptible to various fungi and bacteria. To maintain a healthy and strong plant with an airflow friendly environment is necessary. For powdery mildew prevention use of insecticide sprays directed at the label.
A teaspoon of baking soda in 1 gallon of water or 2 parts water and 1 part neem oil spray directed every two weeks.
Read more: How to grow Lavender.  Growing Heirloom tomatoes.  How to grow Garden Phlox.  Growing Marigold in containers. Propagate Roses with Cinnamon and Potatoes.  Kaffir lily growing and caring guide. Grow Rambutan.  Spring Onion Growing and caring. 8 Common Gardening mistake easily avoided.
Happy Gardening
For Pin: