Garden phlox (Phlox paniculata)
Phlox paniculata has become the first choice of American Gardner for almost 100 years because of its colorful flowers which bloom for a long time It grows up to 2 to 5 feet in length and is fragrant. Garden phlox flower is blooming from spring to late summer and from pure white to red, pink, and blue colors. earn how to grow, care for, and propagate about the beautiful popular Garden phlox, below are a few simple tips.
Phlox flower is a favorite perennial, which is quite popular. L These flowers are attracting birds and butterflies. Phlox paniculata grow very easily, easy to care for, and are almost insect and disease-free. They are great flowers to cover up the ground; you can use it in the bouquet inside the house.
Overview Phox flower
Scientific name                                    Phlox paniculata
Common name                                   Garden Phlox, Summer Phlox
Plant type                                            Flowering plant
Sun required                                        Full Sun/ part sun
Soil                                                      Loamy/ well-drained
Soil PH                                                6.0-8
Flower color                                        Blue, white, Red, Pink
Blooming Time                                   Spring /Summer
Zone                                                   2-9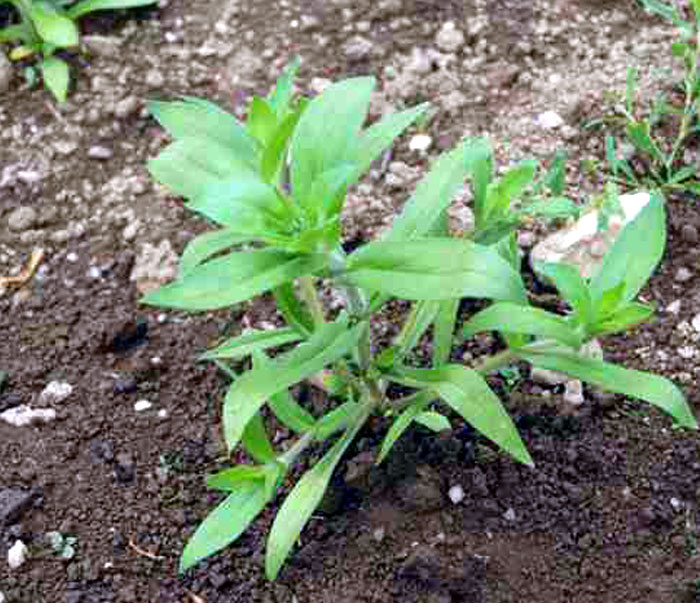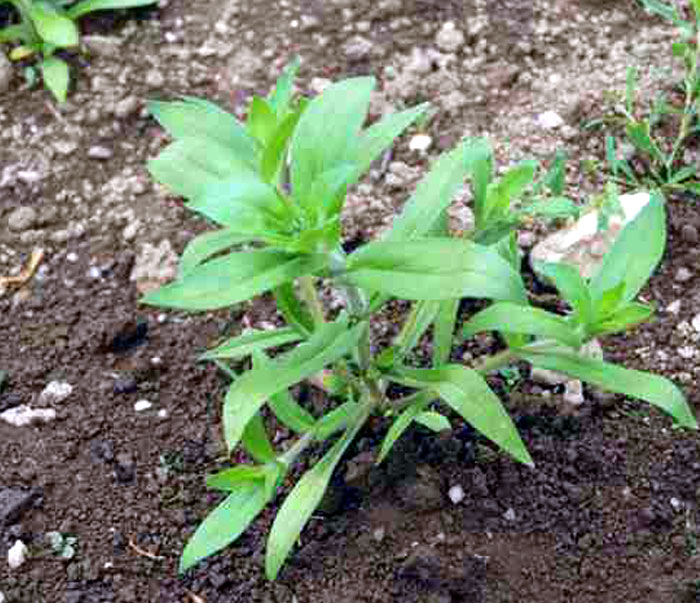 How to grow phlox flower plant
In spring, its plants should be planted at a distance of 1 to 2 feet depending on the variety. Prepare a garden bed with the help of a garden fork, so that the soil becomes loose from 12 to 15 inches. Add the compost to a 2 to 4-inch surface on this bed. Dig with double-diameter of a potted plant in the ground, then carefully remove the plant from the pot and keep it in a hole. Then fill the root ball with the surrounding soil. Then pour water slowly.  Read more.
Location and soil
For this, the cold-sunny atmosphere, the well-drained, dusty, and sandy soils are the most suitable. These plants prefer the presence of the full sun, although they also tolerate partial shade, the plant requires 6 hours of direct sunlight. The soil should be alkaline; if your soil is acidic then it is recommended to use lime regularly. Grow phlox plants in rich soil. The soil in which the water stops, it should not be better, Hot and dry soil will give you frustration. See for more information on the soil.
Propagation garden phlox
You can plant it directly in the ground or in a container. You can also start it indoors and later can transplant. To enjoy the spring bloom, start it indoors the 6 -8 weeks before the last frost. You can transplant young plants in permanent places in the garden.
The easiest way to propagate this plant is by division. The appropriate time of division is after the blooming or early fall. The seeds of plant you can sow it early in the season, and after seedling cover it lightly with soil, use the potting soil to sow it in the pot.
After the last frost date transplant it in the Garden, Give the space plant 8-10 inches apart. They tolerate a small crowd. You can see it as a flower bed or as a border edging.

Phlox care
To keep moisture and weeds in control, make a layer of 2 inches thick around the plant. In the spring season, apply a thin layer of compost to the plant.
If the water is not raining in the summer, give the plant water regularly. Be careful while giving water; do not put it on top of the leaves.
When the phlox flower gets faded, then cut it immediately, it will encourage new development, and the flowers will be more.
Divide tall plants to reduce illnesses and problems, it also increases the power of the plant.
If you have garden phlox long, then after the first Killing Frost, cut the stem from the soil surface above1 to 2 inches. 

Read more.
Feeding
During the growing season, use 10-10-10 water-soluble fertilizer in 15 days. Make this application during the spring season for new growth. Dissolve a large spoonful fertilizer in the gallon water and stir well. Now pour this mixture directly into the garden, use soluble fertilizers instead of water.
Problems with phlox
Although this plant is completely free from insects and diseases, they become disturbed by powdery mildew.  There is no serious problem in the phlox. A white coat which peaks over this plant in summer, though it is not very fatal but looks unsightly. The problem of fungus is in high moisture areas. To avoid the problem, it should grow in dry soil, you should treat it soon or otherwise, it will spread throughout the garden. Problems like rust and spots in the leaves can also be in this plant.

Main Varieties
There are many species of phlox that are prominent.
Creeping phlox (Phlox stolonifera) is especially known for covering the ground. Charming place prefers.
Sternenzauber (Phlox drummondii), when they throw flowers, they look like stars.
Wagon Wheel (Phlox adsurgens), these are lovely pink flowers and look like wheels.
Read also: Growing Rosemary plants. Hoe to grow Bergamot . 11 best Winter Flowers for your garden. Night Blooming flowers. Growing Edible Nasturtium in a pot. 8 Best Frugal gardening tips. Know how to grow Pansy flowers. flower for bees and Butterfly gardens. Anthurium plant Growing indoors. How to grow Bleeding hearts flowers. Jasmine growing and care guide.  Summer bulbs growing and care guide.
Happy Gardening.
For pin: