Vegetables can be Re grow again
The recycling process is great,  especially those times when you can avoid throwing Vegetable kitchen scraps. Do you know these vegetables can be re grow again? There are a few plants that we're telling you, these plants can be Magically Re grow, they will not need to buy again. Today we all want it to get healthy food, but coming to market vegetables are grown by insecticide spraying and chemicals, it is just to increase production. These vegetable intakes profoundly affect your health. If you want to avoid the effects of food scraps can reproduce.
Scrape vegetables are thrown out in most homes. Many of the vegetables that are re grown. These growing way too easy and even fun. Just a little bit of care and some will have to resort to organic farming.
1. Ginger
The remaining ginger is very easy to re grow. A simple piece of ginger rhizome to the new buds upward should be planted in the soil. The warm, moist environment is necessary, not direct sunlight. Its roots begin to grow long after. Once the plant is established, then you can harvest. Plant roots and tubers, including the Take out a piece of the cut can repeat this process again. Ginger is an attractive houseplant.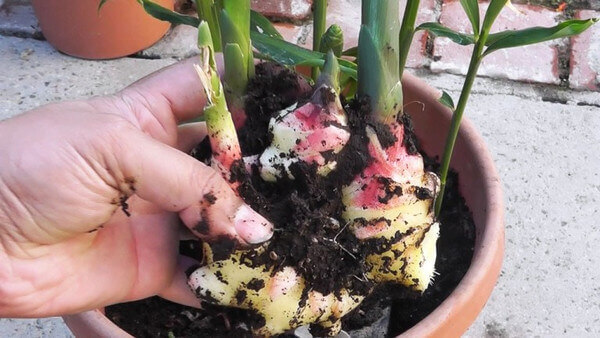 2. Garlic
Do you know of a clove of garlic, you can develop a new garlic plant. It is very easy to grow on the ground either direct sunlight or you can Re grow with pot. You sprouted garlic bulbs instead of throwing away the little press it into the soil, in a few days it will be developed, and the plant will produce smaller flowers. Such a characteristic smell of garlic will be. A clove of garlic, if you like the plant can grow. Just a warm location where you can get direct sunlight.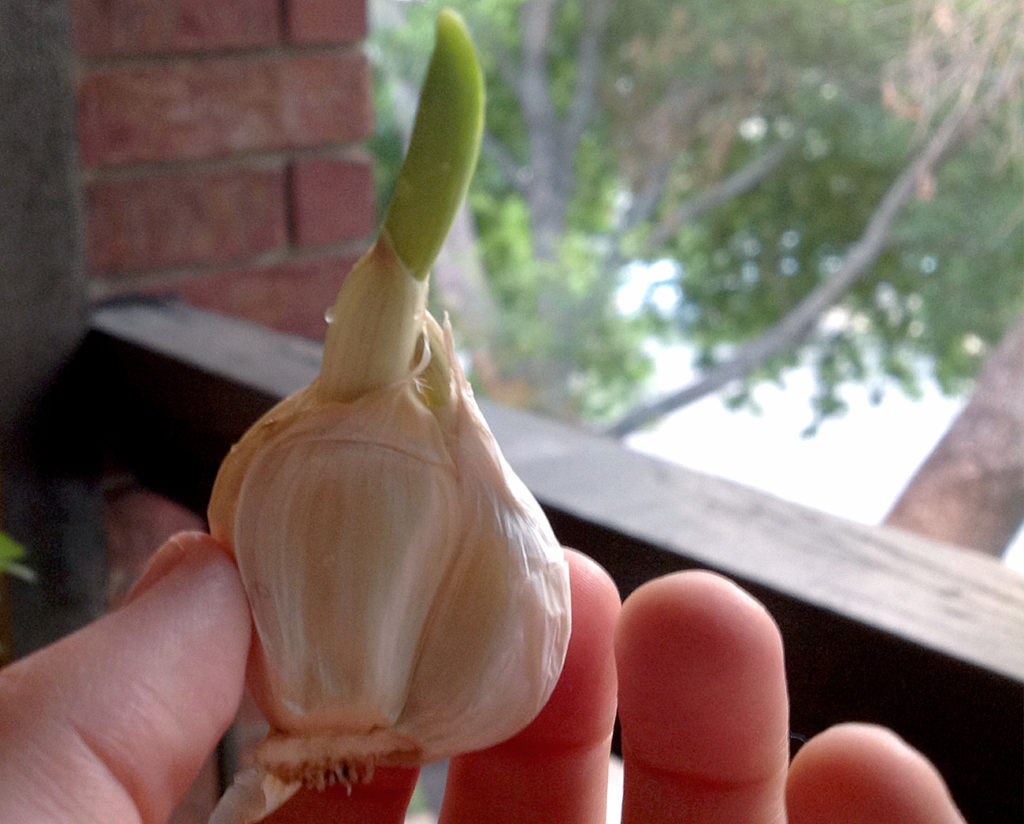 3. Onion
Regularly eating onion is easy to re grow. The root portion of onion in a cup of water in the sunny window. After some time, when fed the root goes out, then you can transfer the plant to the well-prepared soil in a clay pot.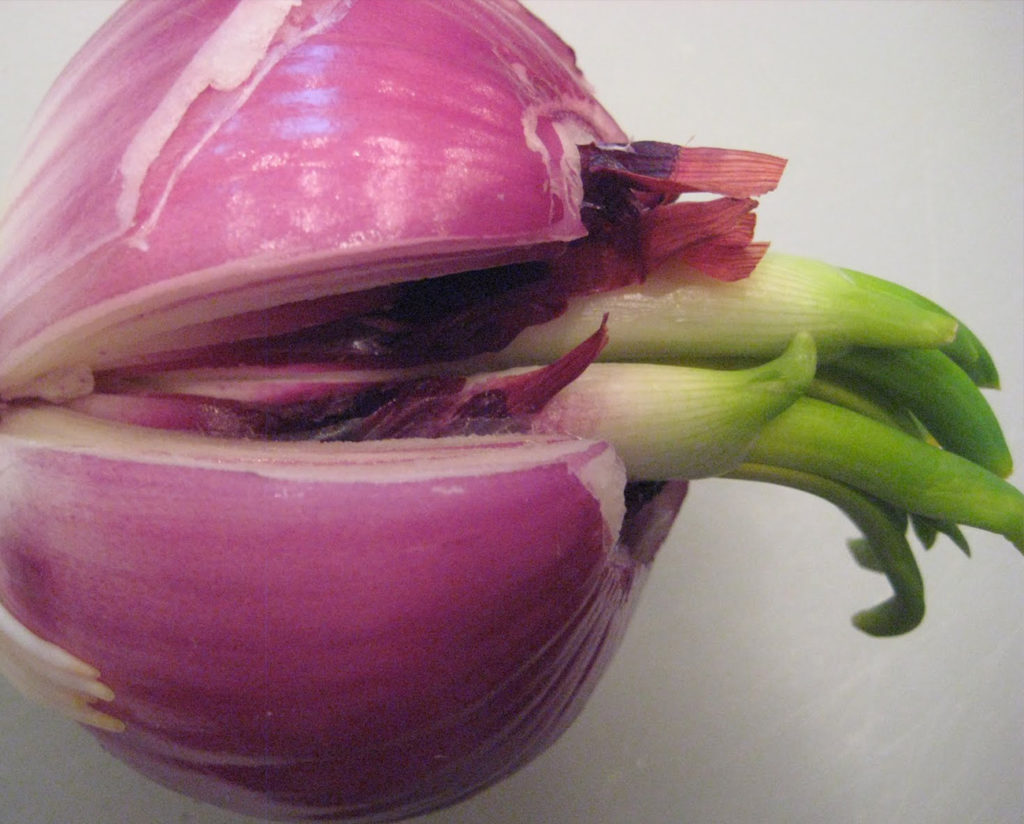 4. Basil
Pasta dishes, sauces, and pizzas and noodle recipes basil require. Reuse of products that come in 4 inches of stem with basil, sharp knife down the leaves aside. Keep the stem in a water-filled jar near a sunny window. Change the water every other day. After a few days, you will see to it that the roots come out. When its roots, be about 2 inches long and place it in a pot, transfer the place where it will get at least 6 hours of sunlight.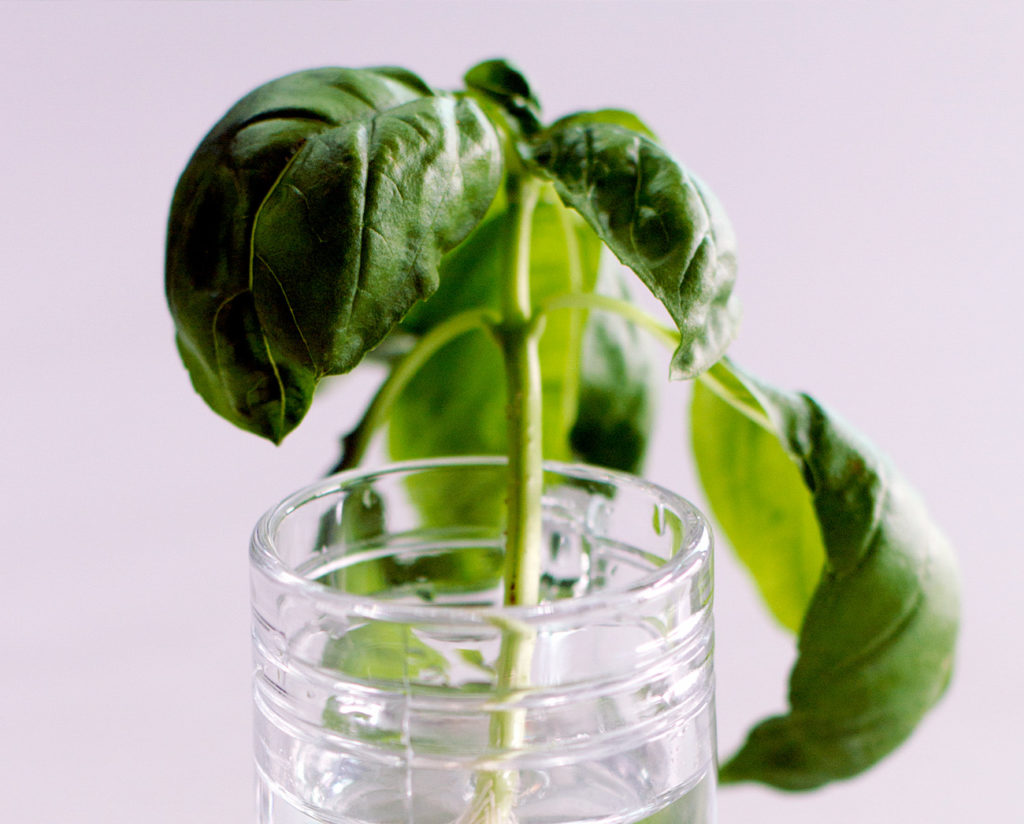 5. Carrot
If you want to generate organic carrots for you, you bought from the market, not through away carrot root portion, you can re grow it again at home. In a bowl with a little water, you put up little root portion immersing. Keep the bowl near the sunny window, by a margin of one day change the water, a few days later it will come look younger leaves. When it becomes a little advanced then transferred into a pot. Thus you can enjoy organic carrot.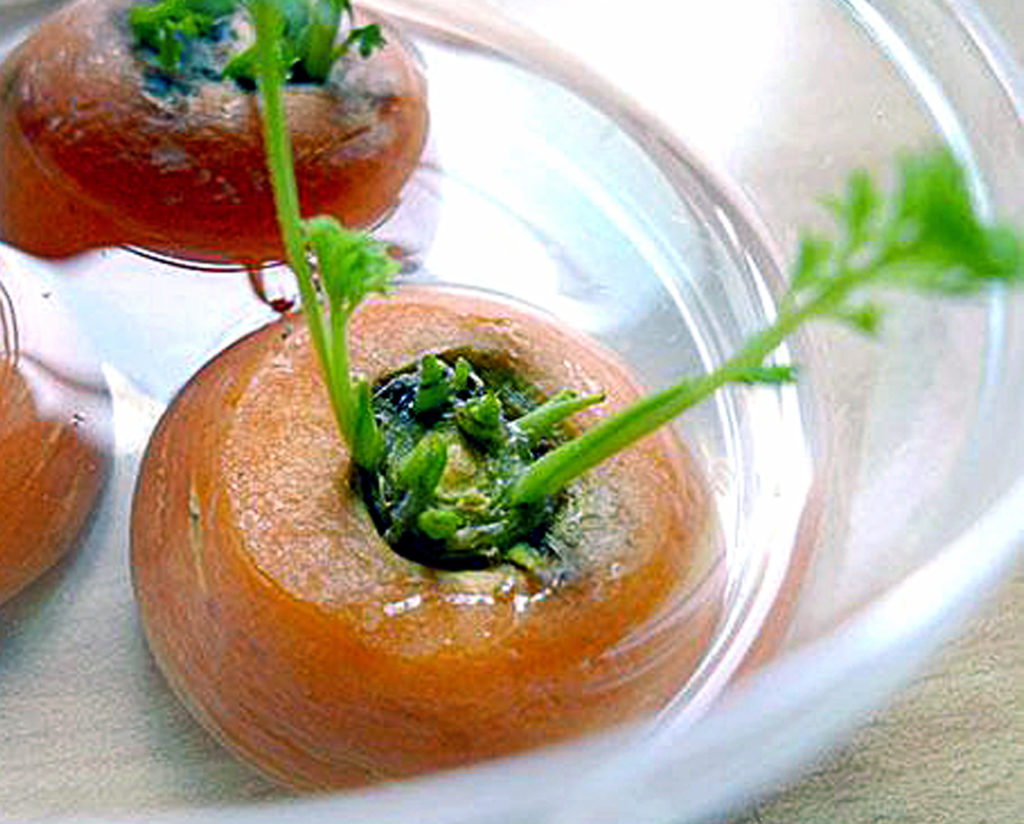 6. Potato
Sometimes it gets to the eye suddenly sprouted in potatoes. It would also keep the potatoes are in the house for several days, such as potatoes, should not throw us alive you can do it. Divide the potatoes into several parts, each part is at least two eyes. These parts apply a little deeper in nutrient-rich compost soil. Potatoes will be developed over time, you start to see its green leaves.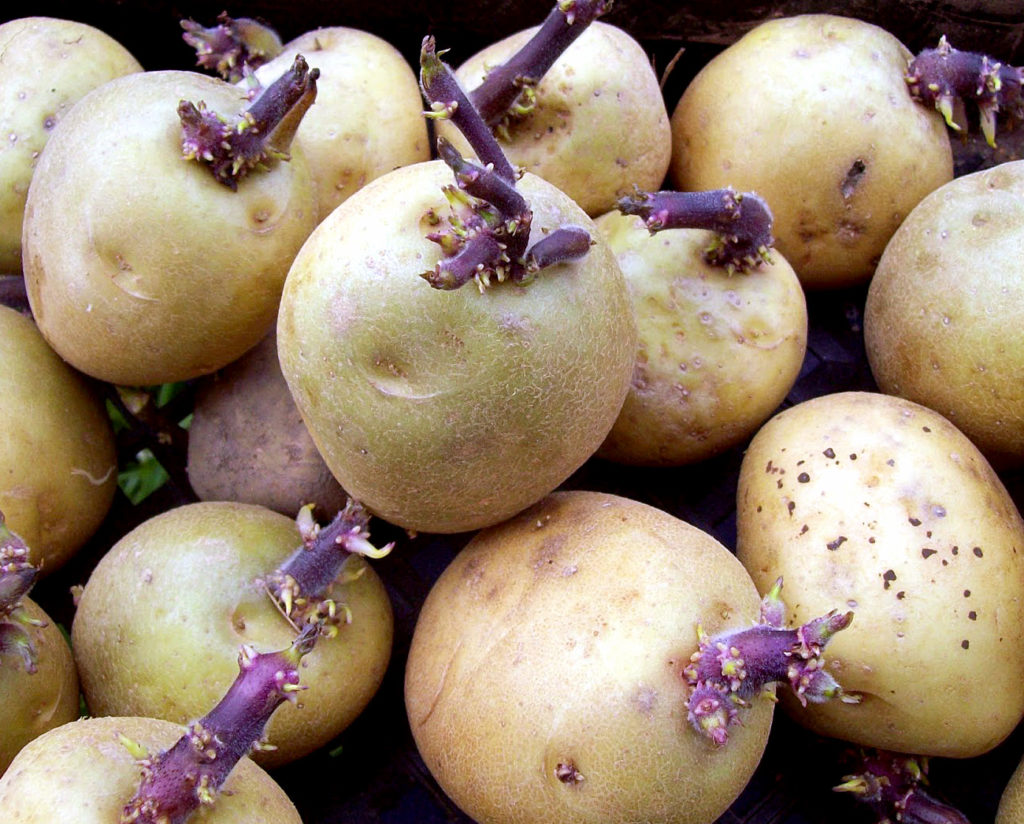 7. Sweet Potatoes
If began sprouting in sweet potato it is ready for plantation. Take a jar filled with water, drop it now sprouts sweet potato. Sweet Potato is immersed at least 2 inches. Mind you keep changing the water periodically. Place the jar in the sunlight. It will germinate come out in a few days. When germination should be 4 to 5 inches long, then pull it out of the sweet potato. Place in a jar filled with water so many sprouts. Root sprouting out when well done, keep it at a height of 10 inches in the hill of soil. Allow the water to establish roots.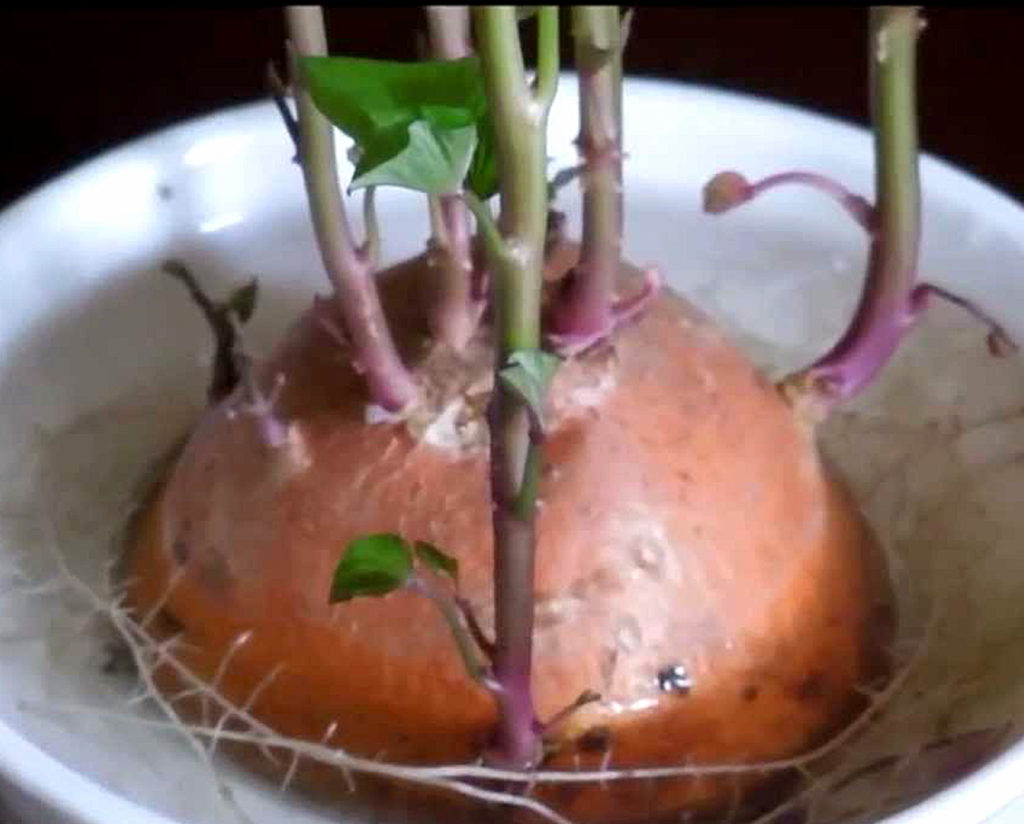 8. Lettuce
Lettuce can be easily developed by the kitchen scraps. Instead of throwing out the remaining leaves can you alive. Let a little water in a bowl, and place the leaves in the water. Bowl took place in good sunlight, and mist the leaves with water. To do this each week. After 3 to 4 days, you'll see the new leaves. Once develop a little root you can transplant.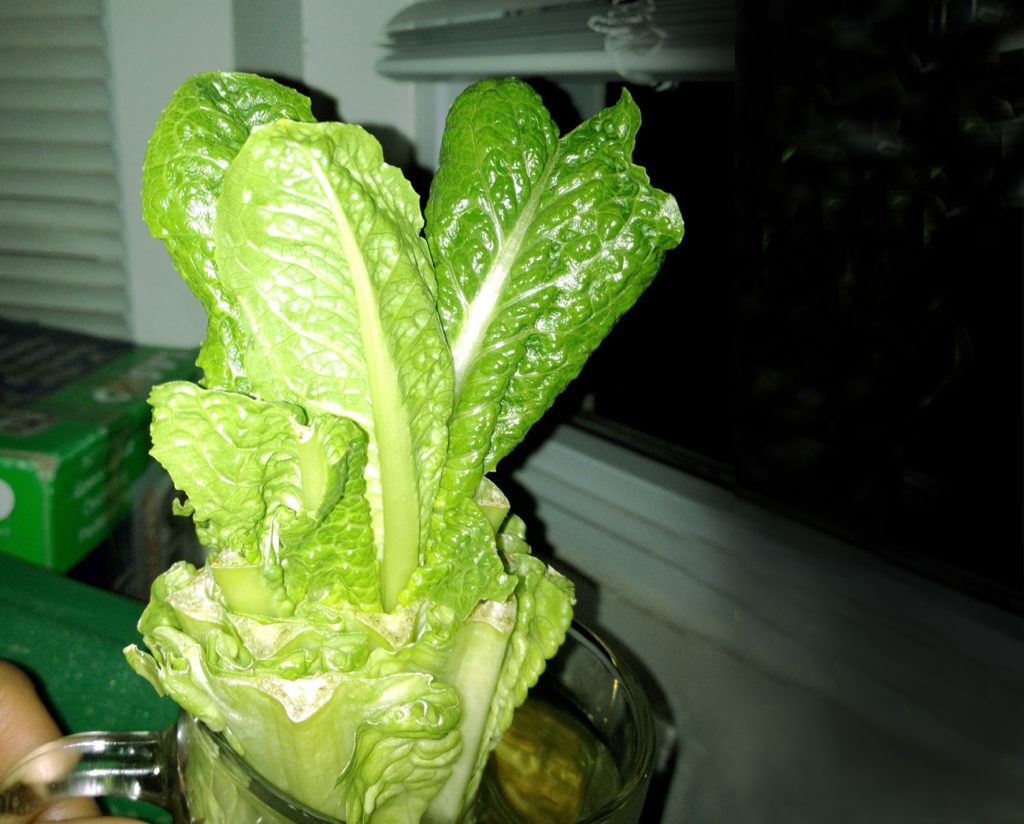 9. Beans
You must have seen many times bean germination. Many sprouts beans, eat after exercise, it is very healthy. Put the beans in a bowl of water, and it may leave it overnight. The morning out of the water wrapped in a towel and cover from the container. Bean sprouts will appear in the next morning. You can also do this in gram and Kidney bean.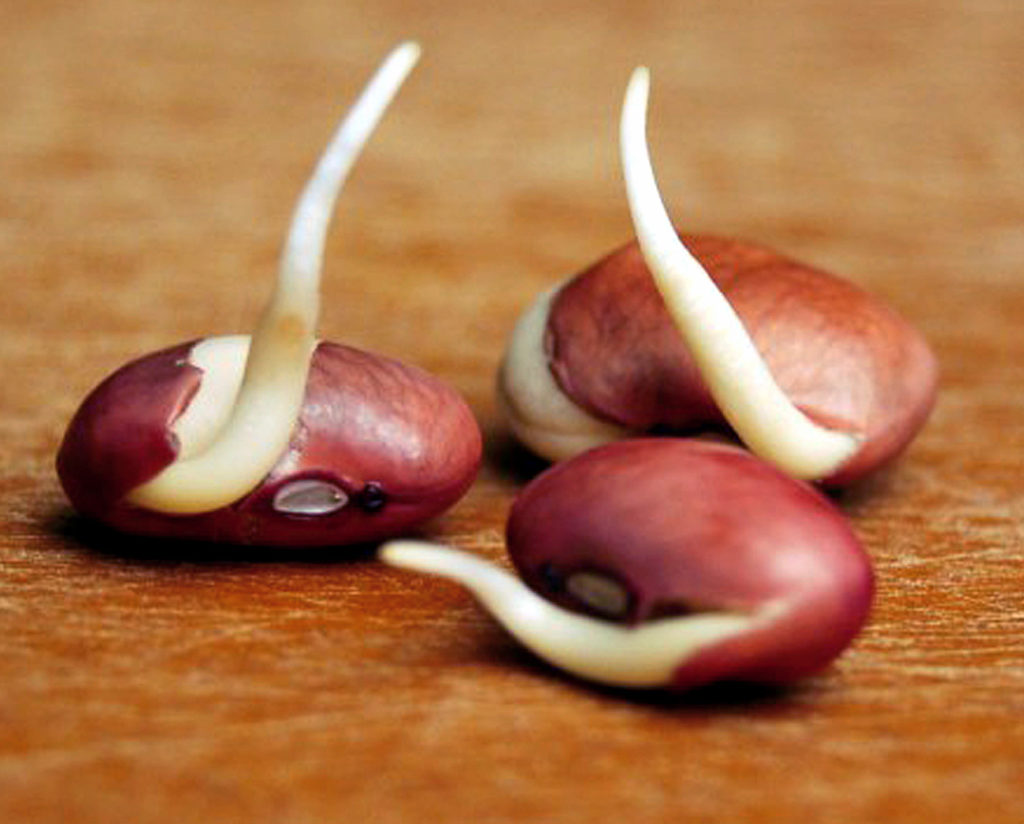 10. Pineapple
Cut the pineapple leaves to easily take part. The rest part of the food will come into use. Keeping up with its leaves part, put it in a bowl. Bowl took place on the nice sunny window, and from time to time Change water. After a weak start to see the root. Then you put the plant in the soil. It is not until transferred keep it in the warm climate.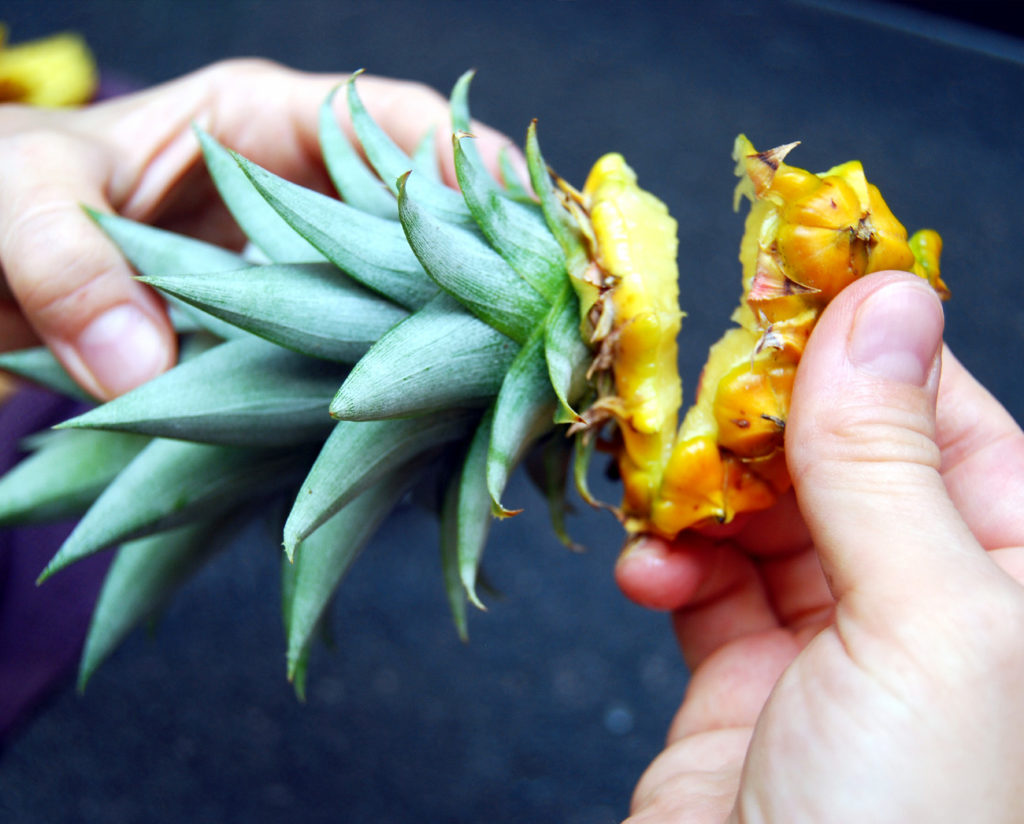 For Pin: