Baking Soda (sodium bicarbonate)
You have heard the use of Baking Soda (sodium bicarbonate) in the kitchen, but do you know it is also a very good pesticide. The use of sodium bicarbonate protects plants from Powdery Mildew and other fungal diseases. Recent researches show that the Baking Soda used in domestic protects plants from fungal diseases but does not die of spores. It works as organic pesticides on fungal diseases on common ornamental and vegetable plants. Using it does not show any apparent harm in the plant, it prevents the development of fungal spores.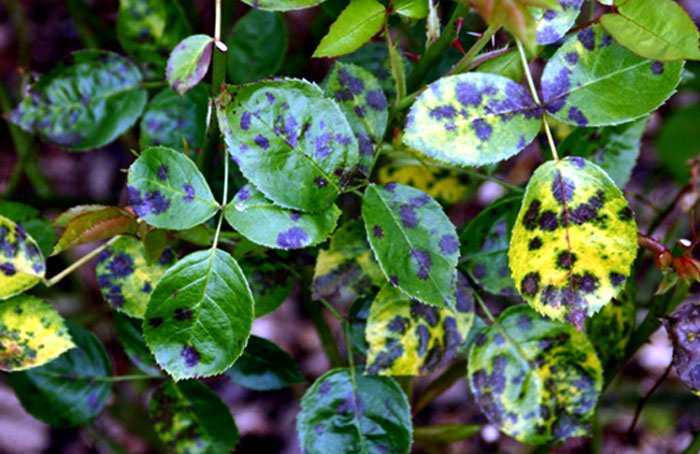 1. Best Fungicide bicarbonate of soda
This is a very good fungicide, you have seen black spots on rose leaves or fungal diseases in the plant, it is very useful.  It is also effective in grapes and other vines. 4 spoon baking soda dissolved in a gallon of water and use it. Look for black spots: roses black spot leaves.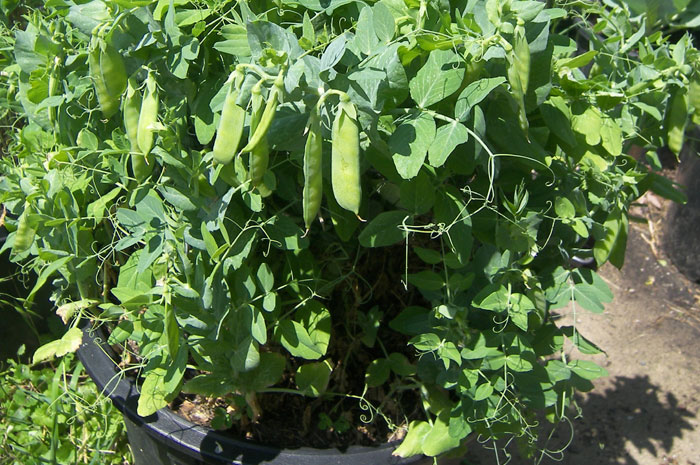 2. Growth and attraction of the Plant
Do you know the use of sodium bicarbonate is for the growth of the plant? Mix one spoon baking soda, half spoon clear ammonia and 1 teaspoon Epsom salt in 1-gallon water, and give each plant one-fourth part. You will see it in a few days. It works surprisingly and the dull plants suddenly appear to be healthy and haired. Their development revives and the attraction of the plant increases. organic pesticides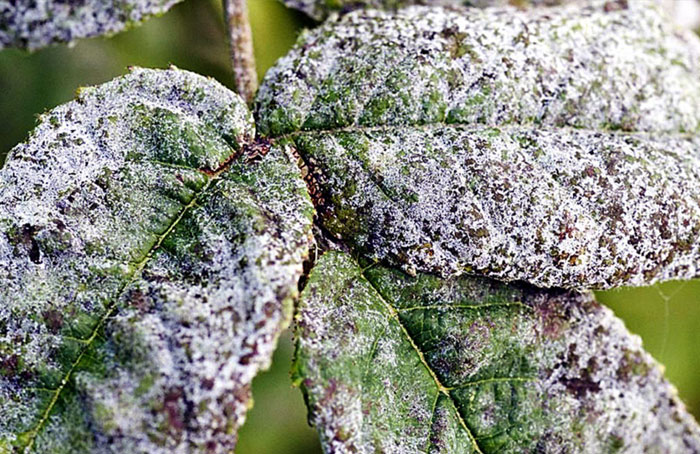 3. Use Baking Soda to get rid of Powdery Mildew 
If your rose is invaded by powdery Mildew and the plant is becoming unhealthy then its use is beneficial. Use baking soda spray to prevent powdery mildew. 7 spoons of sodium bicarbonate, a little bit of liquid soap, 5-gallon water mix well. Spray the prepared mixture for a few days. Always check, some plants may be sensitive to it because of which can burn. Sprinkle the mixture once a week for better results.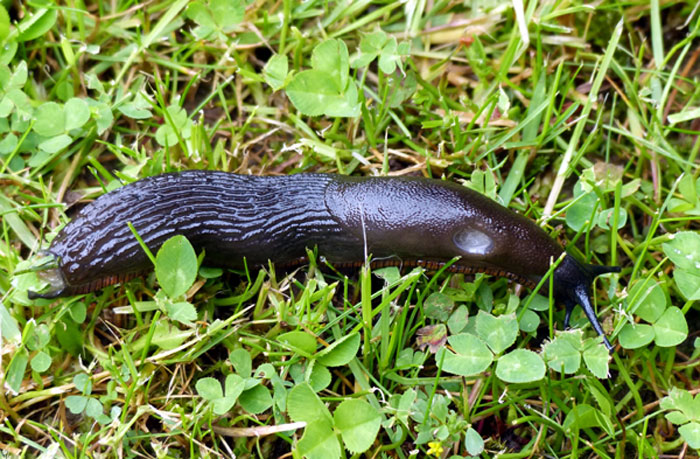 4. Get rid of Slug
You can definitely get rid of Slugs from expensive and dangerous chemicals, but it is harmful from the health perspective, except for these chemicals, you use baking soda. Put a little sodium bicarbonate on them.
5. To end the Weeds
Put a thick layer of bicarbonate of soda on the sidewalk or the patio broken cracks. Baking soda prevents the newly sprouting weed and old weeds from growing up.
6. Amazing result from Acidic Soil
It is naturally alkaline, a small baking soda mixed in the soil can neutralize the acidity of the soil. If the soil of your garden is acidic, then use the baking soda for it. Sprinkle a little bit of soda on this soil. (Make this spraying based on the variation of pH level.) When you dig your garden, then mix baking soda and add water. Repeat this process a few days later.  Read more.
How to use
Use this experiment in a small area first. You will be impressed with the amazing results, low weeds, more flowers, and high-yielding gardens.
For use in the container, prepare 4 teaspoons baking soda mix with 1 quart of lukewarm water at room temperature. Use this mixture with a potting mix. Fill the mixture in the container and plant it immediately. Do not overwater after planting.
7. Rid from Cabbage Warm
If the cabbage worms are nibbling your vegetables then you can get rid of them by using Sodium Bicarbonate. For this, mix an equal quantity of soda and plain flour, then sprinkle this mixture in the affected area.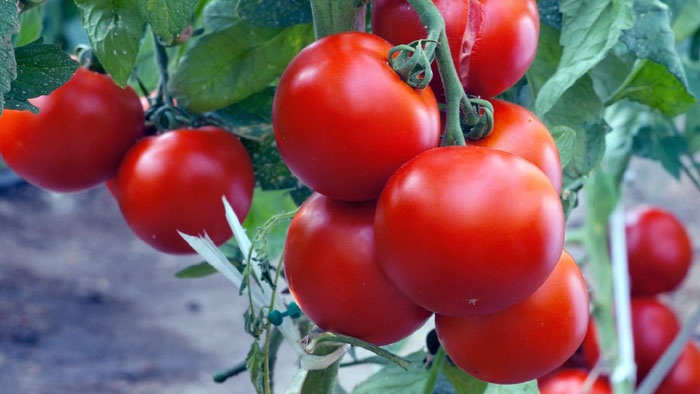 8. Sweeten Tomatoes
It is believed that baking soda is sprinkled on the soil surrounding the tomatoes plant, then tomato becomes more tasty and sweet. Soda helps to reduce acetic levels in the soil, due to which the sweetness of tomato increases.
9. Use as an organic pesticides
Chemical rich toxic insecticides, however, eliminate the insects, but it is harmful from the health perspective. Baking soda will kill aphids without any side effects. For this, prepare 1 tablespoon baking soda, 1/2 teaspoon oil, and 2 liters of water. Spray the affected plant for a few days until insects disappear.
10. Flowers Freshness
Fresh flowers engaged in bouquets look great, but soon the flowers lose their freshness. If you fill the bouquet with water and add a spoon baking soda to it, it prolongs the life of the flowers.
Sodium carbonate Check before use
It must be examined before using the handmade mixture. For this test, examine the prepared mixture on a small part of the plant if it does not cause any damage, then you should use it on the whole plant. Keep in mind that this test does not happen in the presence of hot or bright sun because it can burn the plant early. organic pesticides
Read must:
8 Frugal Gardening tips. How to grow Black Pepper. How to grow Spring Onion.    Hydrogen Peroxide in the garden. Growing onions in a container.  Khaman Dhokla recipe by nature Bring.  Grow and care of Roses. Black spot on Roses leaves.  Get rid Whiteflies in an organic way. House plants care guide. 8 A common gardening mistake easily avoided.
Happy Gardening.
For pin: