Coffee grounds
Learn How to use Coffee ground in the garden,  9 Great way to use Coffee grounds, Use as compost, For acid-loving plants, Coffee grounds release nitrogen, Attract earthworms, Used as mulching and a fertilizing agent, Coffee grounds as a pesticide, Coffee grounds as Mulches, Use as an organic spray, To keep cats out of the garden.   Coffee grounds are a great way to solve the problems in your garden. It is claimed that it reduces the number of diseases, prevention of insects, fertilize the soil, and even saves its plants from Slugs eating it.
It is widely known as a popular drink throughout the world, and the grounds that are prepared using coffee are known as coffee grounds. Solid is dark brown material, which is left after making coffee. Many gardeners do not know that this popular drink can be used with incredible benefits in the garden. There are some remarkable properties for use in the garden, which help in growing and safe from potential danger.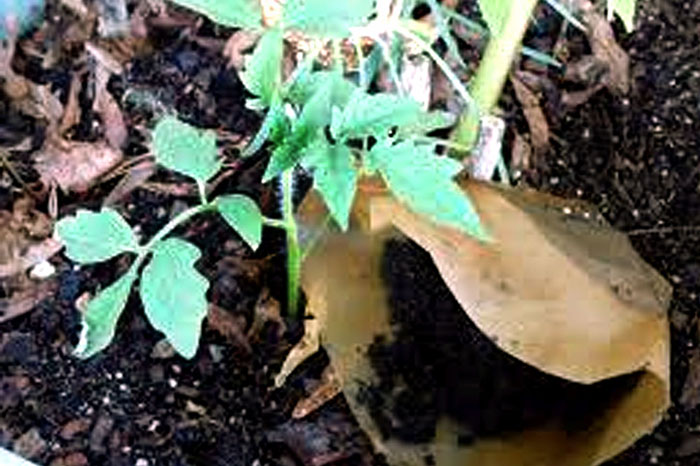 1. Use as compost
Use of coffee grounds to amendments the soil used in the field. An analysis of soil laboratory shows that the use of coffee provides phosphorus, potassium, magnesium, and copper in generous amounts in the field. They leave nitrogen in the soil, which is slightly acidic soil and boons for the Western climate.
2. Acid-loving plants
Use the coffee grounds for acid-loving plants. After taking information related to soil ph and gardens, it became known that the use of coffee grounds for rose plants is quite good. Rose plants like acidic soil and the coffee ground is helpful in making soil acidic. However, the acidity of the soil decreases over time. By continuous supply, determines the happy condition of the plant, which is called 'ericaceous', because these are acids lover.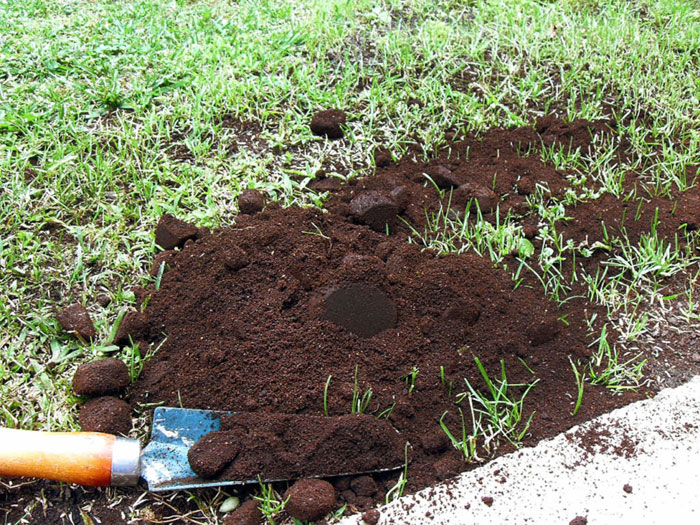 3. Coffee grounds release nitrogen
Not only the Archeasius plants but also in other plants, are they beneficial in the coffee ground. Coffee ground releases nitrogen in a lot of quantity because they decompose. Three nutrients are nitrogen, potassium, and phosphorus which are beneficial for all types of plants. Leafy vegetables like spinach and cabbage prefer an extra amount of nitrogen. Potassium content is also good in coffee grounds. But this is not easily available. If the egg shells are crushed and mixed with the coffee ground, then you get full fertilizer nitrogen, potassium and calcium N-P-K.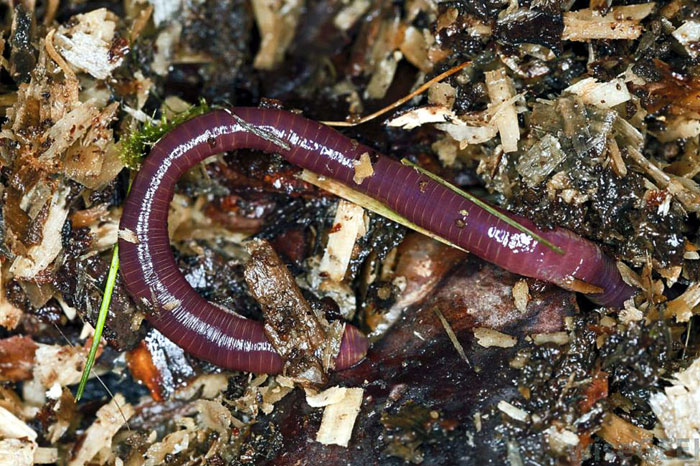 4. Coffee grounds attract earthworms
Many nutrients are present in coffee grounds. It attracts earthworms in your garden beside, it also calls red wigglers and nightcrawlers in your worm bin. It has been observed that the soil particles move to the depths of soil. Worm Bin population also increases, if they are fed regularly. In fact, the appearance of the coffee ground attracts them; it is thought that insects are attracted to its taste and smell. Most vermicomposters bury under the ground to avoid a strong aroma and flies. Some people bury the kitchen waste and the vermic compost separately, should not do it.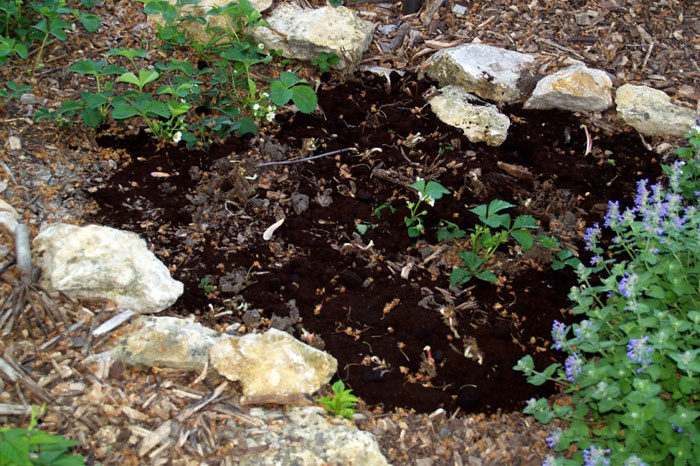 5. Used as mulching and a fertilizing agent
Coffee breakdown material is used as mulching and fertilizing agent in the gardens. Coffee grounds are also used to create black colored borders in flower gardens. It provides a contrast with the colorful flowers and green leaves. Mix with Organic mulch for best results. If used alone, it becomes a rich sludge which entering necessary the air and water.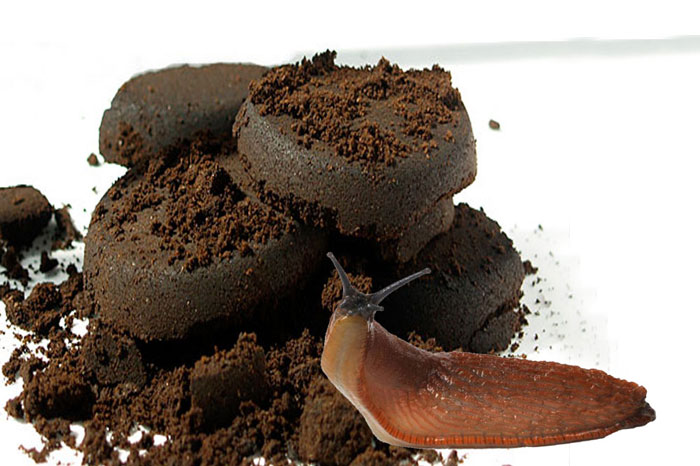 6. Coffee grounds as a pesticide
If dry coffee is spread all around the plant on the ground, then slugs and snails run away from it, though it does not end, gets bothered.
7. Coffee grounds as Mulches
If you have a lot of coffee grounds then you can use it as a mulch around your plant, but not alone. Its particles are small-small due to which it becomes compact if used as a thick layer; there is a lack of air circulation and drainage. If you use it, mix it with organic or inorganic mulches which have larger particle size.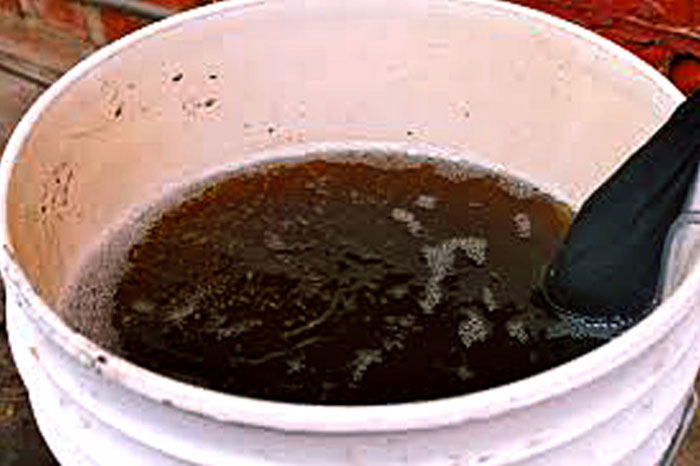 8. Use as an organic spray
You can use the coffee liquid as an organic spray on the leaves. A lot of coffee in coffee ground survives after use. If you add the coffee powder in the water overnight, then a tea-colored liquid gets ready. You can use this liquid as a spray. It also contains antimicrobial with nutrients. It removes insects and caterpillars.
9. To keep cats out of the garden
A coffee ground not only protects your plants from small insects but also protects delicate plants from some crazy animals. For this, you only sprinkle coffee powder around the plants that you want to keep safe. The acidifying effect is mandatory, how much you will use it, it is necessary.
Read also:  How to get rid of Garden Slugs. How to grow Daffodils bulbs indoor.  Growing Passion Flowers in containers. 8 Long Blooming Summer Plants.  Growing Rhododendron and Azalea. Gardenia growing and caring tips. Fertilize your Roses with Organic way. Plant , grow and care of Roses.
for Pin: