Aspirin
How to use aspirin in the garden, the aspirin tablets mix with water and spray the entire plant, you will get amazing results. It works uncommonly in-home plants. If you use this mixture on the plant, it develops the plant's immune system, and the plant becomes disease-free. Learn Use in vegetables, Use in fungal disease, How to use in a tomato plant, Aspirin as rooting hormones, more information from Nature Bring.
You have heard that the doctor recommends taking aspirin for any disease, but have you heard that it is beneficial for plant diseases also. Salicylic acid is an active ingredient in aspirin and isolated from the willow bark. This is actually a ground Willow bark that improves the health of the plant.
Promote The Plant's immune system
Agricultural research services use salicylic acid from yearly to protect the potato from the disease transferred by the beetle. Salicylic acid is an important component of aspirin, which provides relief from swelling and pain in humans. In the plant, it protects from microbial or insect attack. Therefore, people use its to increase the plant's immune system.
How to use Aspirin in the garden
Stir in an aspirin in 1-gallon water, and stir until it dissolves completely. Then add liquid dish soap in it and stir again.
Fill the soluble mixture in the sprayer, if it is not completely dissolved, then wait a bit, because it can choke the spray nozzle.
Spray once a month. 

Do not water immediately after spraying, otherwise, the effect of it will be reduced.

Water the plant roots. Repeat this process every month.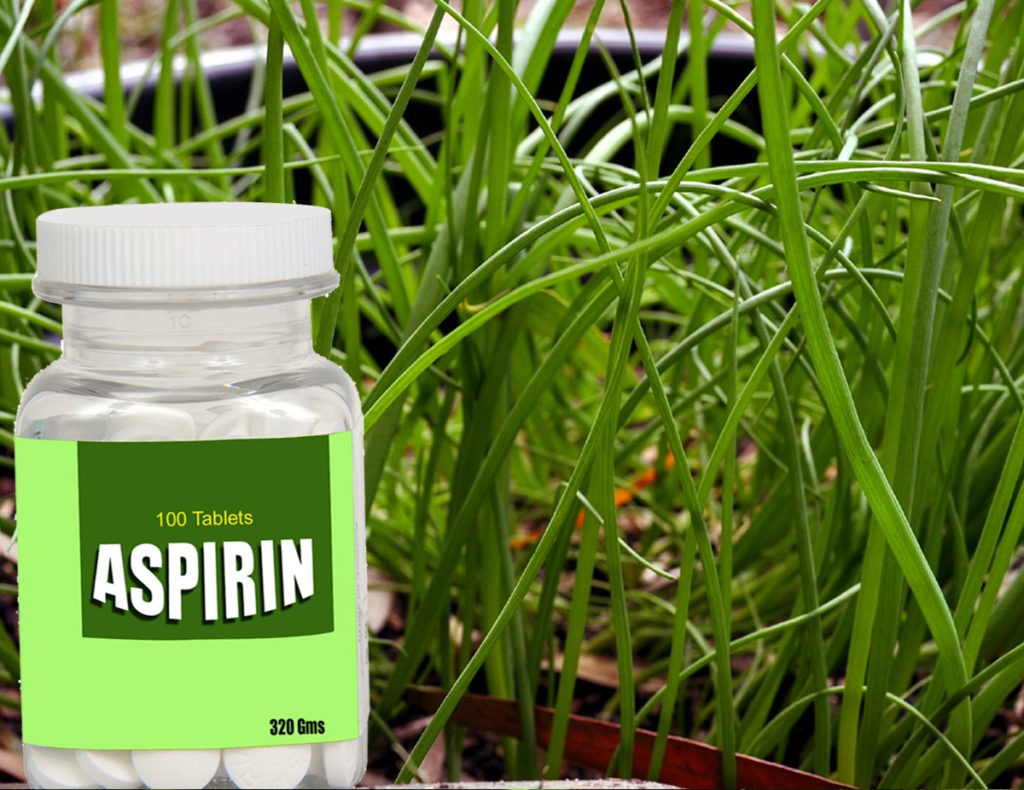 Use in vegetables
A few years ago, at the University of Organic Vegetable Garden, Rhode Island, in Kingston, it was discovered that spraying containing water increases yields. It also increases the quality of tomatoes, eggplant, basil, and other vegetables. Although there is a change in the yield by adding fertilizer to the soil, the use of aspirin spray also brings an unprecedented change in the production of vegetables. Use it every 3 weeks. Because it contains salicylic acid, it enhances the natural protection of plants and increases the growth rate. Comparative studies found that plants using aspirin were much more protected and developed than those plants which used commercial bio. For more information see the University of Rhode Island Demonstration Vegetable Garden.
Use in fungal disease 
Normally fungal diseases spread through soil. According to the study of the US Department of Agriculture, the spread of fungi can be greatly reduced by the use of its spray. Help in preventing infection by blight, which can turn them into the mouth.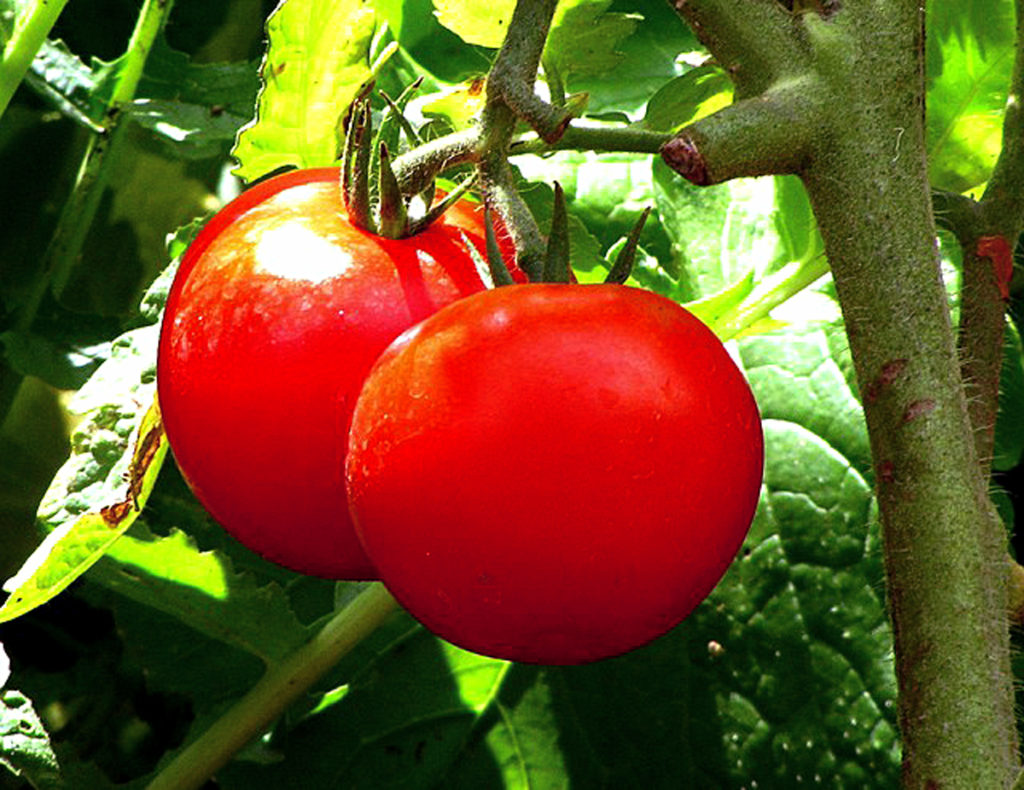 How to use in tomato plant 
Every gardener who cultivates tomatoes is troubled by fungi, wilt, and other types of diseases and insects. It is an effective solution for this. Scientist says that Aspirin is a wonderful medicine for healthy tomatoes. If it is to be fed to a tomato plant, it helps in removing diseases and increasing the yield. For more information see the Dailymail.
Aspirin as a rooting hormones
When you want to develop the cutting of a plant, it acts as a rooting hormone. To make routing hormones, take the pure water in the glass and pour a tablet of in it; it dissolves completely, then the plant which is to propagation, coat it on the lower surface of the cutting, and leave for some time. Plant it later.
Read also: How to use Epsom Salt in the garden. How to grow a Jade plant. Growing cauliflower in your patio. Container gardening.  8 Beast Frugal Gardening tips.  How to get rid of Garden Slugs. Surprising uses of Borax in the garden. 9 Easy growing Herb for your garden.
For Pin: