Lettuce (Salad)
How to Grow Lettuce | growing lettuce at home | Salad. Lettuce is actually free from insects and diseases, so you can produce more with less care. If you want to enjoy fresh and organic farming, then you can grow salad in three seasons in spring, summer, and fall. Lettuce likes cooler temperatures, so it is better to grow it in the early spring or fall. I think it is more appropriate to grow in the spring. In this post, Nature Bring will tell you How to grow Lettuce plant, Growing lettuce at home, How to Care Lettuce, and more about Salad.
Overview Salad
Scientific name                    Lactuca sativa
Common name                    Lettuce, Salad
Plant type                             Vegetable plant
Sun required                        Full Sun / Part sun
Soil                                         Loamy
Soil pH                                   6.0-6.5
Zone                                       4-9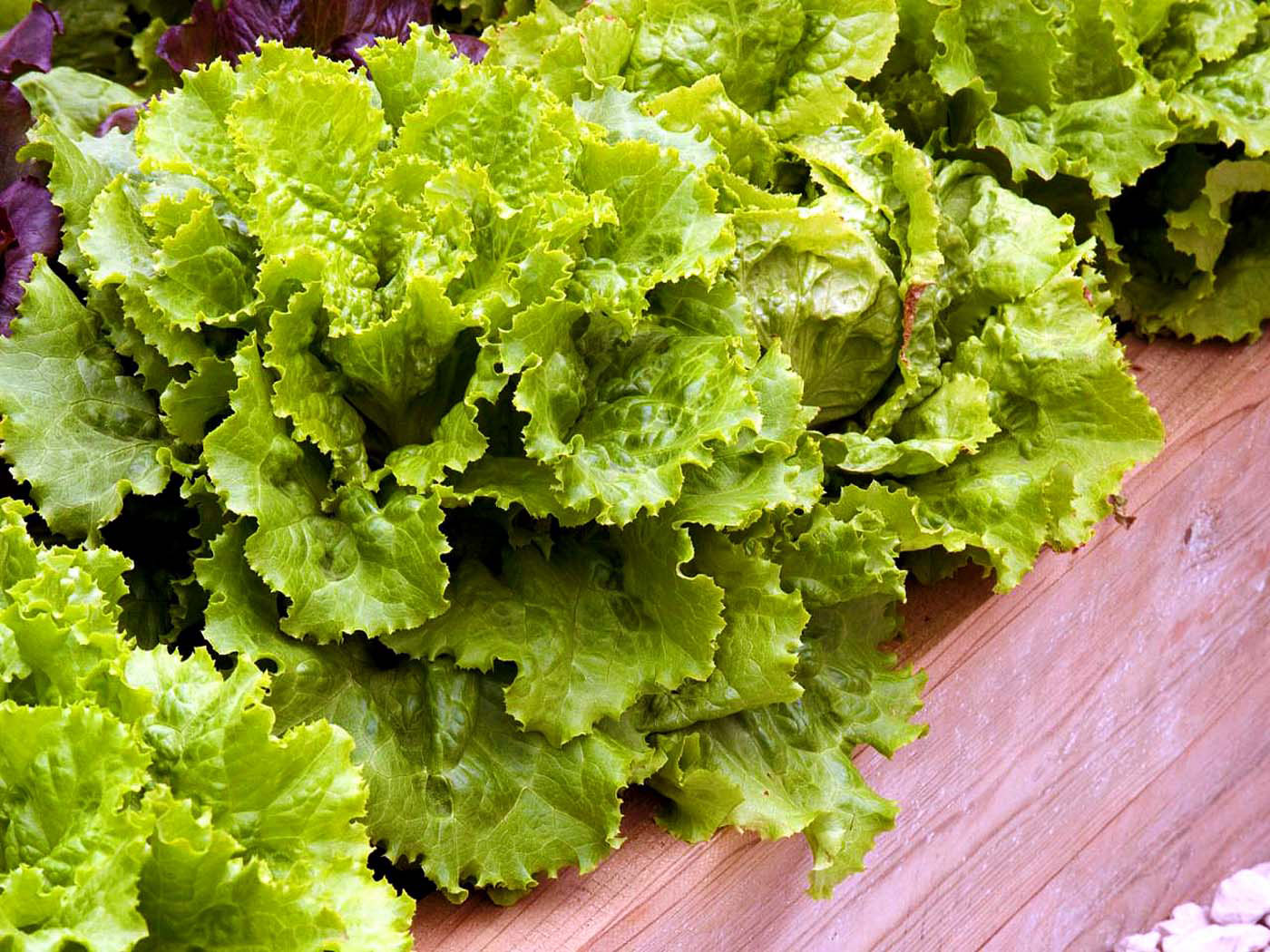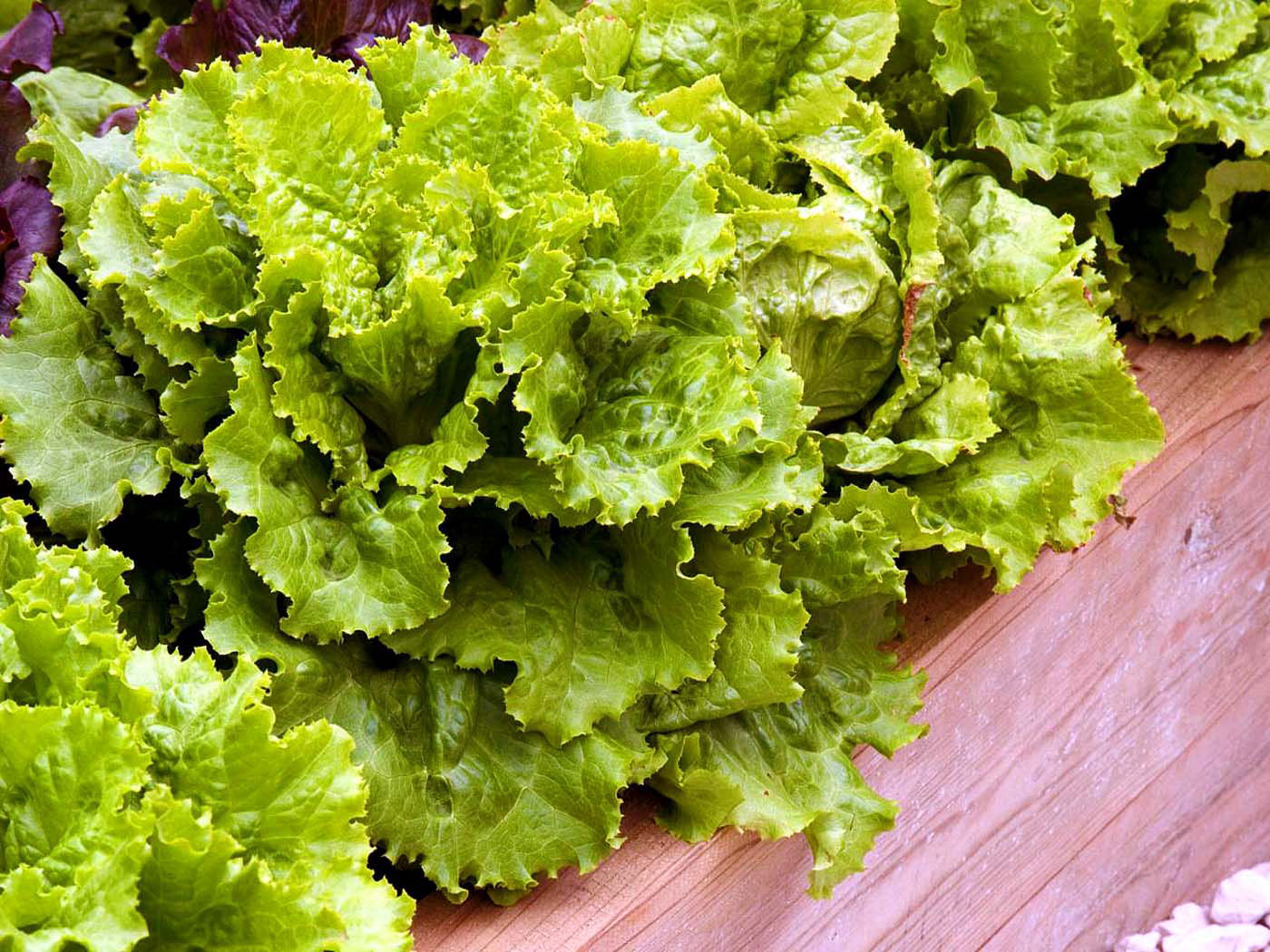 How to grow Lettuce plant
The salad is easy to grow, you can start it from seed inside the house, it can be planted directly as soon as possible in the garden when ground worked. Both methods are fine, and you get better results.
You can start this with some seeds of lettuce in the peat pot a few times before the last cold.
After planting seeds in the pot, keep it in sunlight or you can keep it in the artificial light, as long as you do not plant it out.
Immediately transplant it as soon as possible in the spring cold, if hard freezing starts, then it will have to be protected with a row cover.
If you want to grow salad directly in the garden, press the seeds in the queues 1/4 inch deep and water them.
According to the instructions in the packet of the seed, set the seed sowing space.
Keep in mind, lettuce seeds will not germinate at 80 degrees F or above temperature. So you will not be able to sow its seeds directly in the garden in the summer.
Develop heat-tolerant seeds inside the house, and then transplant it out. But when the plant matured something.
* Lettuce plant grows well in partial shade, but in the cold season, the full sun tolerates. The bright sun burns its leaves and flowers begin to grow, and it is no longer worth eating in the summer.  Read more.
Watering
The salad needs a medium, but continuous water, especially during warm weather. If it is not raining continuously, then give it water in depth once a week. Use mulch to preserve moisture. The drip irrigation system is ideal for this.
Where to plant salad
Salad plant can give place anywhere, it grows very well in a small space. Many people plant it in their own vegetable garden near the beans and cucumbers when the weather gets hot, and the beans and cucumbers begin to climb the trellis, then my salad crop gets relief from the sun. You can grow it in the utensils and containers too well. Read more.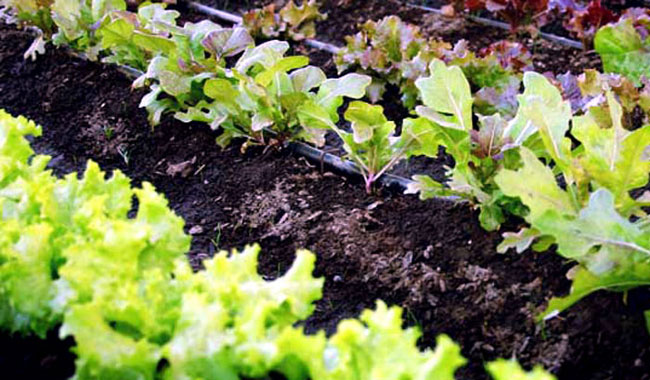 How to Care Lettuce
To achieve continuous harvest during the growing season, sowing additional seeds should be done every 2 weeks.
SaladPlants like Humus soil, fertilize after 3 weeks of transplanting, which has plenty of compost and nitrogen, or you use a slow-release fertilizer.
For the fall crop, you create cool soil in the month of August, for this moistening the soil and cover with bales of straw.
About two weeks later, lettuce seeds sow in the queues. Keep rotating the bale in the whole ground.
It requires moisture, uses organic mulch to maintain moisture. It will help suppress weeds and keep the soil cool in hot temperatures.
Clean the weeds that surround your Lettice, but carefully, because their roots are shallow.
Pests problems with Lettuce
Lettuce plant is usually free from diseases and insects, but you should always be alert. Because of Cutworms and Slugs trouble it. Slugs are difficult to control, so sprinkle wood ashes or eggshells around your plants. Immediately after rainfall, the risk of lettuce rot remains, it attacks the lower leaves of the plant which live in contact with the soil, and later takes the whole plant in its grip.
* Rotate crops to get relief from fungal and bacterial diseases. Do not have continuous lettuce in the same bed.
Read Also:
How to grow Onion in containers.  8 Beast Frugal Gardening tips. Turnipsgrowing and caring.  How to grow Black Peppers plant.  Best flowers for bees and Butterflies garden. Growing Ridge Gourd at home. Pointed Gourd cultivation guide. Harvest and care Edible flowers.  Growing Tinda in containers.  Banana tree growing and caring. Grapevine growing and caring.
Happy gardening.
Pin it: