What to plant in June?
In the summer season, there are problems related to the type of health, dehydration, loss of appetite, indigestion, vitamin deficiency, etc. are the main ones. Nature has produced seasonal vegetables and fruits to remedy this. Its use becomes important to avoid health problems. It keeps you healthy throughout the hot season. But we need to know that What to Plant in June. We are telling you about some summer vegetables (June Planting) that you can easily plant in the months of May and June.
Check out our other popular Vegetable posts.
09 fast-growing vegetables.  10 root vegetables easy to grow.  10 best vegetables to grow in pots.
09 Seasonal vegetables for June
Here we are giving you information about 9 Vegetables for June Planting.

1. Basil
Basil is also called the Great Basil or Saint-Joseph's-wort. It is a culinary herb, this herb is called the king of herb and the royal herb. Basil is a leafy shrub whose annuity has a different scent. There are many kinds of basil, Sweet, purple, lemon, and Thai basil. Basil plants is used in Italian and Chinese dishes, but it only grows in the summer….read more.
Scientific name                 Ocimum basilicum
Soil                                         Well-drained soil
Sun                                        Full sun required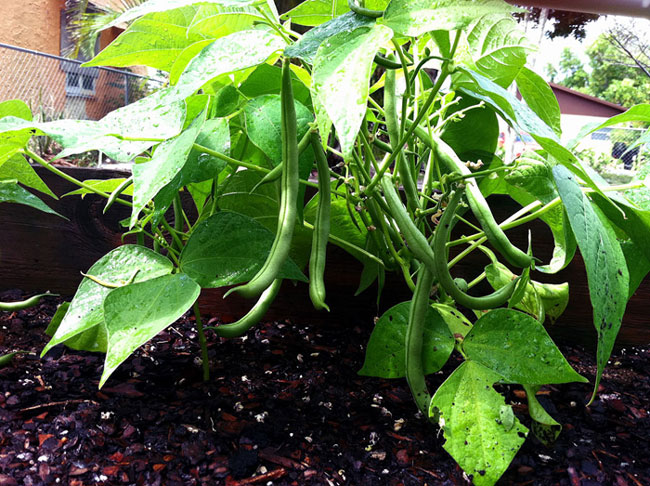 2. Green beans
French Beans are also known as green beans, bush beans, or pole beans. It is mainly native to South America, it spread to England outside the land of Europe in the sixteenth century. Some people say it was brought by the refugees during the reign of Elizabeth 1. Many species of french beans are available, which are for a variety of sizes, colors, and growing habits. It is easier to grow than other crops and can face dry conditions you can grow this vegetable in June. Read more.
Scientific name                                 Phaseotus vulgaris
Sun required                                      Full Sun
Soil                                                         Well-drained, slightly acidic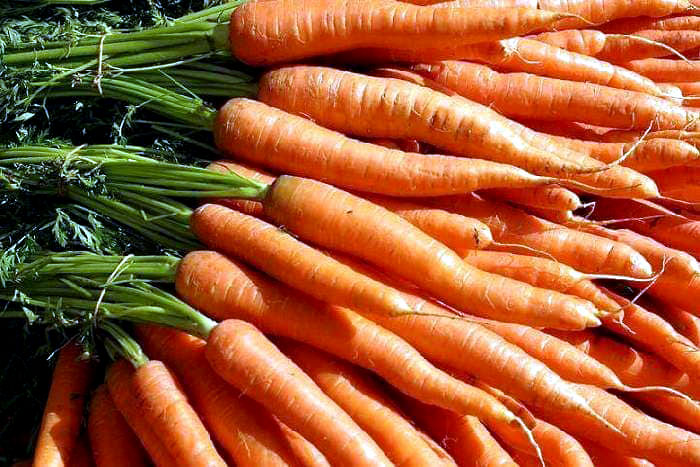 3. Carrot
Carrots are usually orange in color, though purple, black, red, white, and yellow varieties exist. Carrots are a domesticated form of the wild carrot Daucus carota, native to Europe and southwestern Asia. It is a hardy plant, so you can sow it anytime from late May to late July. Read more.
Scientific name                                 Daucus carota
Soil                                                         Sandy soil
Sun                                                        Full sun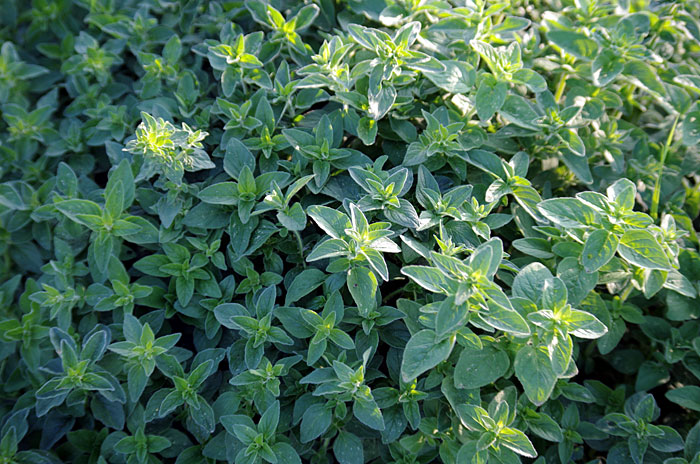 4. Oregano
Oregano is a perennial herb containing pinkish-white or white flowers. it is used in delicious dishes. Origanum vulgare is one of the flowering plants of the Mint family (Lamiaceae), oregano is native to the temperate zone of the western, southwestern Eurasia, and the Mediterranean region. mostly used for food and health. In this method, the plant is used in pasta sauce, but, since ancient times, it is used as a medicine in Greek and Roman…read.
Scientific name                                 Origanum vulgare
Sun                                                        Full Sun
Soil                                                         Sandy Loam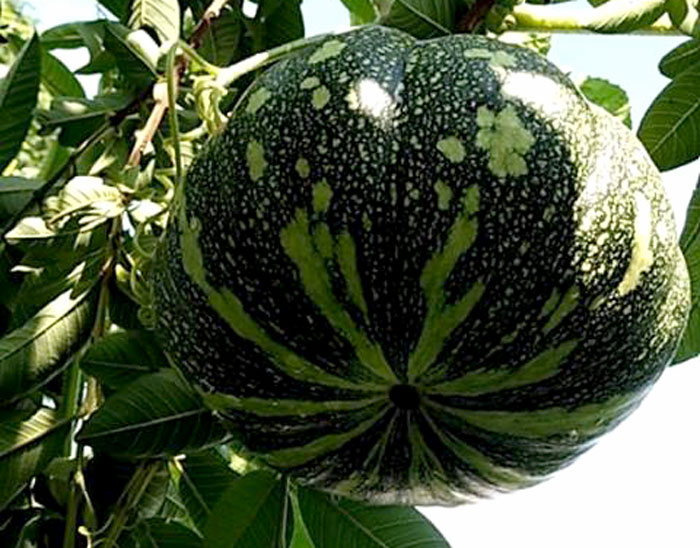 5. Pumpkins
Cucurbita pepo is easy to start with seeds, if you want to grow from seeds, then you will dig about 1 inch deep and cover the soil with light hands. Observe the temperature of the soil is above 18 degrees Celsius. A dwarf variety of pumpkin is easy to plant in the container, its care is also less than other vegetables. It is perennial in tropical regions and as an annual in the temperate zone and friendly to any climate. The development of pumpkin is not dependent on the monsoon, it depends on the temperature. The best time to grow pumpkin is from early May to June, although it also depends on the type of pumpkin.
Botanical name                                 Cucurbita pepo
Sun                                                        Full Sun
Soil                                                         Little acid or nearly neutral soil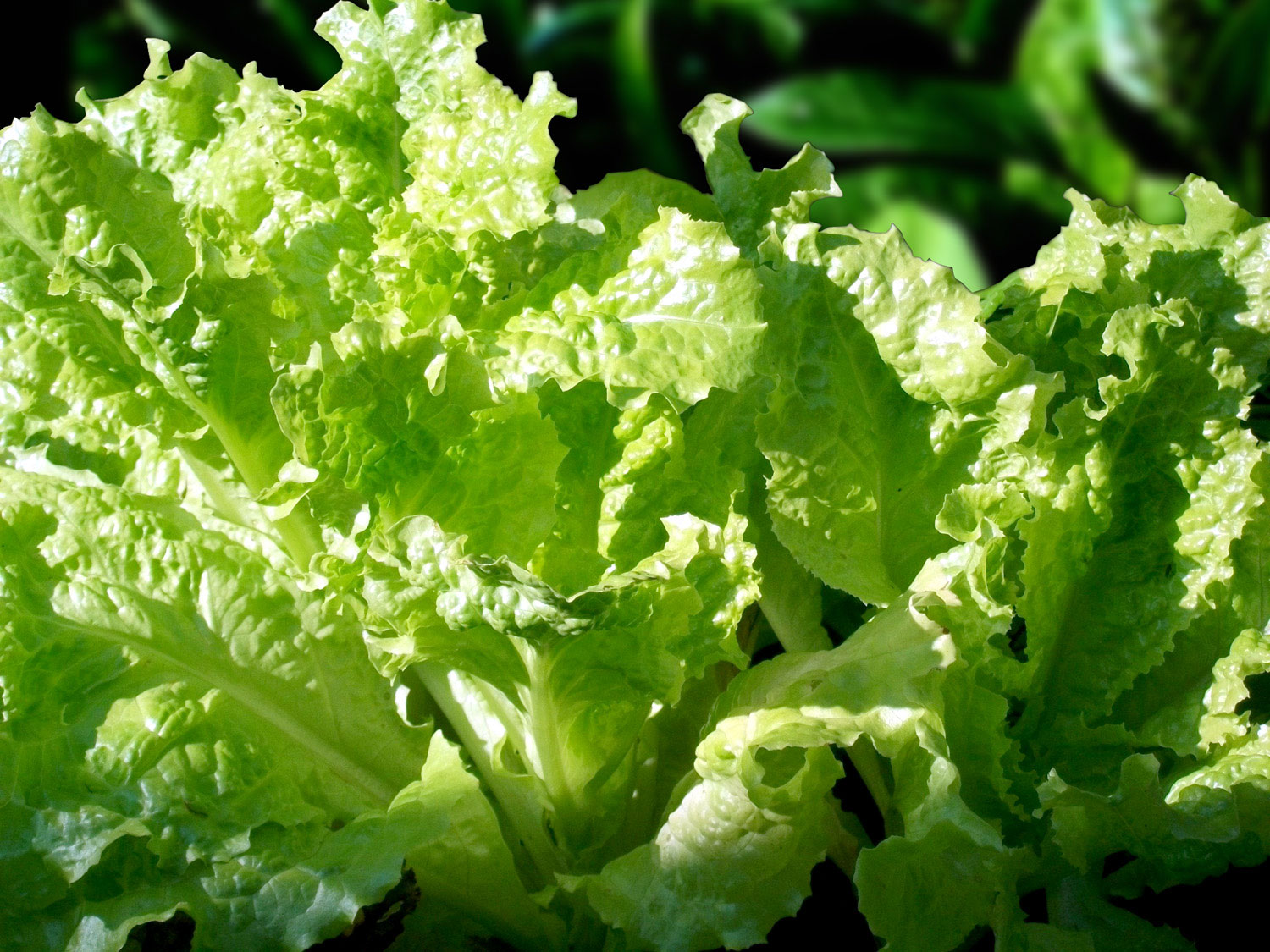 6. lettuce
Lettuce is actually free from insects and diseases, so you can produce more with less care. If you want to enjoy fresh and organic farming, then you can grow salad in three seasons in spring, summer, and fall. Lettuce likes cooler temperatures, so it is better to grow it in the spring or fall. read.
Scientific name                                                 Lactuca sativa
Sun required                                                      Full Sun / Part sun
Soil                                                                         Loamy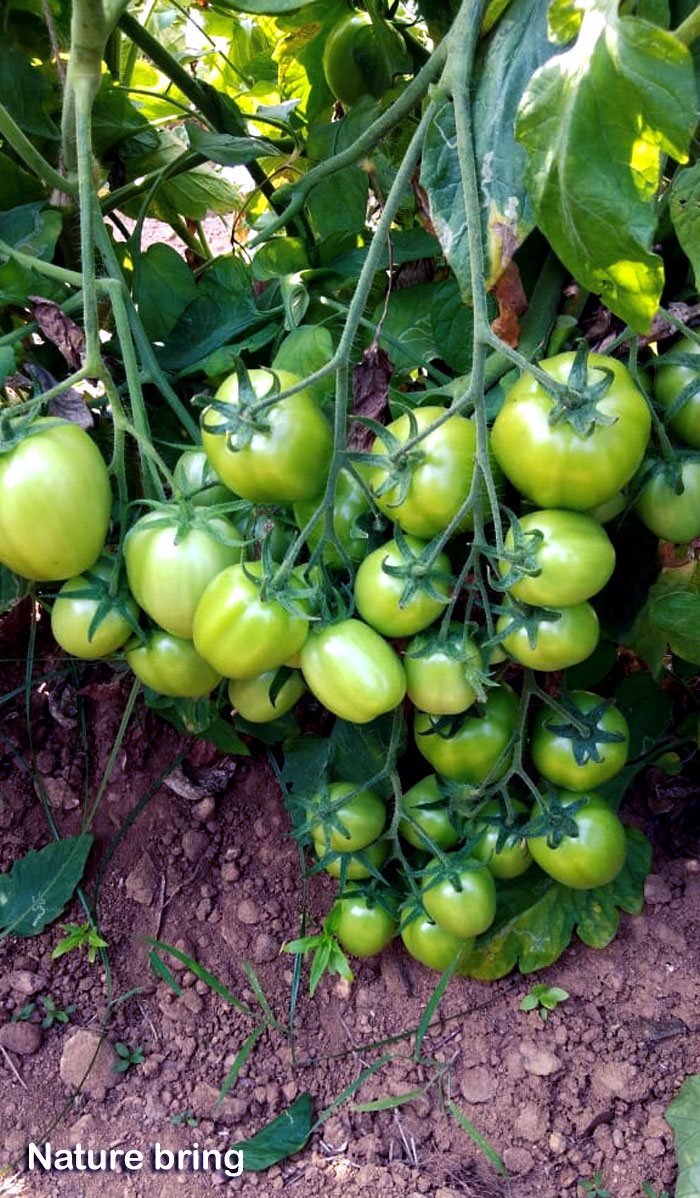 7. Tomatoes
Tomatoes plants developed anywhere even in slightly warm or damp environments. if you have enough sunlight and enough water. The summer season's tomatoes grow rapidly; it's easy to take care of. The spring season is suitable for transplantation. Well according to the soil and atmosphere of your area to transplant…read.
Botanical Name                                                Lycopersicon esculentum
Sun exposure                                                    full sun
Soil type                                                               Loamy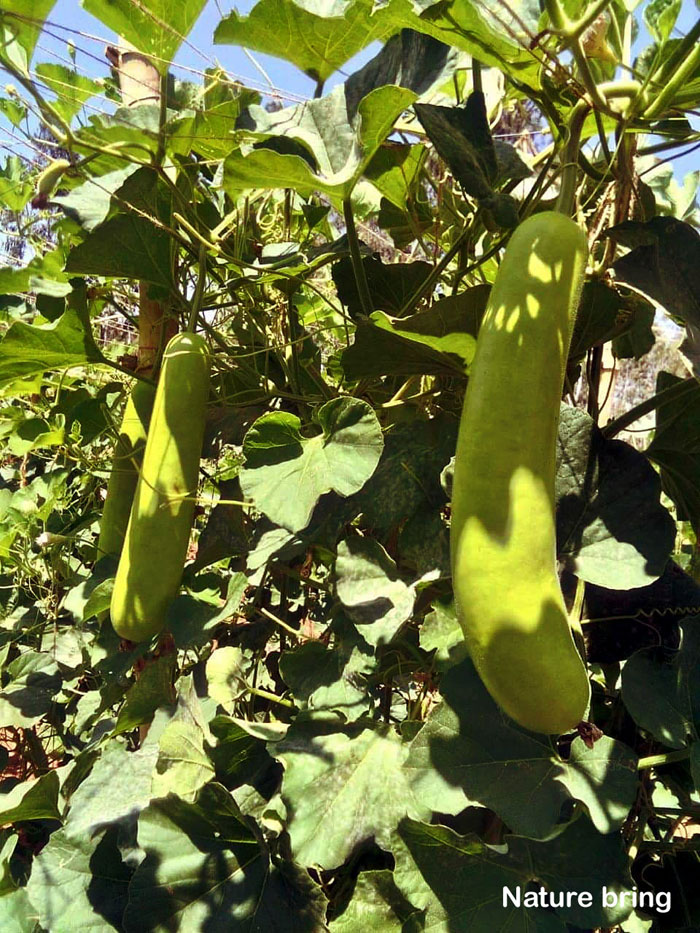 8. Bottle gourd
This popular vegetable has been cultivated in Asia, Europe, and America for thousands of years. It is produced in large quantities in India, farmers produce it throughout the year. The appropriate time to plant seeds for gourd growth is from June to July. This is a monsoon or rainy season crop. for the summer crops, February is most suitable for summer crops.
Scientific name                                                 Lagenaria sicerariamilk
Sun                                                                        Full sun
Soil                                                                         Rich well-drainage soil

9. Lady's finger
Ladyfinger seeds you can grow 3 to 4 weeks before the last spring frost. You can plant it indoors in the presence of full sunlight. The seeds are hard to accelerate the germination of seeds in warm water overnight Immerse. You can plant it directly in your garden before the spring frosts. Fertile Sandy Loam soil is good for okra. When the temperature of the soil is 65 to 70 degrees Fahrenheit, sow its plant. Read more.
Scientific name                                                 Abelmoschus esculentus
Sun                                                                        Full Sun
Soil                                                                         Sandy Loam
Read also:
Direct sow vegetables in the garden.  Sedum plants growing tips.  Growing rutabaga at home. Herbs growing indoors. 12 best plants to grow from cuttings. 09 leaf plants for containers. Growing winter vegetables.
For pin: