Gardening Tools For Beginners
Now a day each House gets to see small gardens. This is the beauty of your home and increases your health with care. If your home is the small garden you fresh air and prepares to eat organic vegetables. You need a bigger location, nor any gardener. If you have a few Gardening Tools and a little knowledge you can do it easily.  Information about Gloves, Garden trowel, Spade, Garden hoe, Loppers, Garden Wheelbarrow,  Garden Hose Nozzle, garden rake,  Gardening Tools For Beginners this make to easy gardening. Read more.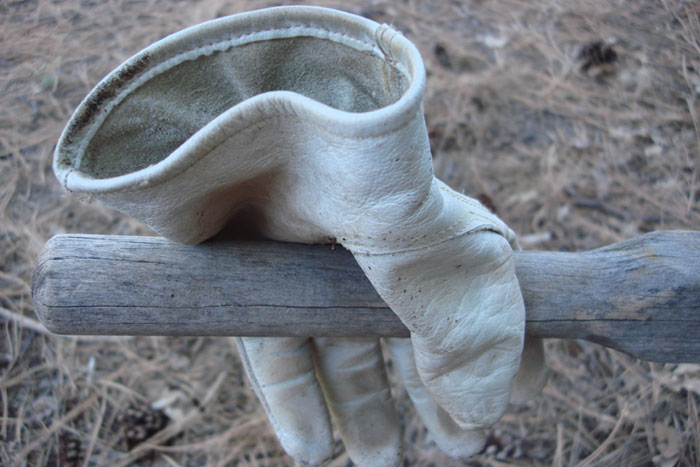 1.Garden Gloves
The choice of gardening gloves is a great challenge, because in many styles and prices gloves. There are so many choices of gloves that choicely is a bit tricky. Good gardening gloves should be durable because you pick up the dirt and stones regular, organize containers and many types of plants for pruning.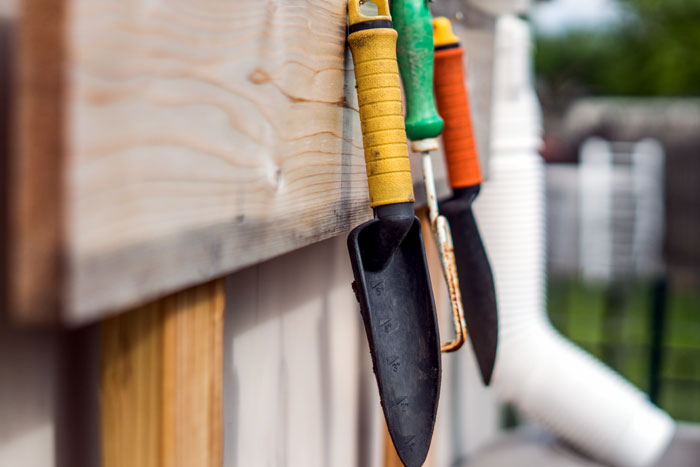 2. Garden trowel
In gardening, a trowel is a tool with a pointed, scoop-shaped metal blade and a handle. A hand garden trowel is essential for breaking up the earth, digging small holes, especially for planting and weeding, mixing in fertilizer or other additives, and transferring plants to pots. For planting any plant these tools are important. You can use these tools for digging around the plants; for planting any herbs, required for preparation of potting mix easily from these tools. You can use made from stainless steel it will durable and safe from rust. Read also.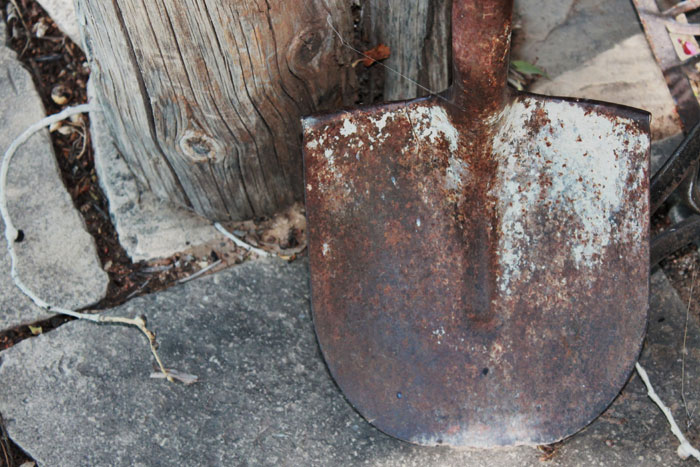 3.Garden Spade
A spade is a tool primarily for digging, comprising a blade – typically narrower and less curved than that of a shovel – and a long handle. Need a spade to move the soil and break the soil. With a metal tip, a spade can both break and move the earth in most situations, increasing efficiency. Spade is useful for field excavations, soil mixing, and for cleaning the garden.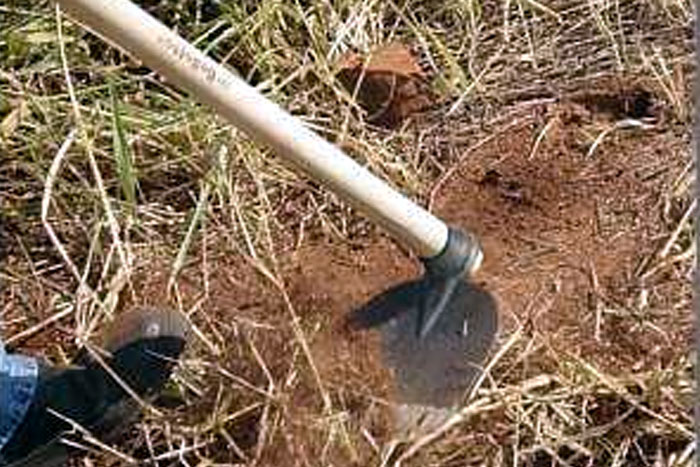 4. Garden Hoe
It is an ancient and versatile tool. It is used generally to control root crops, weeds and shapes the soil. You can use for mixing the soil also. Many gardeners use to remove weeds.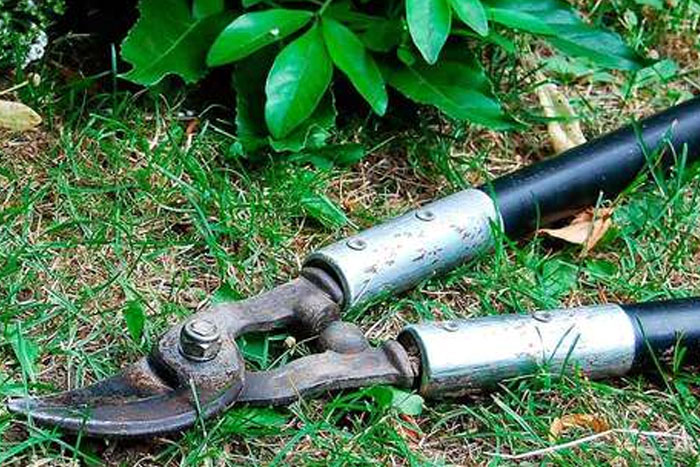 5. Garden Loppers
Pruning is a challenge for gardeners whether it is green wood or dry wood. Rose Pruning, harvesting, deadhead or trunk very obsessed with the disease easily removed by these tools. Easily sliced thick stem by loppers. It works like the power lever and easy cut.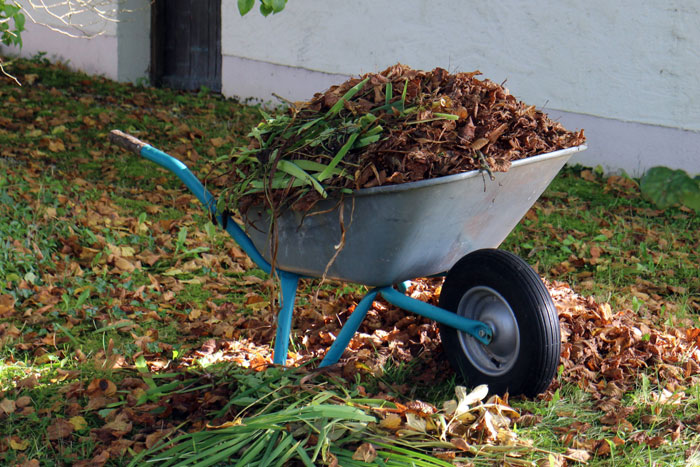 6.Garden Wheelbarrow
A wheelbarrow is a small hand-propelled vehicle, usually, with just one wheel, it is pushed and guided by a single person using two handles at the rear, or by a sail to push the ancient wheelbarrow by the wind. The term "wheelbarrow" is made of two words: "wheel" and "barrow. It is very useful for the gardener because by this you take the harvesting, sorting, plant trees, prepared clay and dirt of garden plants from one place to another.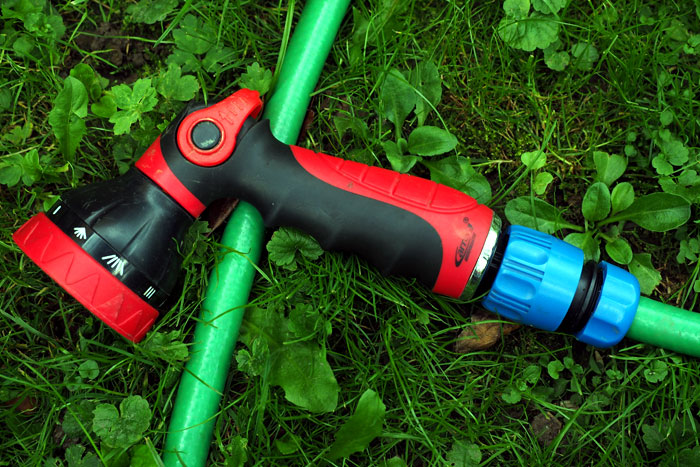 7.Garden Hose Nozzle
It is an essential tool for the maintenance of the garden. You can maintain the quality of your garden with these tools. This nozzle has many features for your gardening. It provides life to your garden because gardening is not possible without the water base. These tools drain the water flow variation to come need and plant.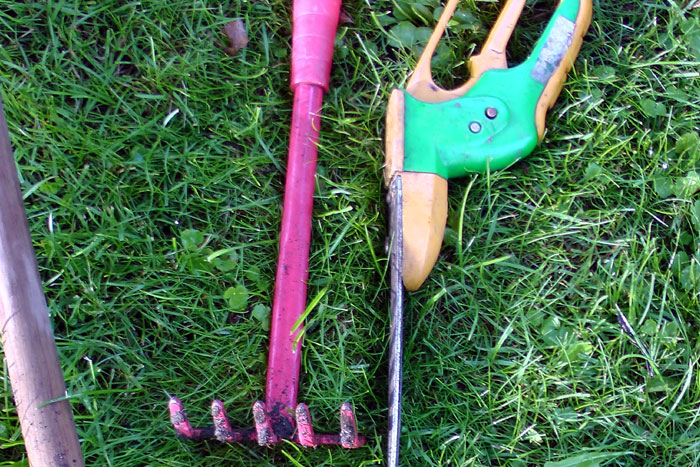 8.Hand rake
A rake is a broom to use outside for pull out the scrape together; In horticulture, there is a toothed bar with one handle to hold one side, and it is used to collect leaves, grass, grass, etc. Apart from this, it is generally used in the garden for gardening, loosen the soil, light weeding, and leveling of ground and to remove dead grass from the lawn.
Read Must: Enjoy Gardening and stay fit and healthy. 8 Best Frugal Gardening tips. How to grow Lily. Broccoli growing in containers. During the Monsoon maintain your garden. Gladiolus growing at home.  Uses  Coca-cola in the garden. 7 Easy Garden Ideas. Organic gardening tips. Surprising uses of Borax in the garden. About us. How to grow Rosemary in containers.  Growing Grapes in the containers. Dwarf apple Growing and care guide.  10 ways to control slugs naturally.
For Pin: